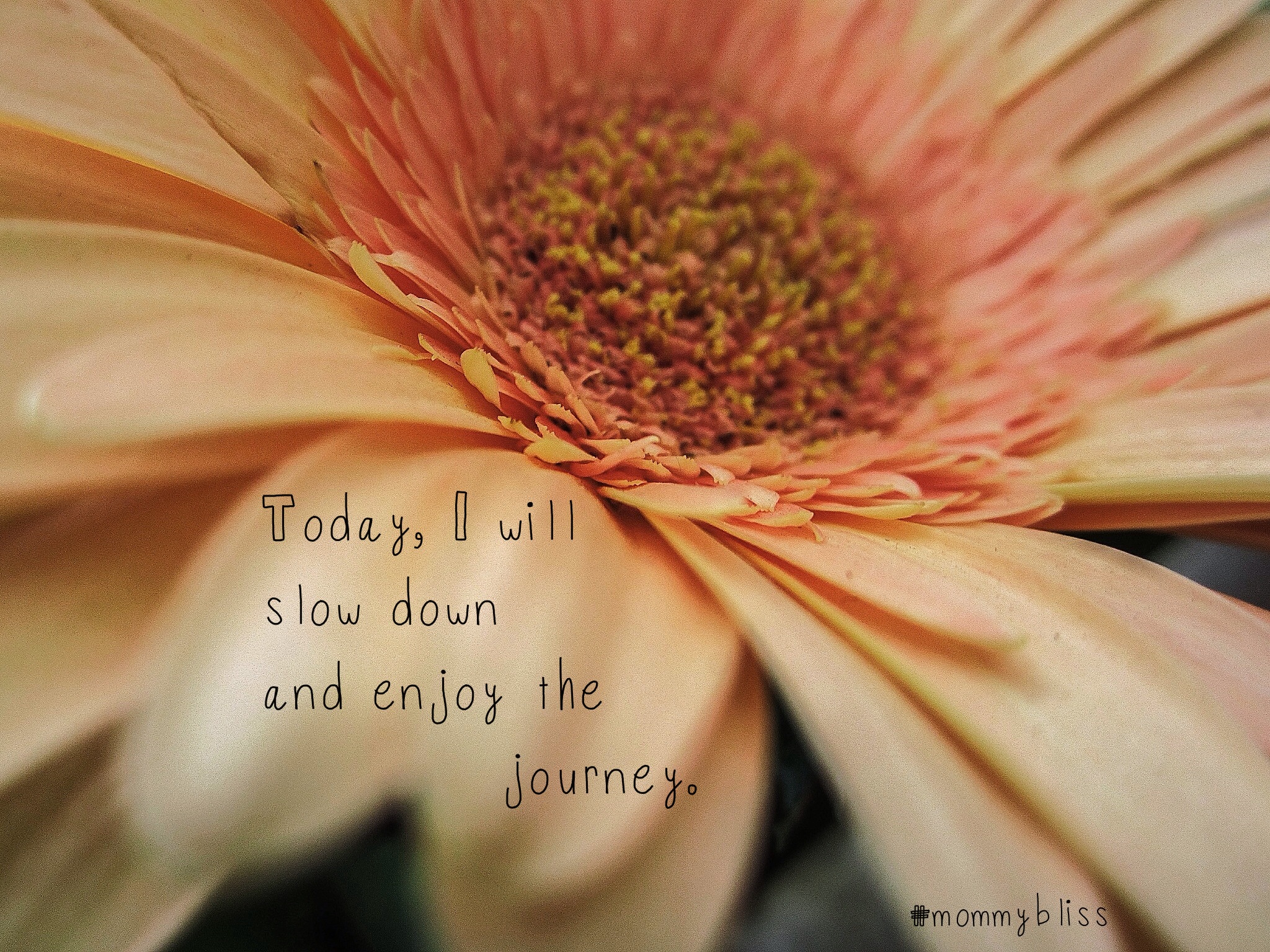 Today I will slow down and enjoy the journey…
Because I'm a destination type of person (and because I always need the reminder to slow down and enjoy the journey)…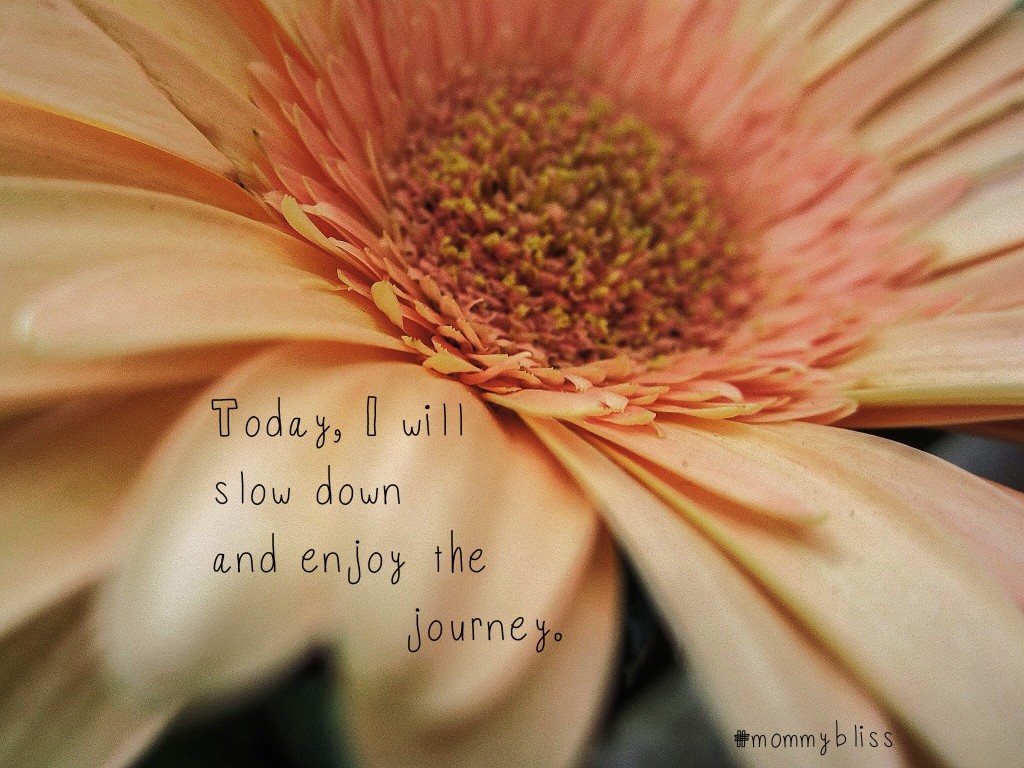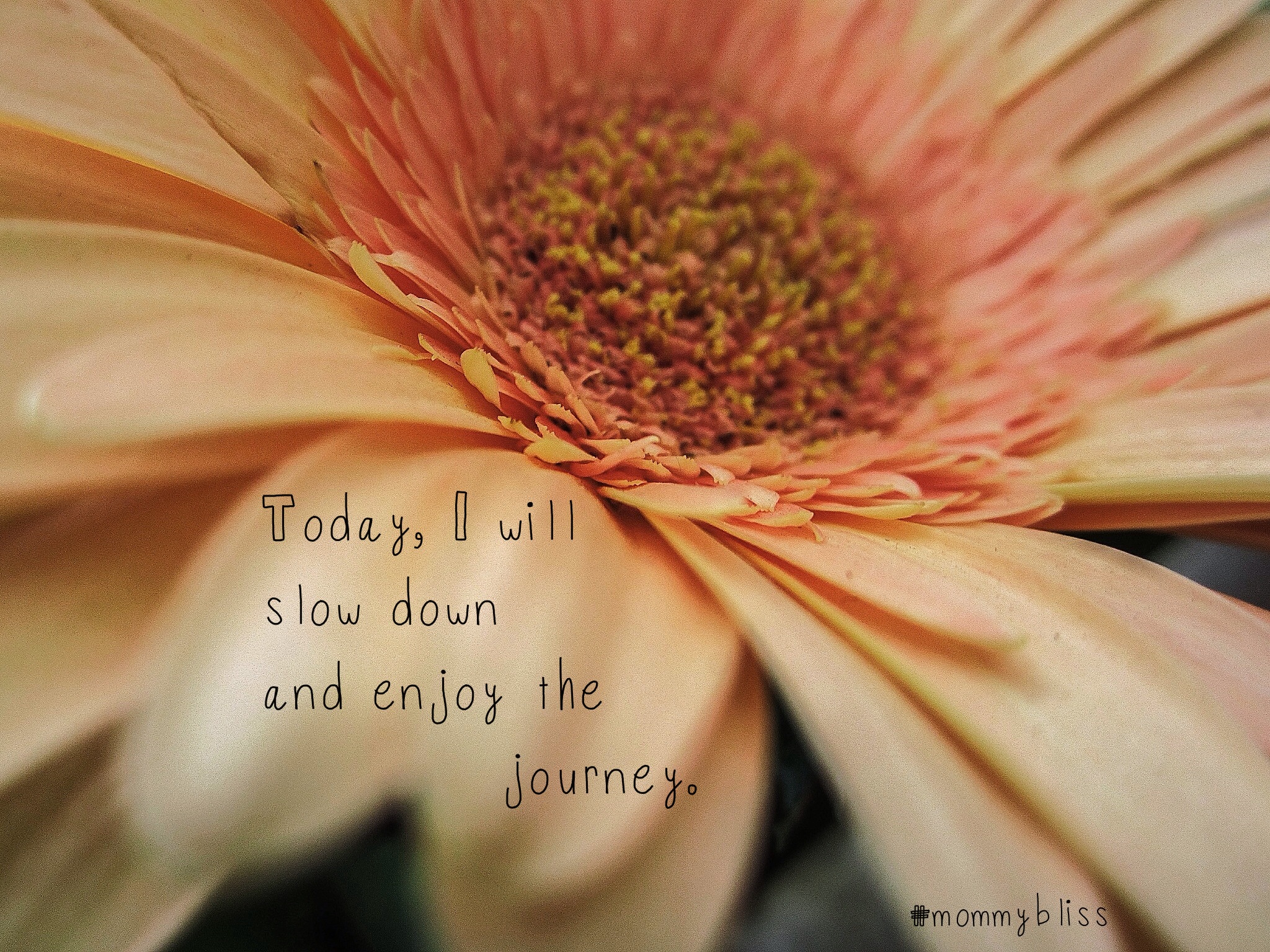 Won't you stop by Holley's place, join us, and link up today? We're sharing bits and pieces of creativity… along with dreams.
And be sure to check out her book You Were Made for a God-Sized Dream: Opening the Door to All God Has For You (it is SO good!) and open your own door to the possibilities ahead!
Oh and if you're wondering what the #mommybliss is about, that's the realization of one of my dreams. Find out about my book Finding Mommy Bliss here. 
Related posts on pursuing dreams:
A letter to the God-Sized Dreamers
About my dream of being a writer