"Genny inspires audiences large and small with her authentic, engaging, and relatable style."
"Genny is the real deal! From the moment she started speaking, she drew the audience in with her humor and authenticity. Not only does she have deep knowledge and insight... she motivates people to want to become better in all aspects of life! Genny leaves the audience inspired, motivated and armed with practical tools needed to start making a difference immediately!"
"Genny is sensational! From the prep work in getting to know her audience, to the planning and logistics of our time with her and the delivery of her messages… she was tremendous! Our team thought she was as authentic as they come: sharing deep insights into personal branding using anecdotes from her own life! Genny brings a ray of light, positivity, hope, and foundational knowledge to a room filled with leaders at every level."
Genny speaks at a variety of events, from business and leadership conferences to universities, corporate training sessions churches, and community gatherings. Her personal branding workshops are customized specifically for your team or organization, and as a keynote speaker, she's shared motivating messages with corporate, non-profit, community, volunteer, and ministry audiences. Genny also customizes talks and workshops for your event, gathering or conference and shares webinar workshops and presentations for remote audiences.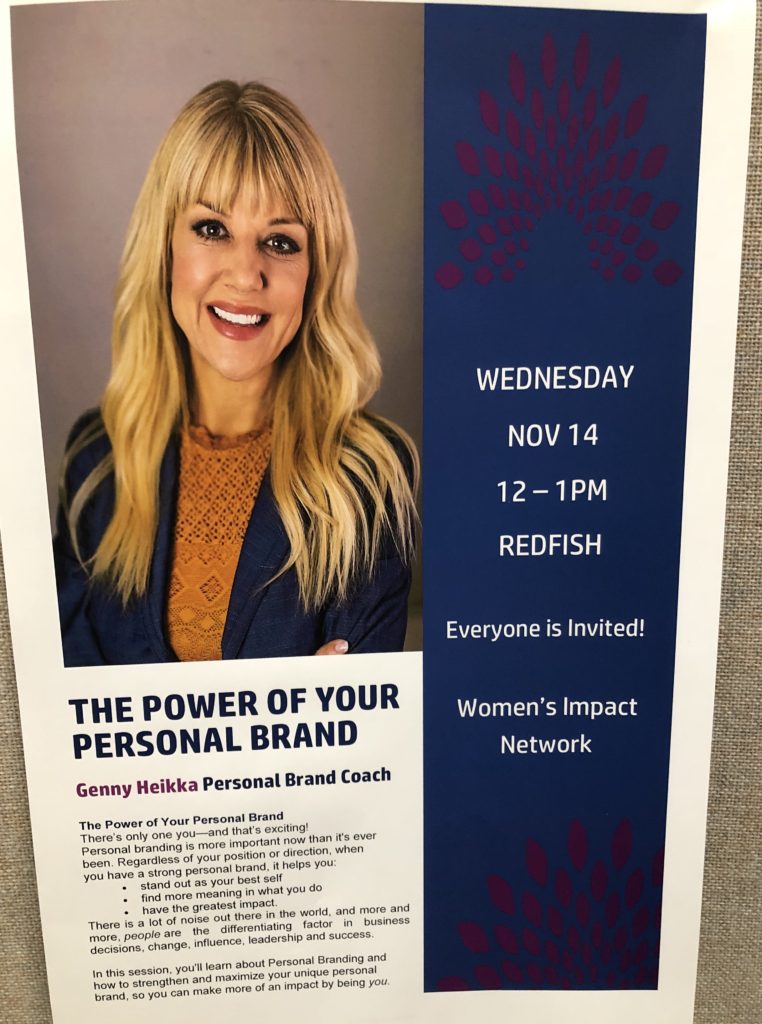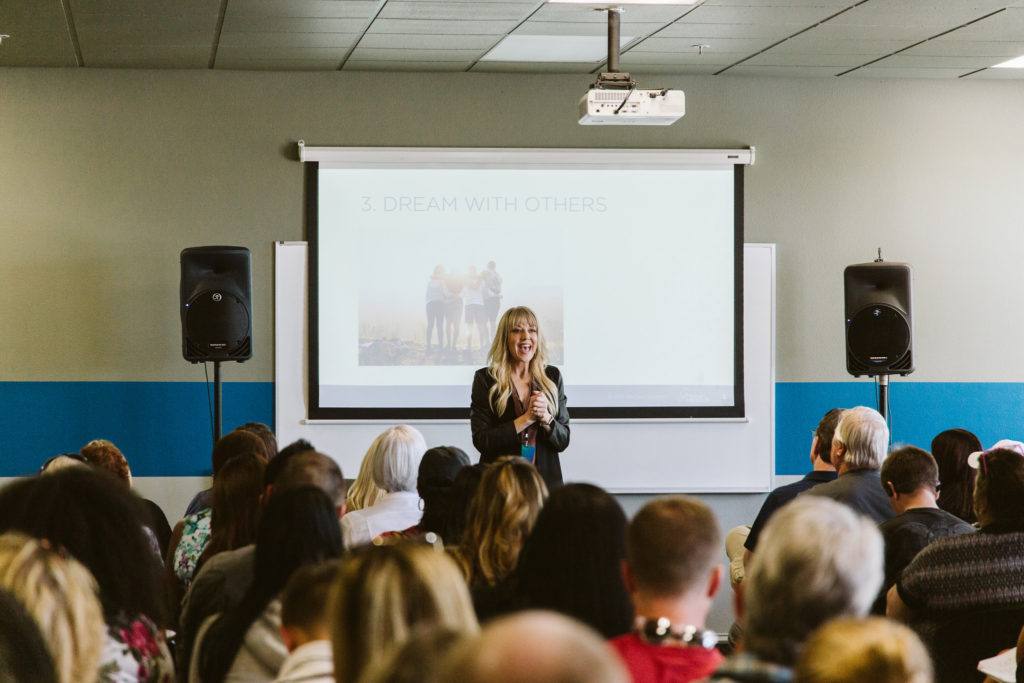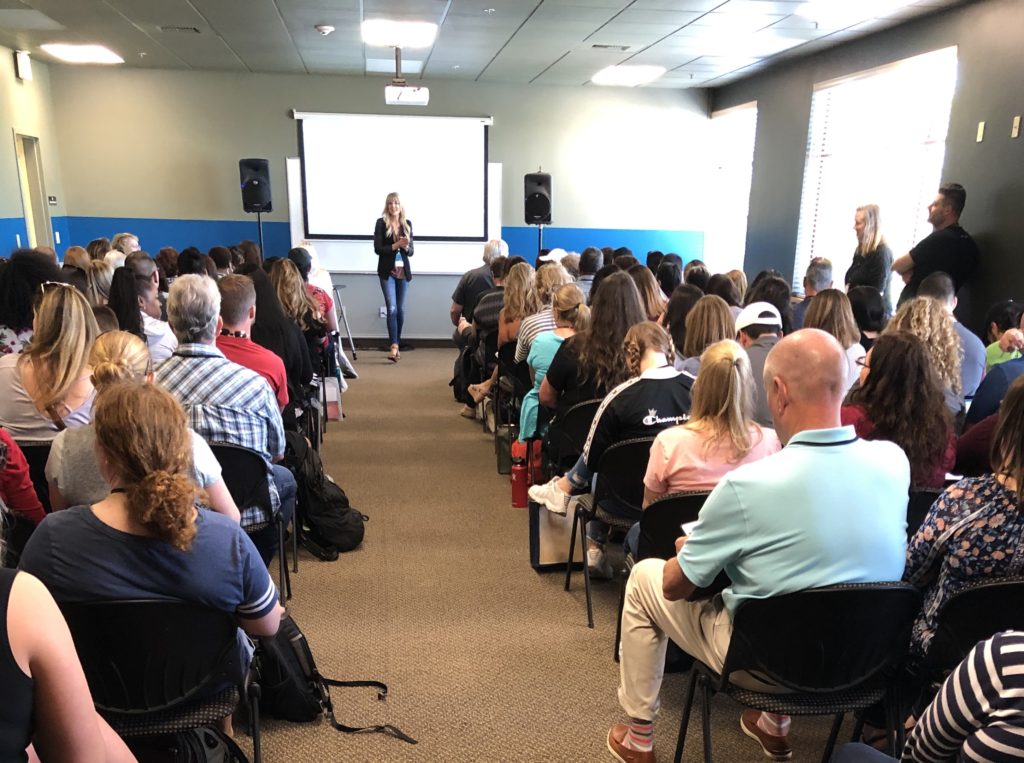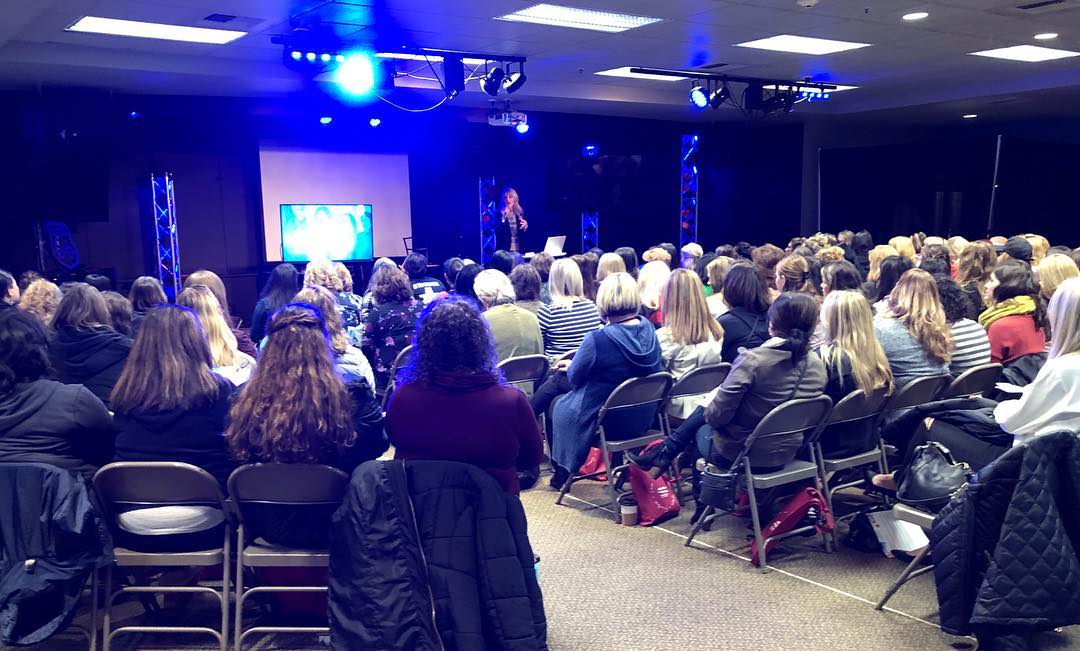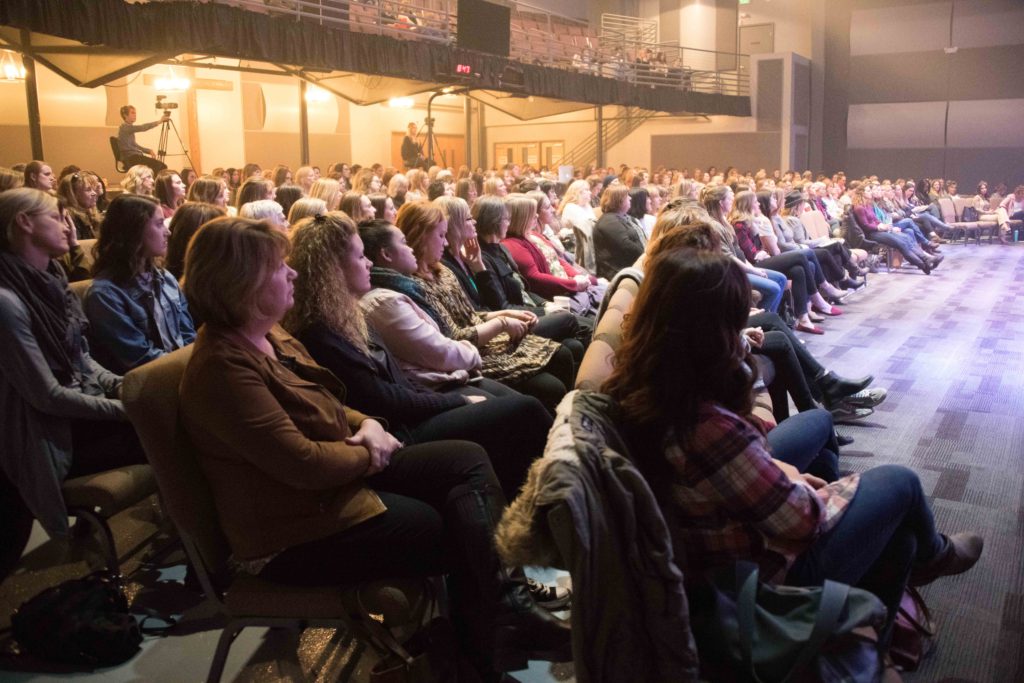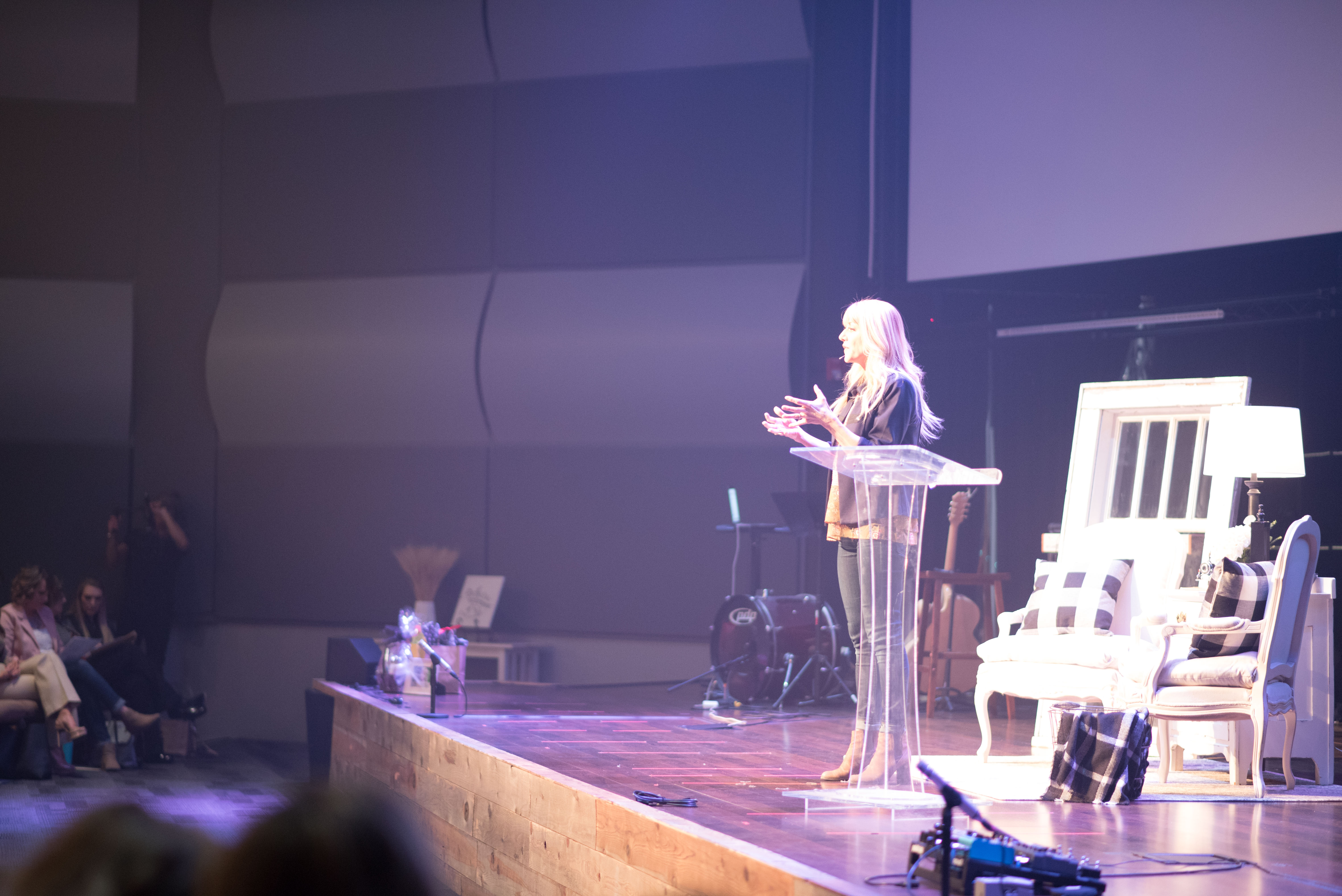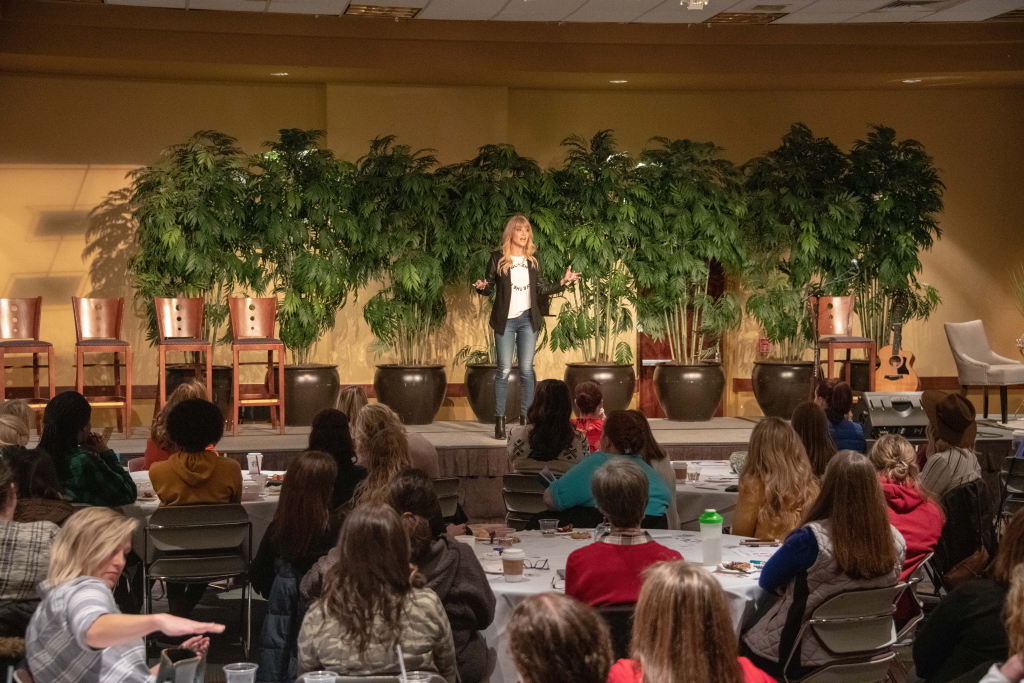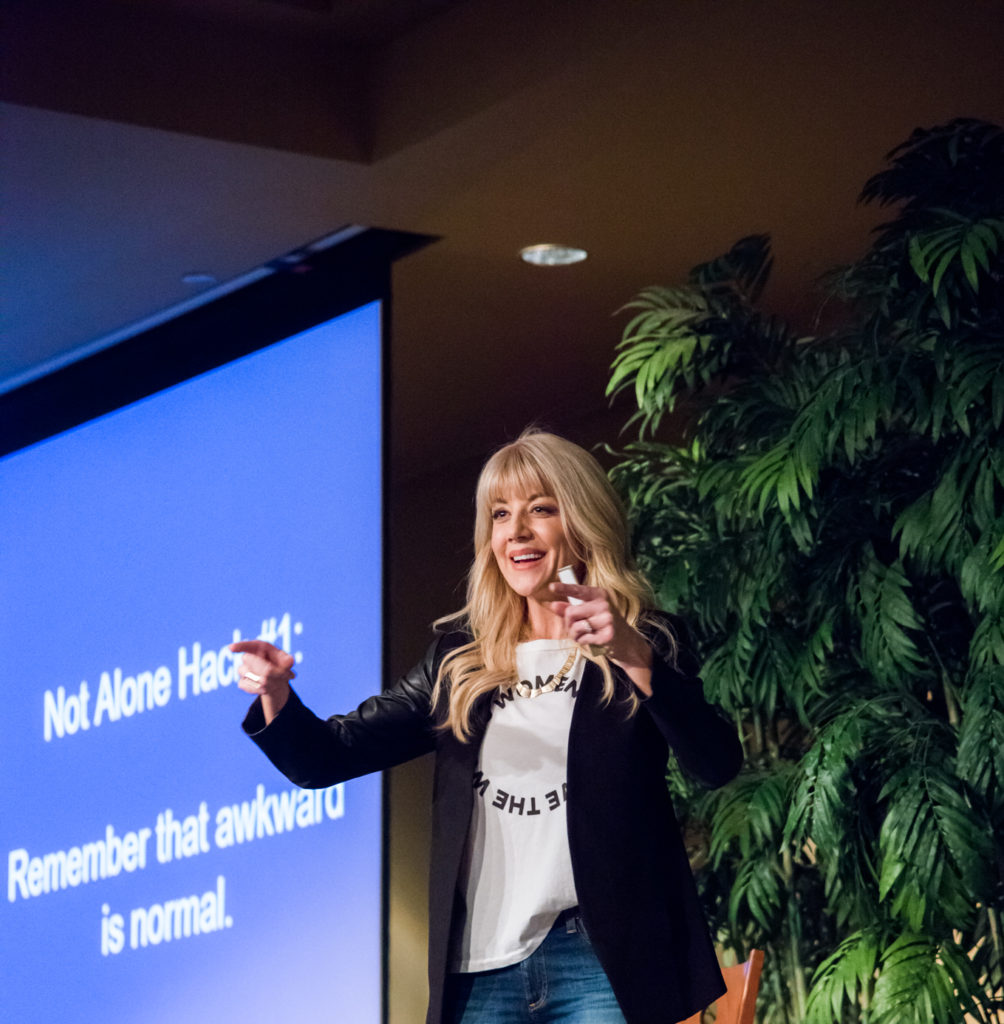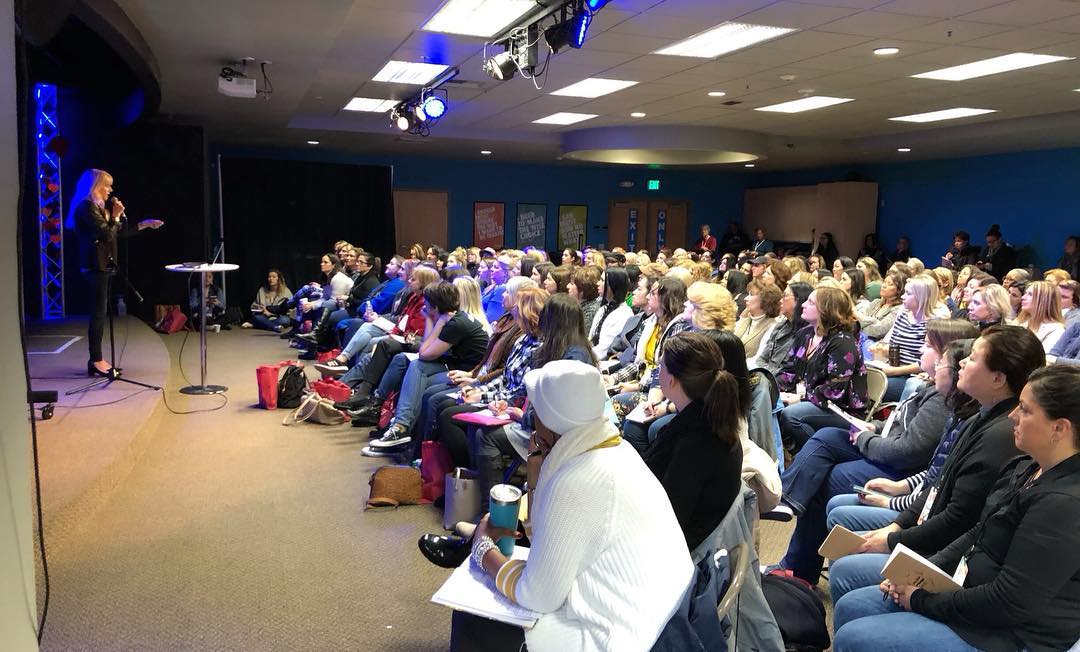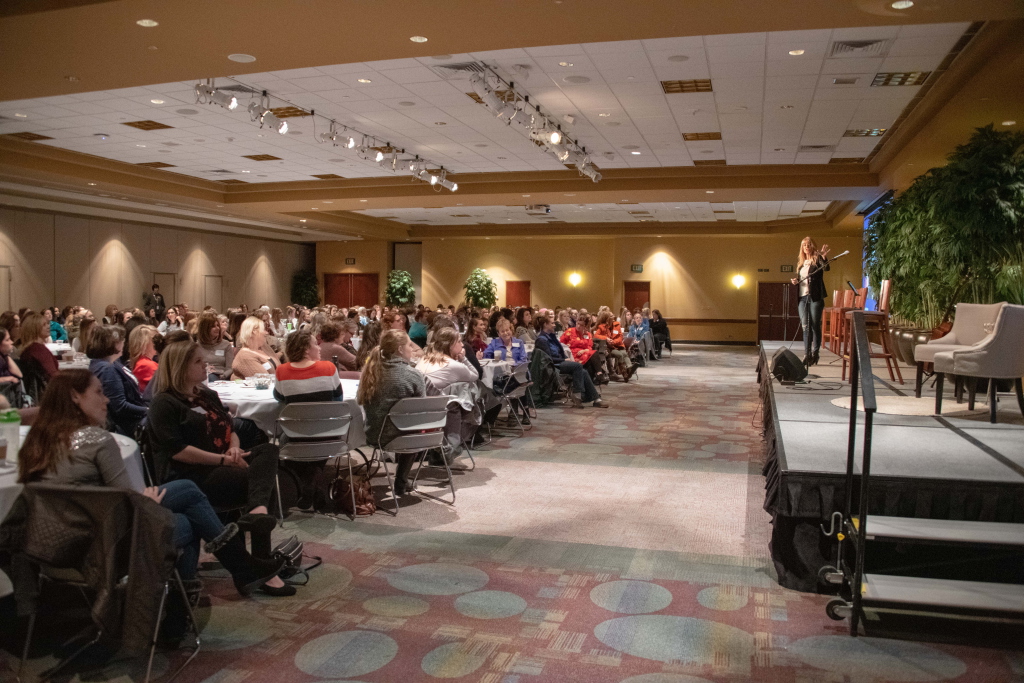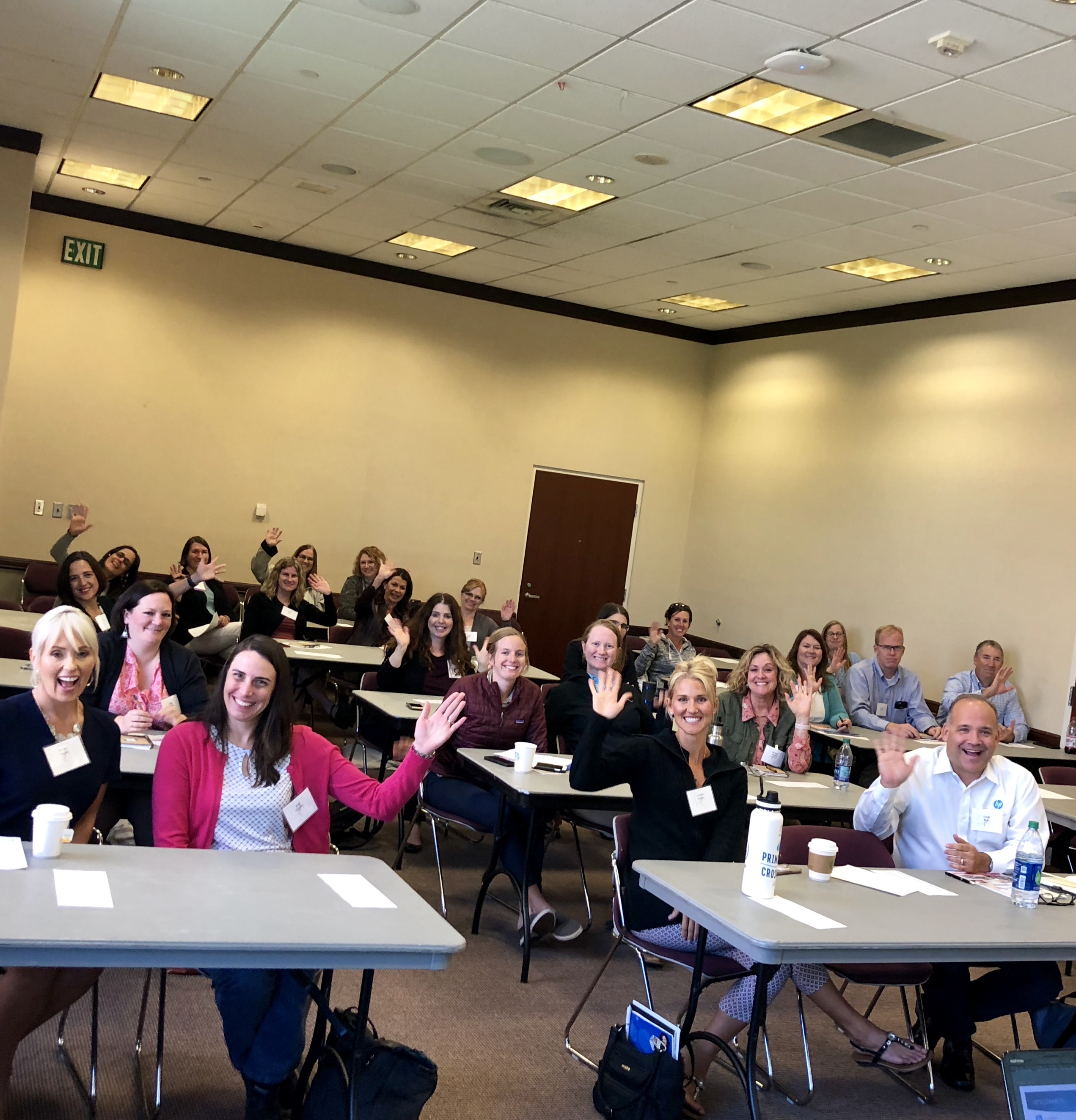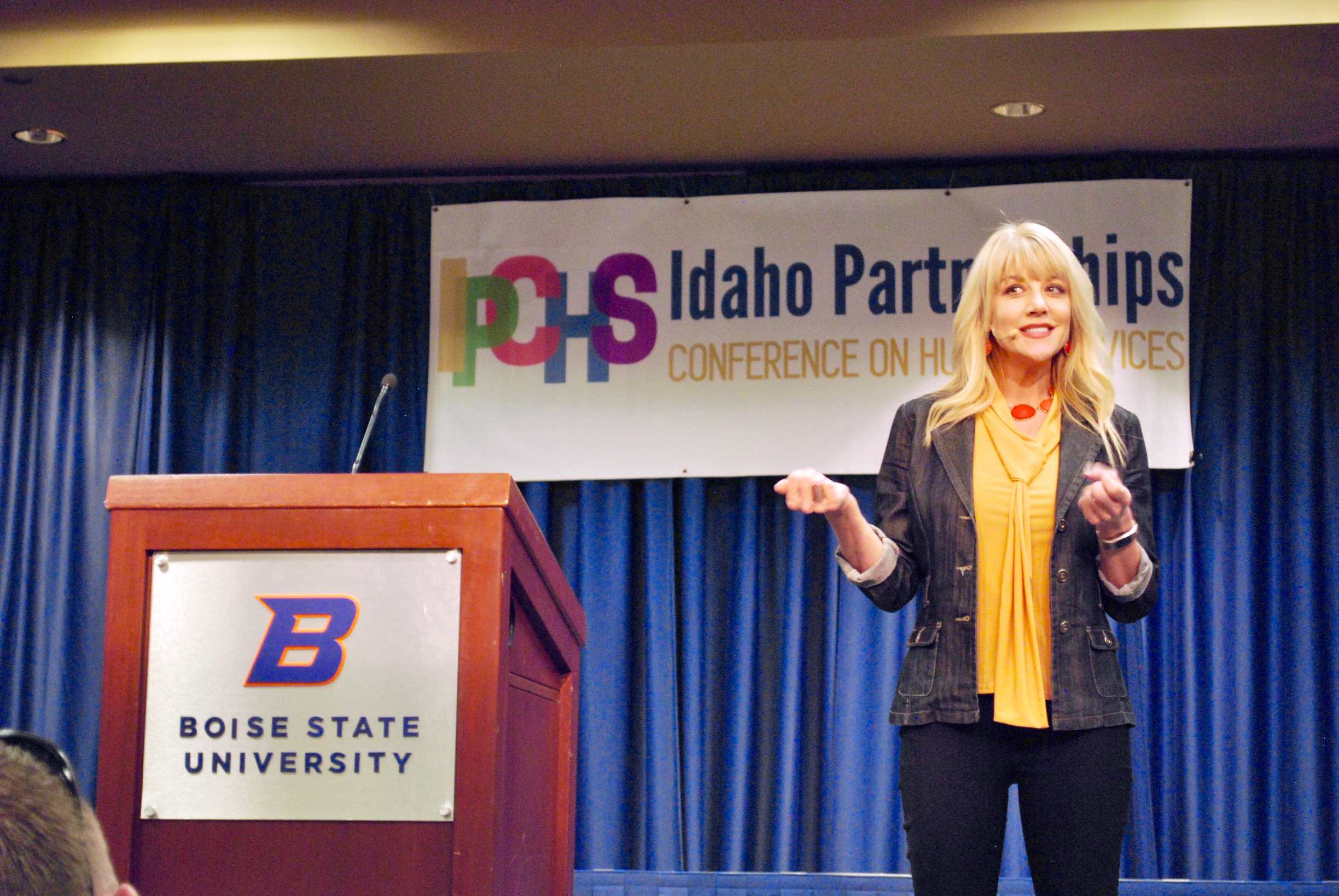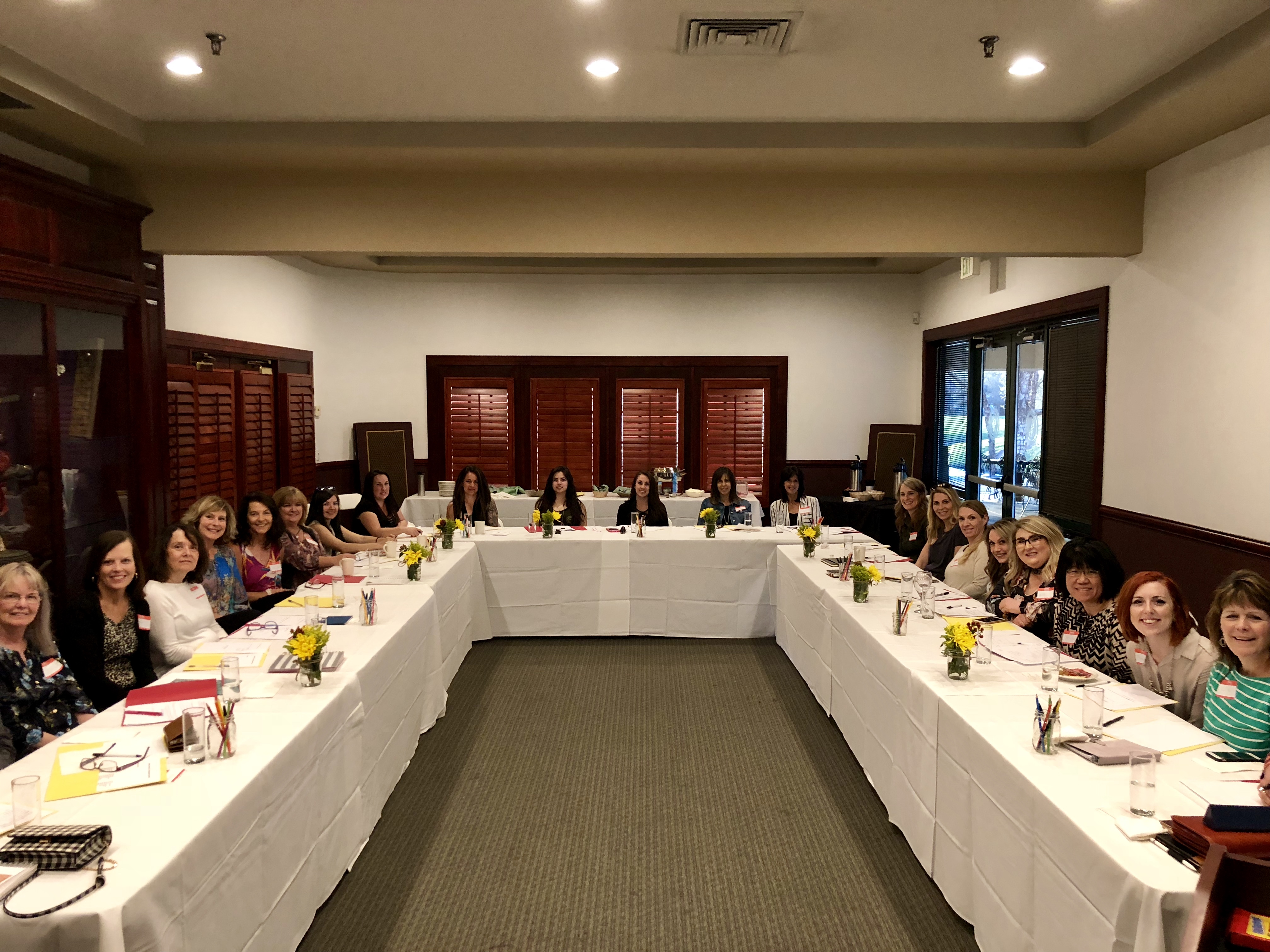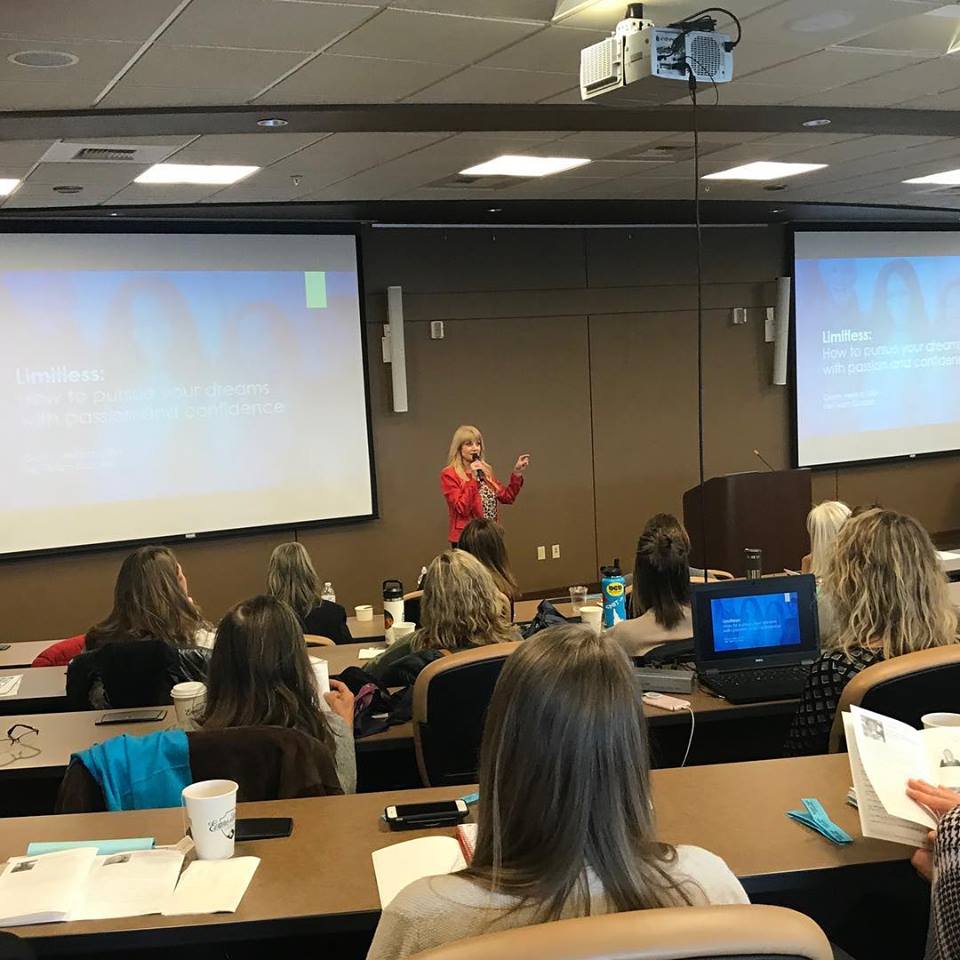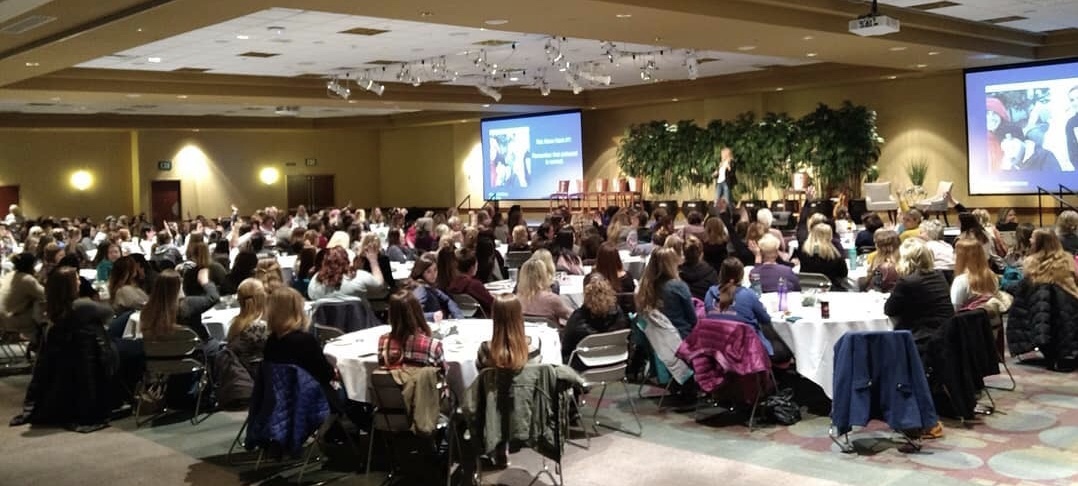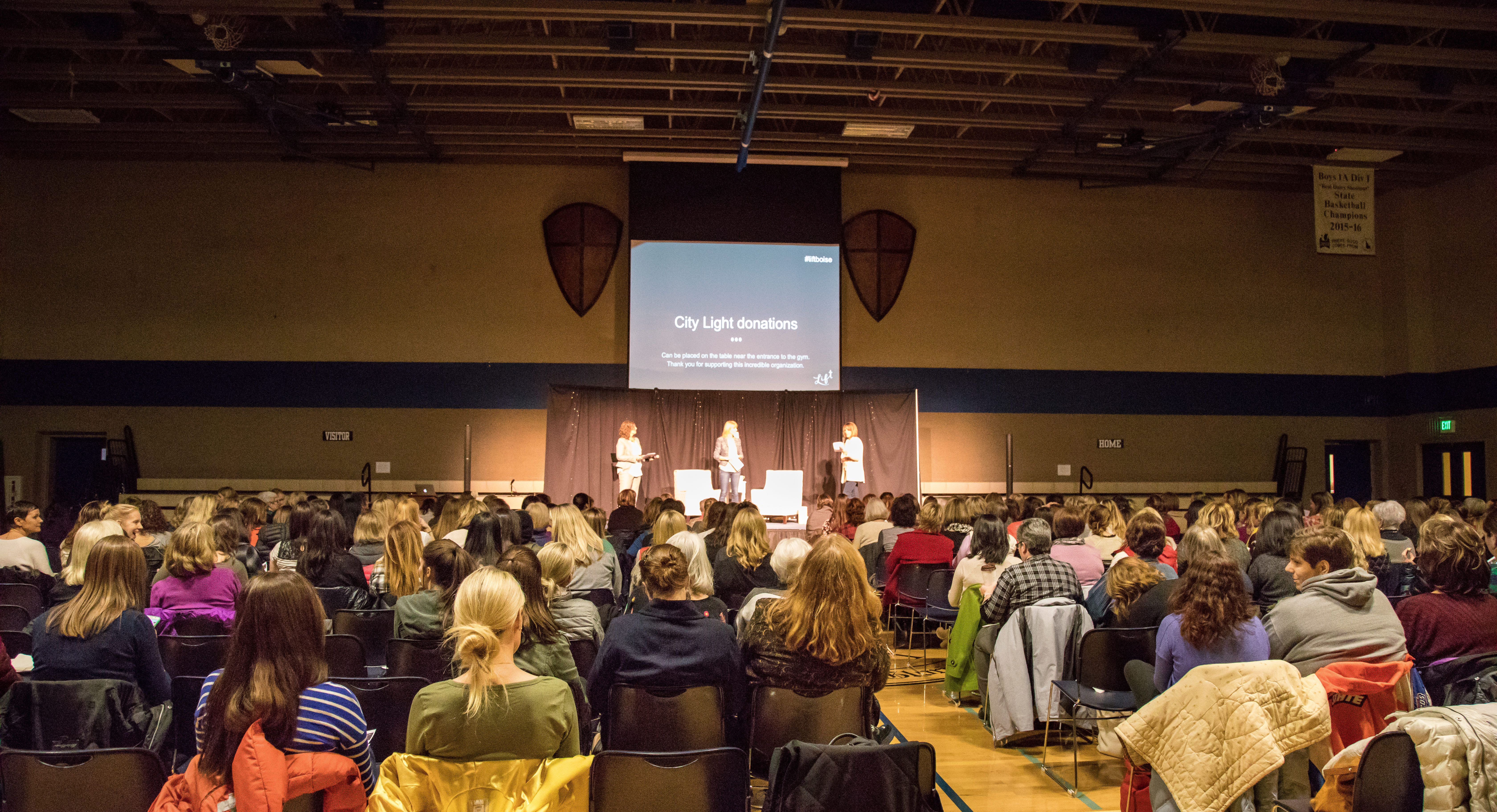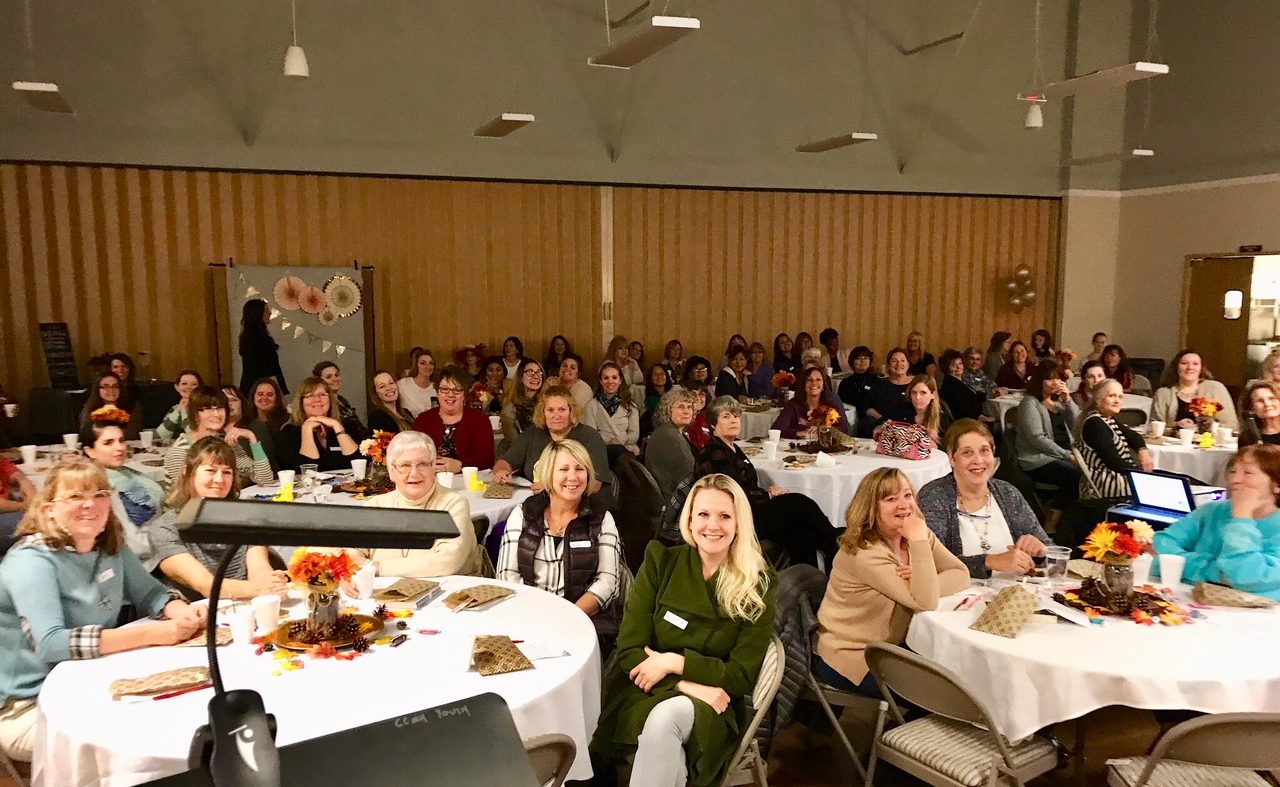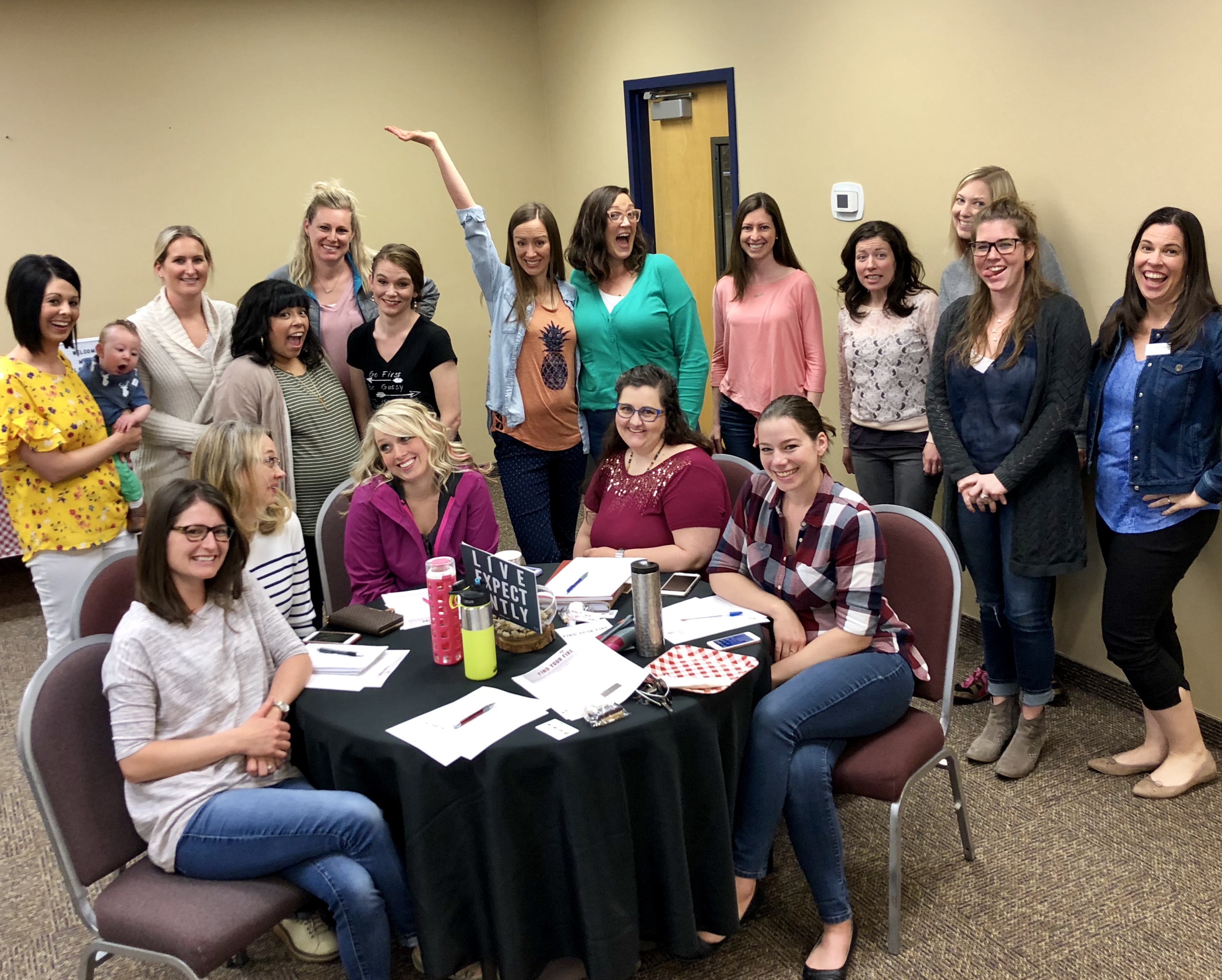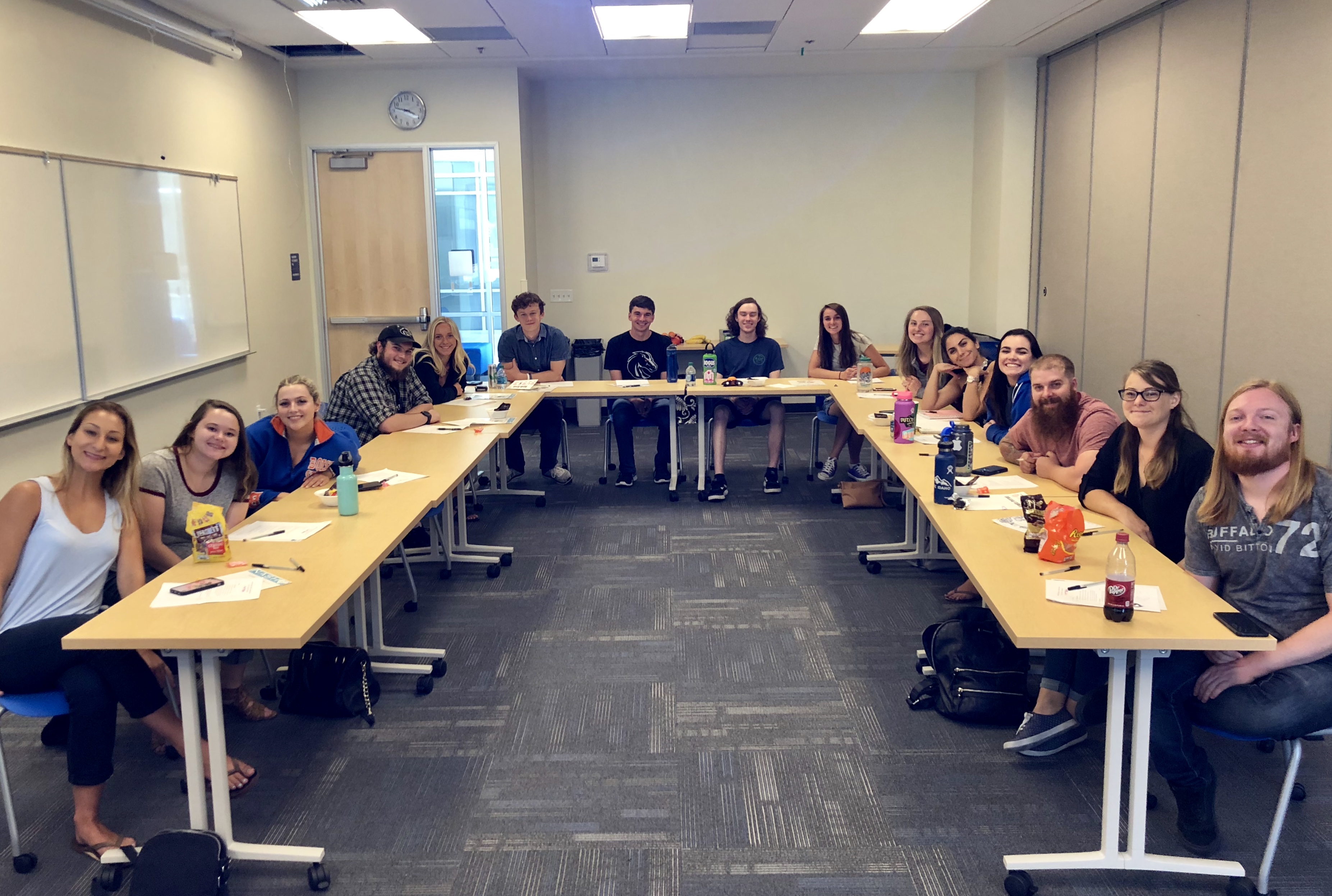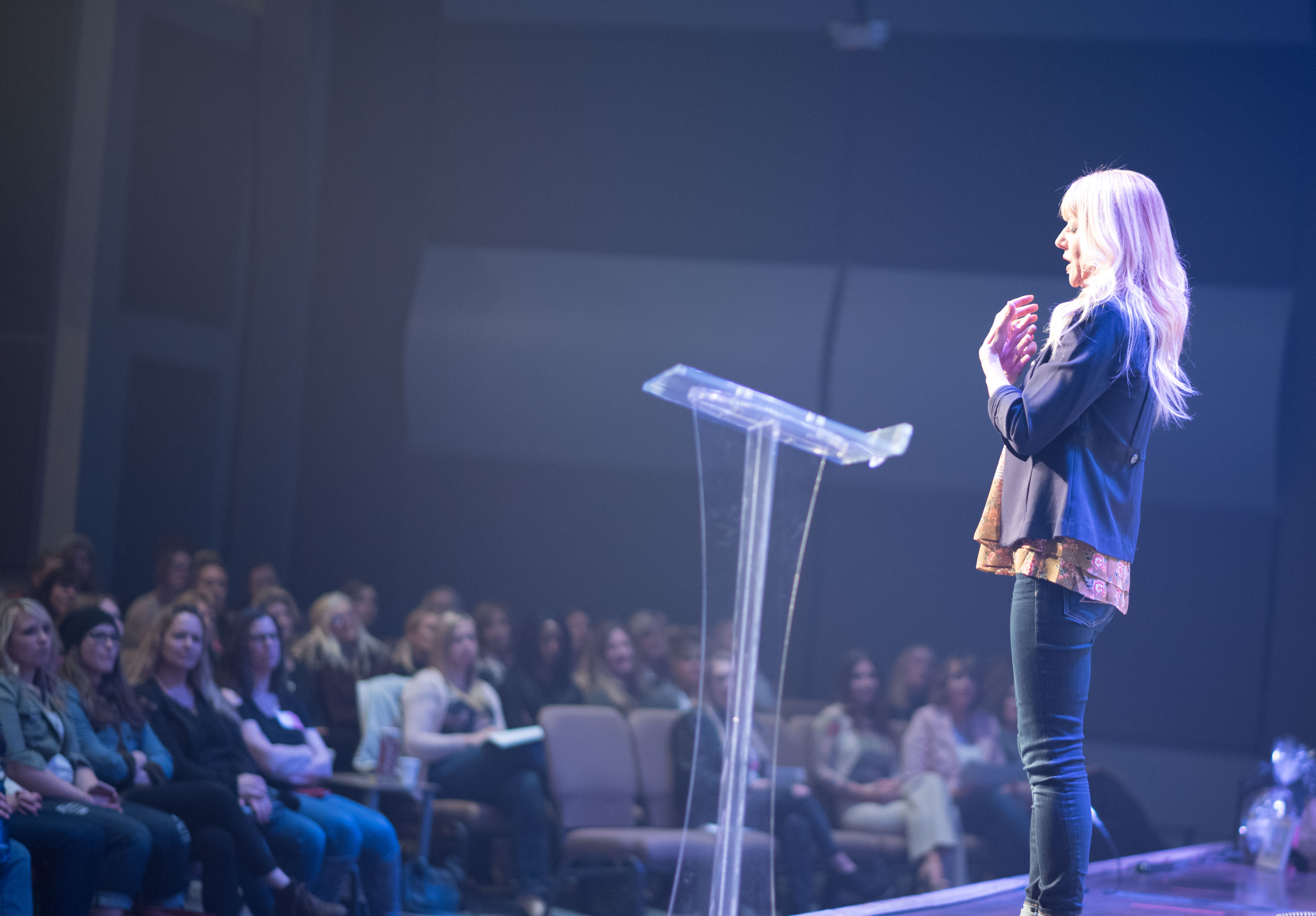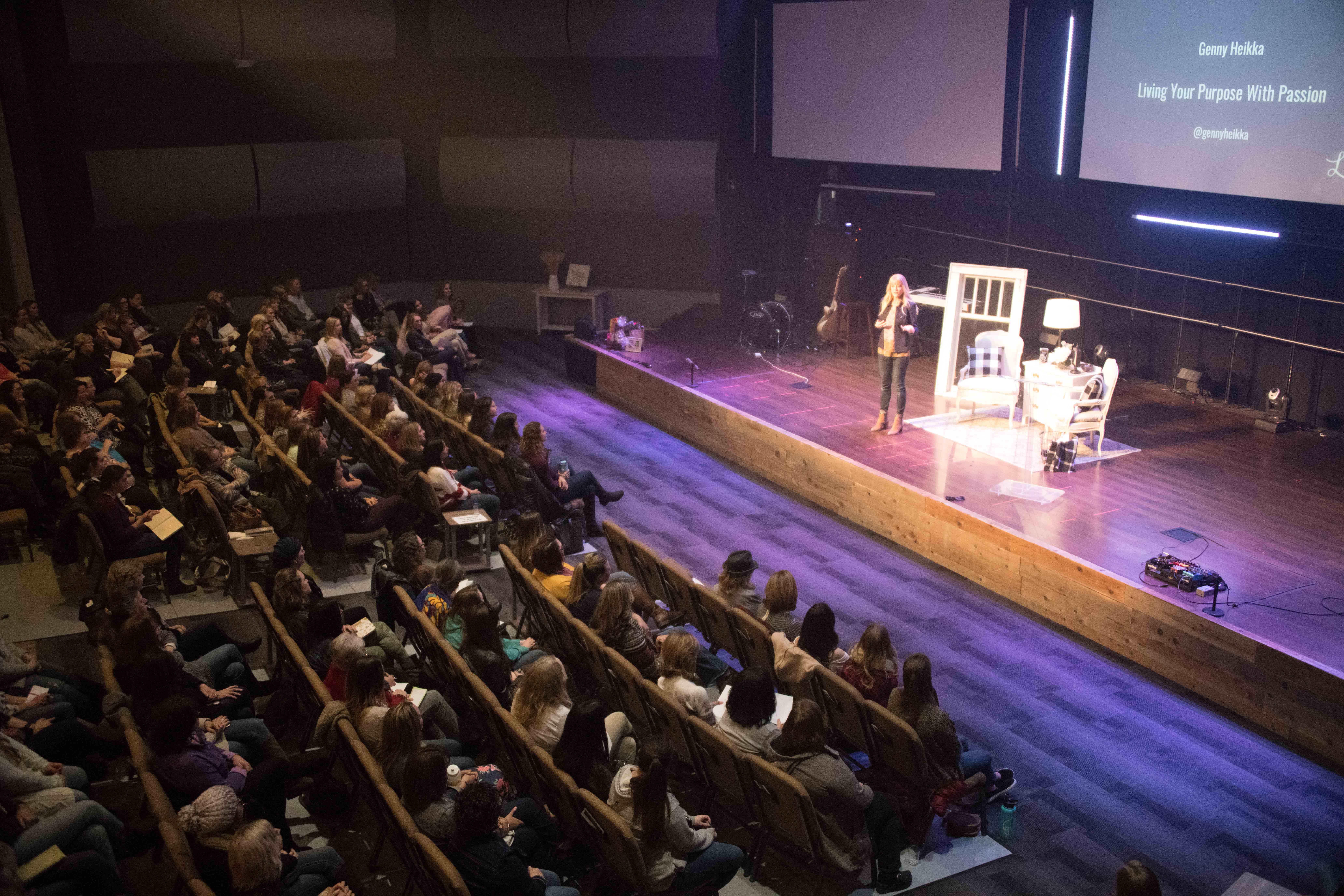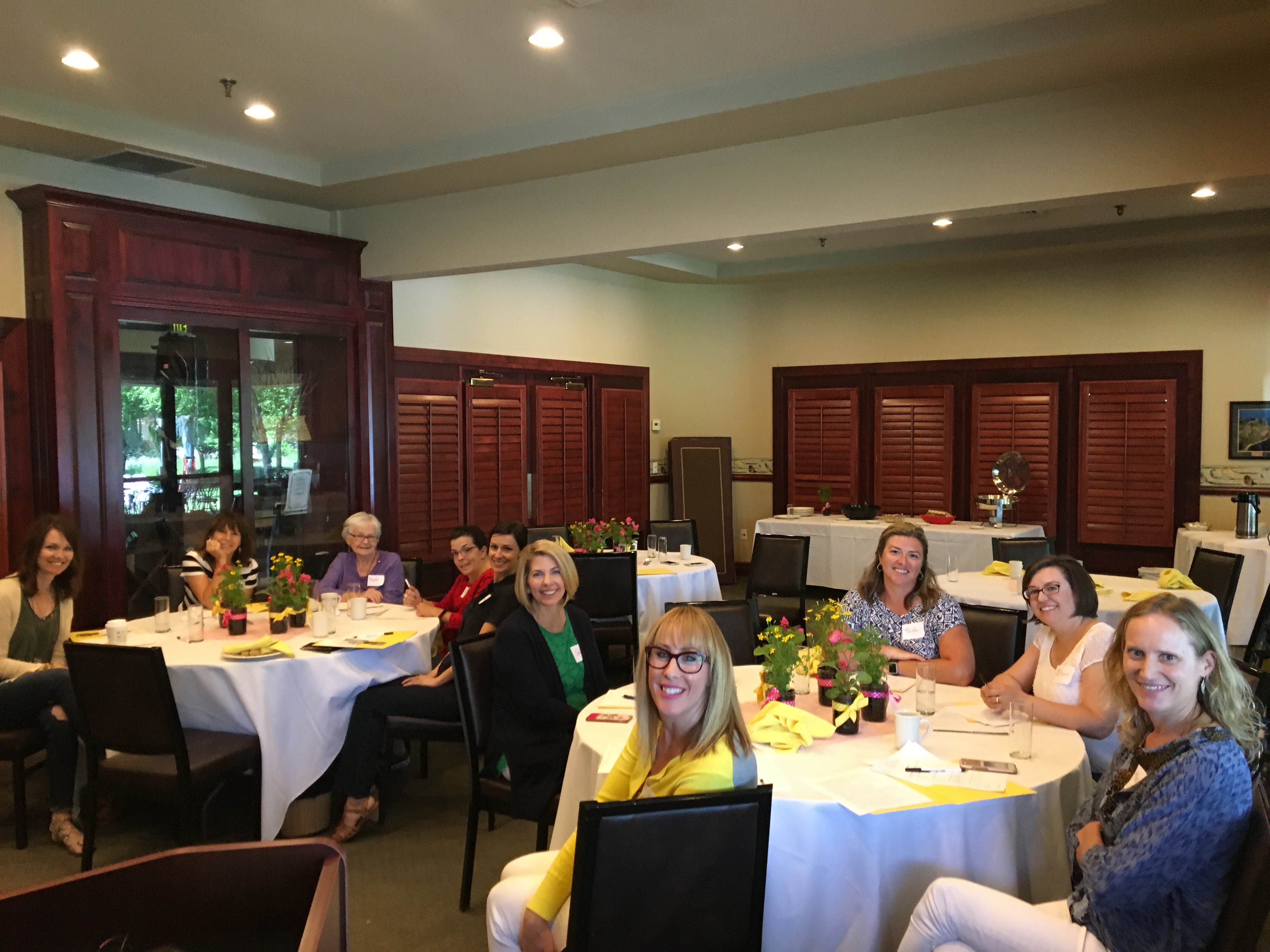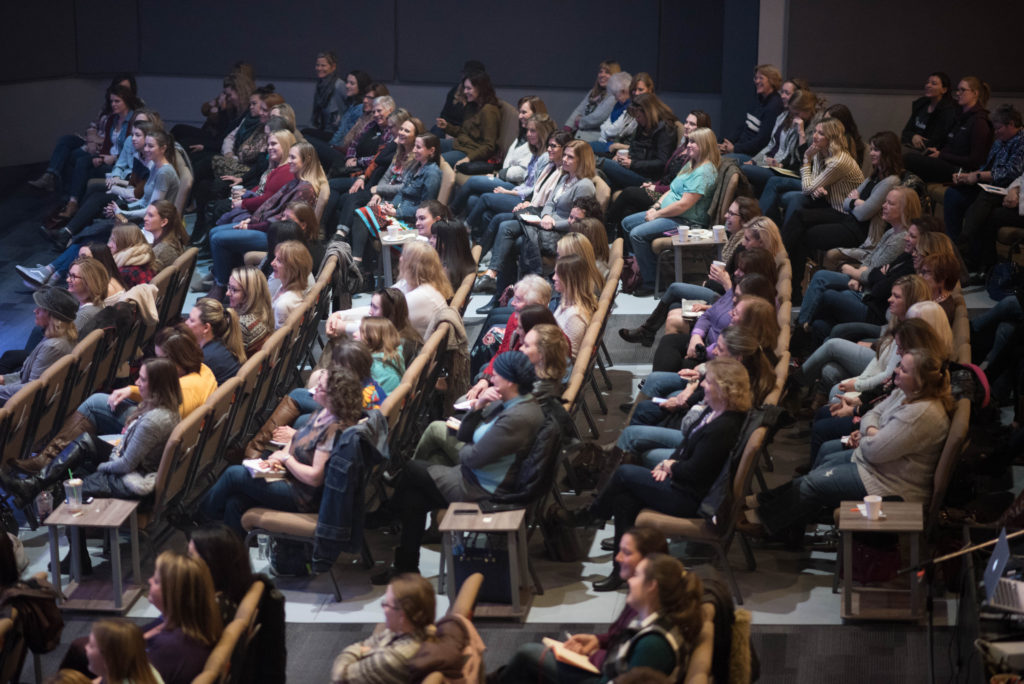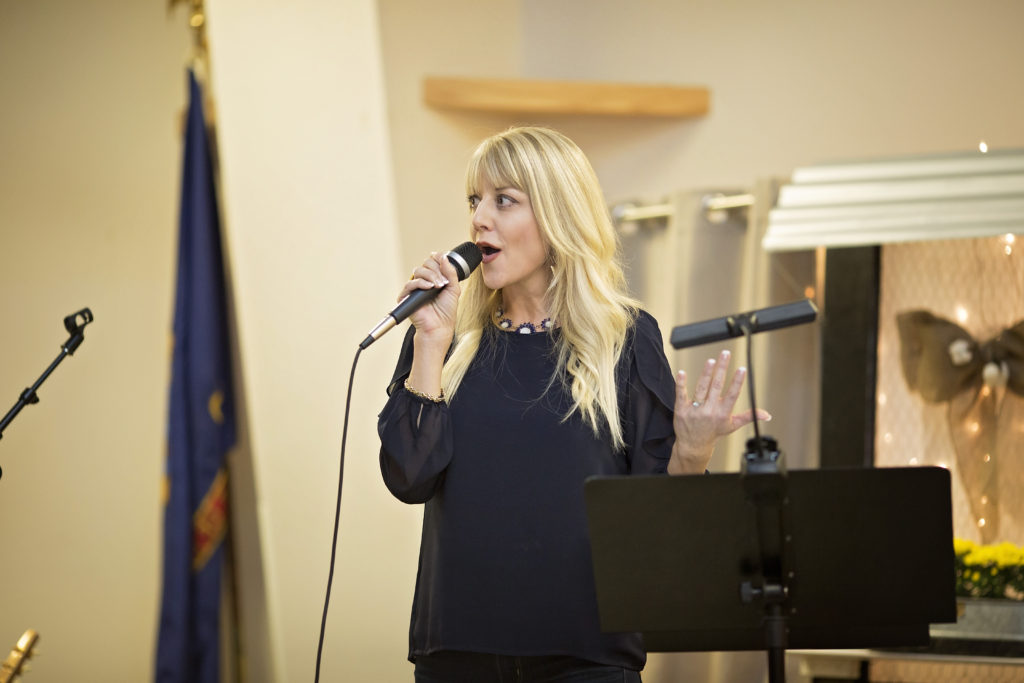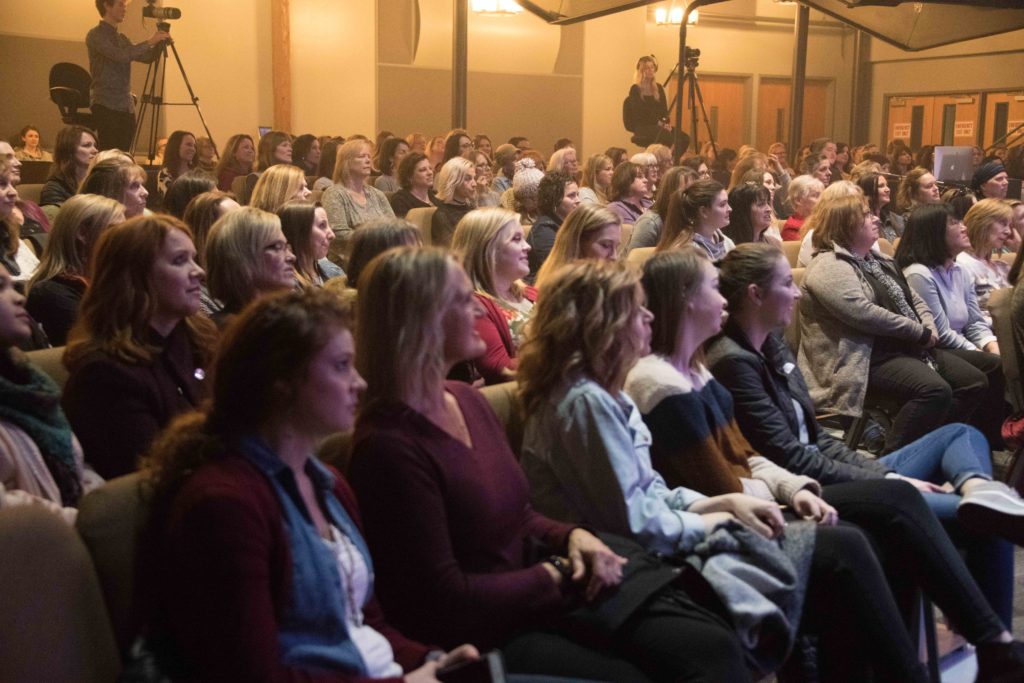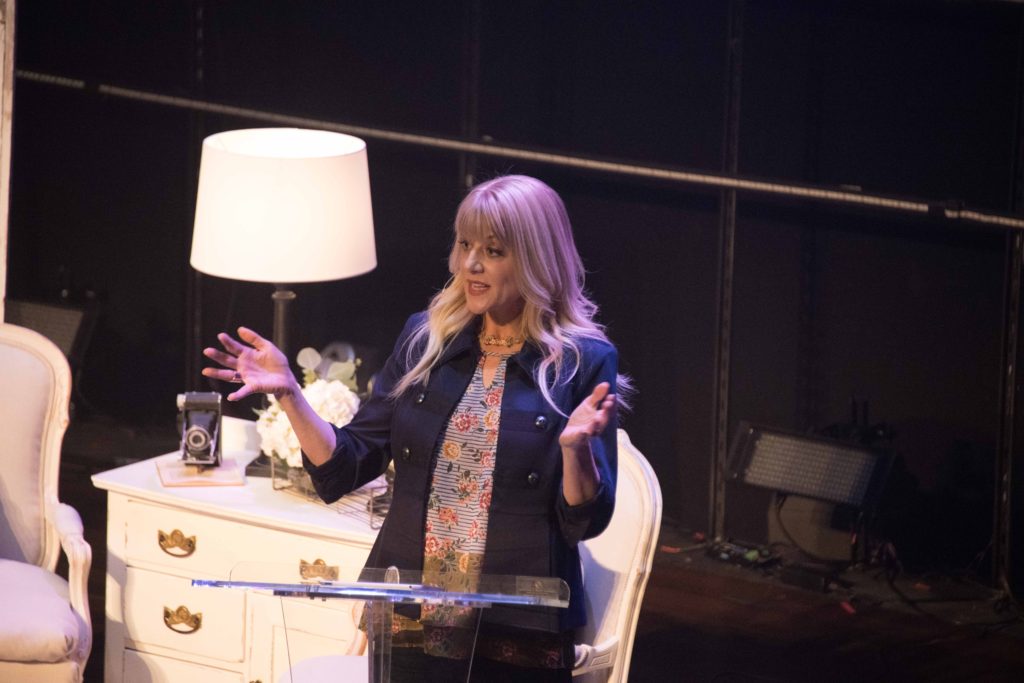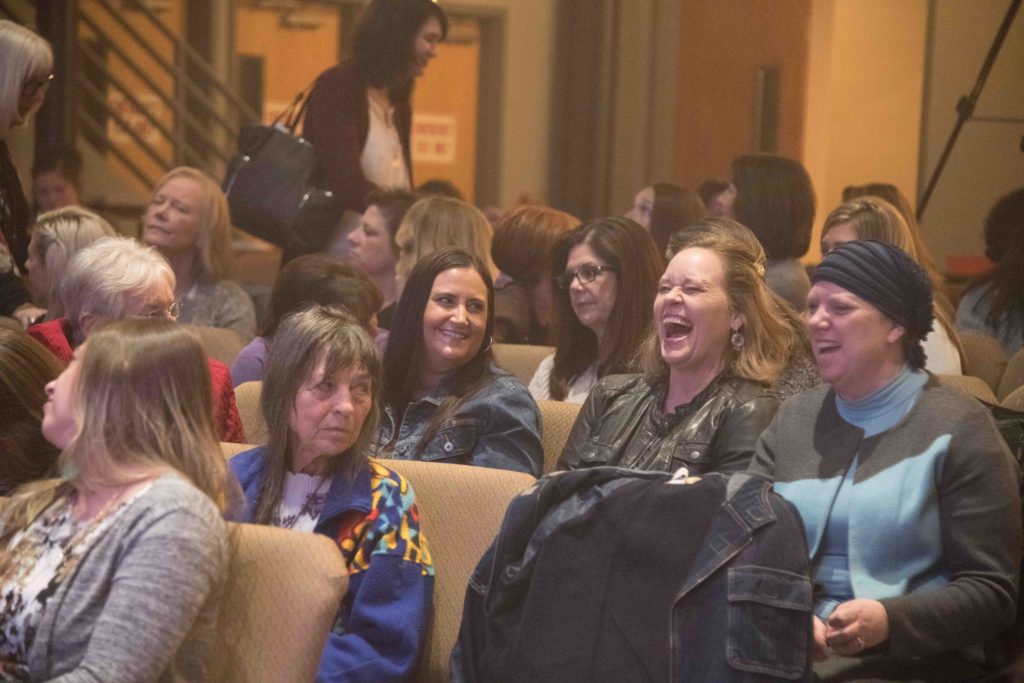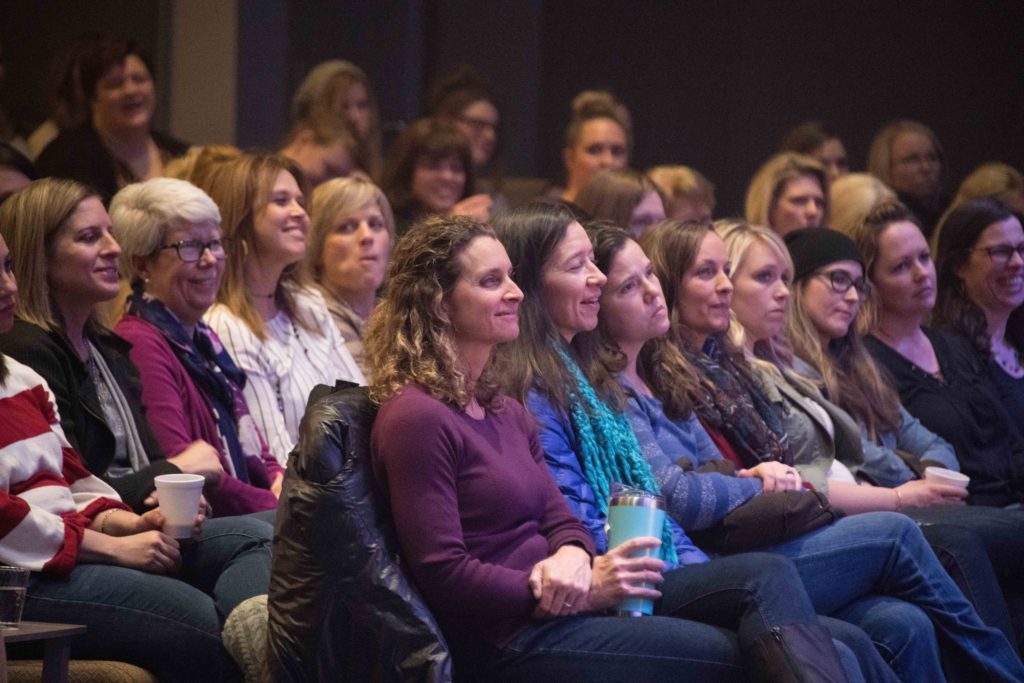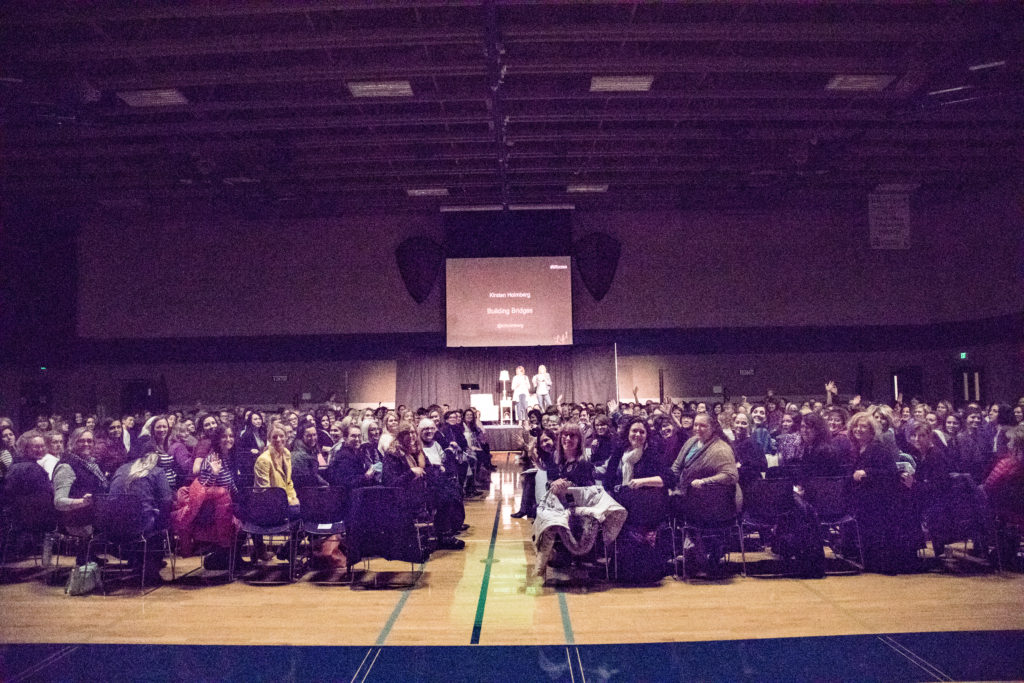 Some of Genny's keynotes and speaking topics: