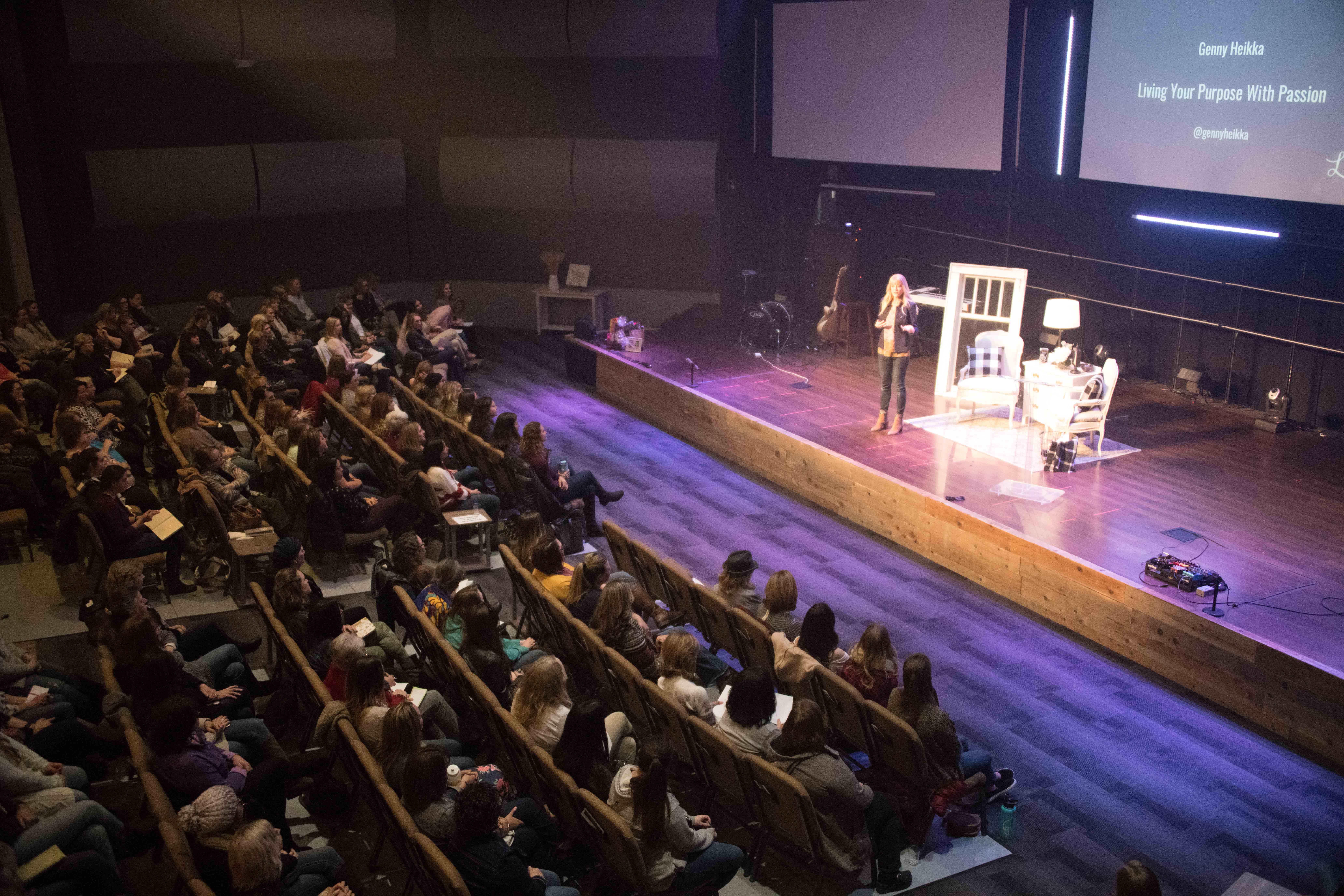 My favorite moment at LIFT, the behind-the-scenes scoop, and my thanks to YOU
It was an amazing night at LIFT, filled with many great moments. But my favorite one was when Dayna from Exalt came up to our team and shared that they received over $1,085 in donations from attendees. Exalt falls under the Idaho Coalition for Justice and does amazing outreach to help local girls working in the sex industry. If you were at LIFT and contributed to their cause, thank you! The Exalt team (pictured below), was blown away and so appreciative for your help impacting the lives of women.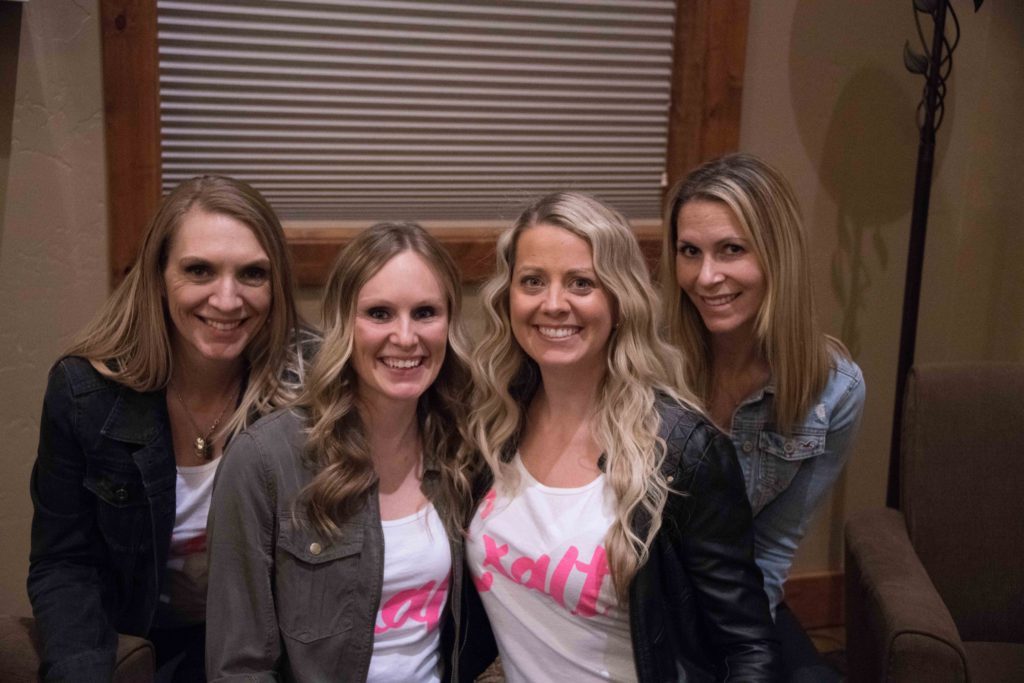 There were many other great moments too — it was incredible to see women coming together in community and being encouraged and inspired. Check out our blog for more details, and see ALL the photos in our event album in our FB Group.
Here are a few shots from the night (a huge thank you to Merritt Photography):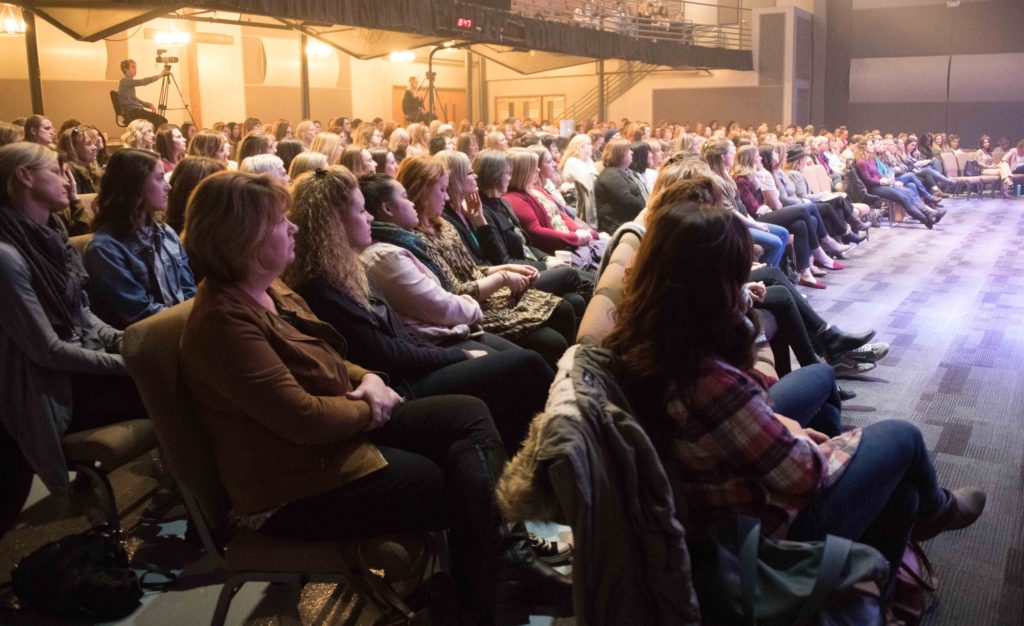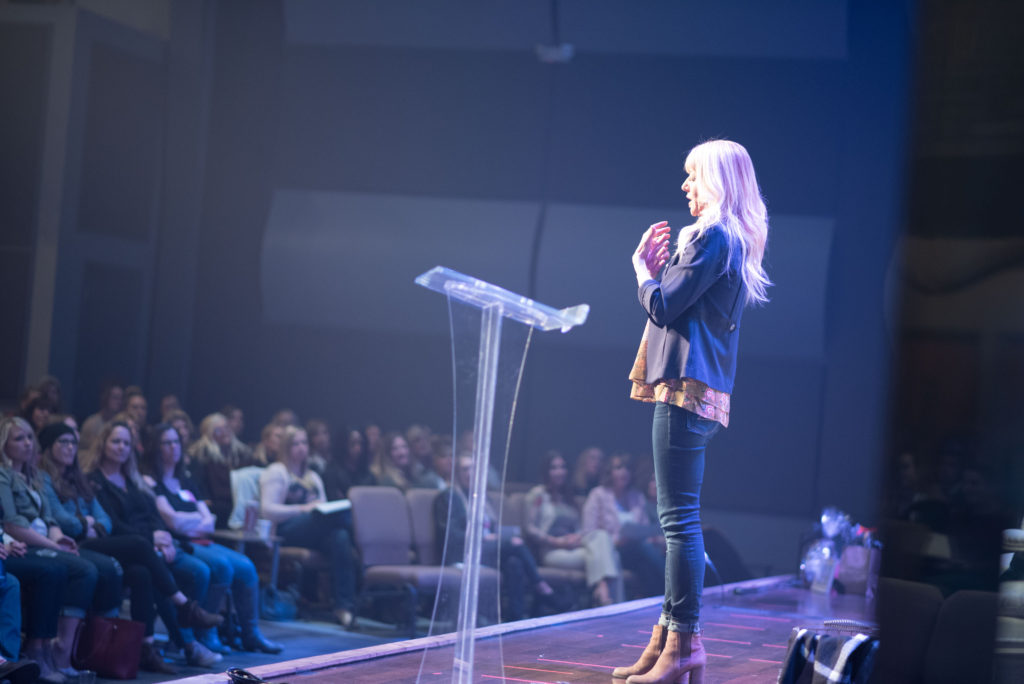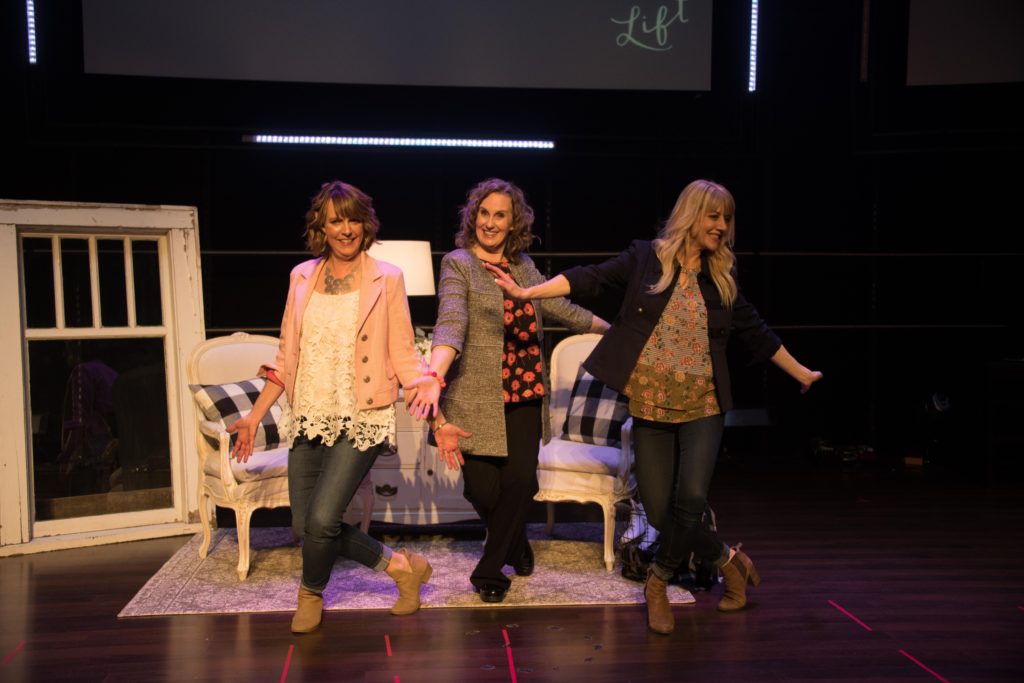 The night was more than we could've hoped for, and it was fun to see the doors that opened to talk about LIFT before the big event. Pam, Kirsten, and I loved sharing on Channel 7's KTVB evening news (here's just a quick excerpt):
and on KTSY's morning show: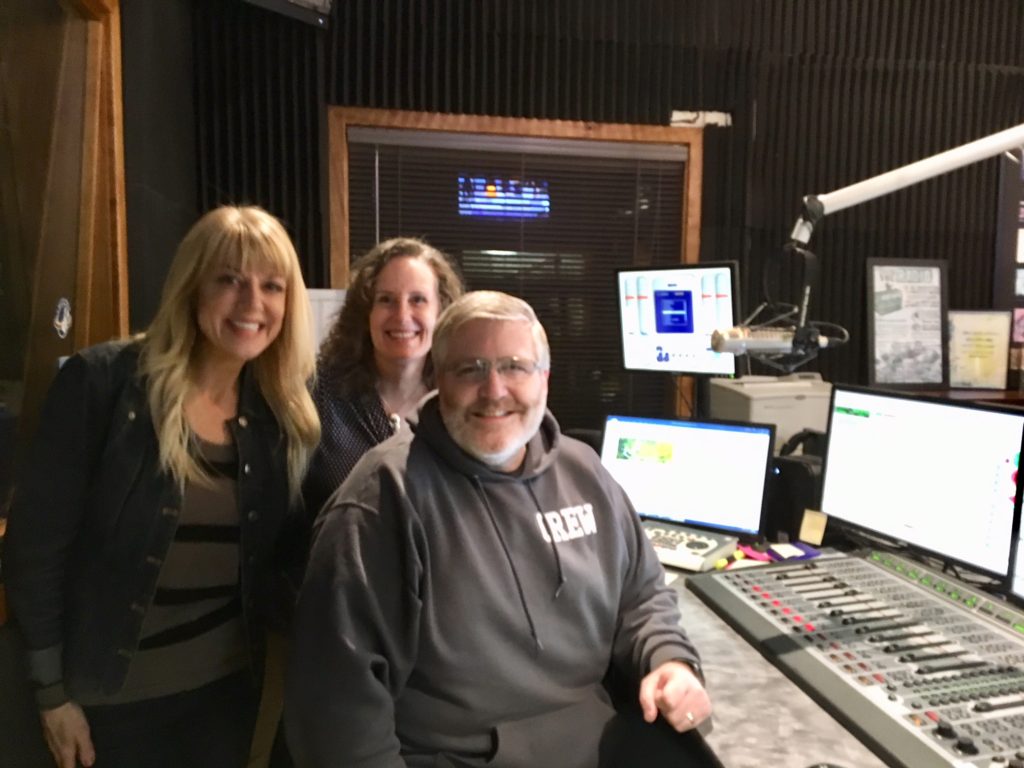 I also loved being a guest on Julie Turner's podcast and chatting with her about the ups and downs (and frustrating and funny moments) of my journey over the years — from stay-at-home mom, to author, to speaking and working directly with women and companies. (Somehow, we even ended up talking about my imposter syndrome and water anxiety, lol!)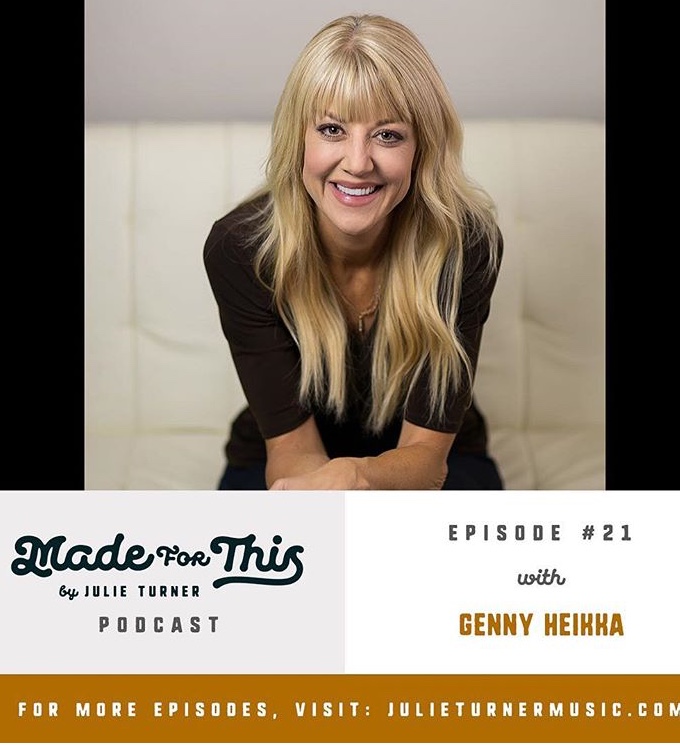 It's been a whirlwind few weeks, and so much fun. After the LIFT event, Pam, Kirsten and I just sort of sat back and sighed with gratitude over all that happened. The response we saw from women was amazing and the texts and emails we continue to get have been both heartwarming and powerful. We love knowing how gathering in community, being real, and sharing each other's stories touches and changes lives.
I'm grateful to have so many amazing, talented and caring people in my life–and I count you as one of them. Thank you from the bottom of my heart!