COACHING HELPS YOU GO FARTHER, FASTER.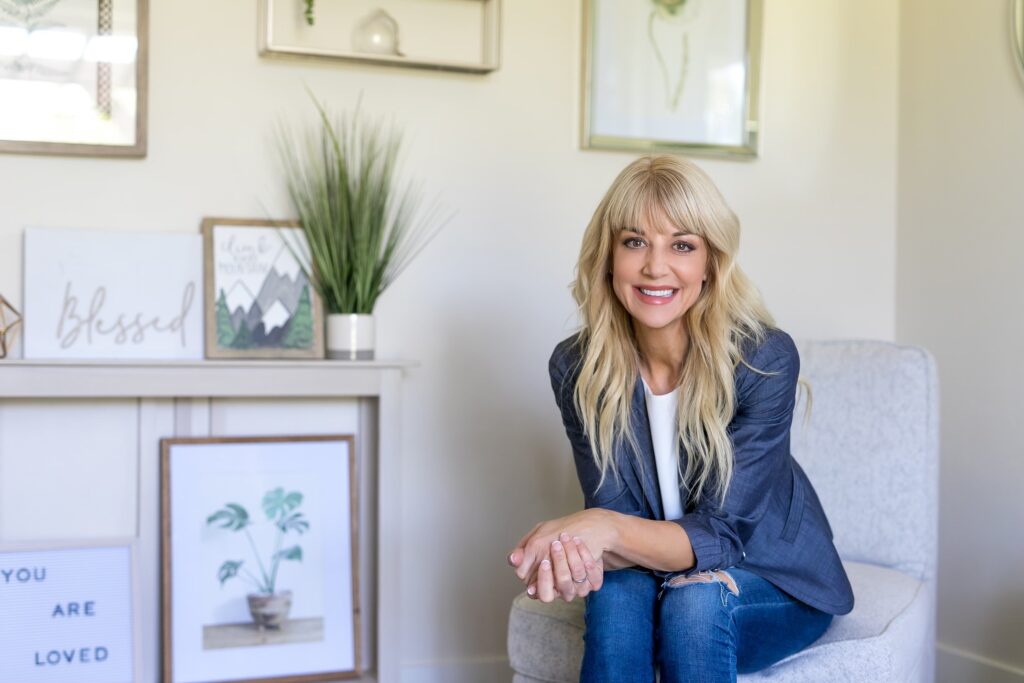 Coaching helps you explore how you can have the greatest positive impact and find the most fulfillment in your path. 
Today's world is filled with unique challenges, but you don't have to go it alone.
Having a passionate expert come alongside you or your organization to give you tools and support in your journey can be a game-changer.
As a coach certified in Emotional Intelligence, the creator of a signature coaching program geared toward helping people thrive and succeed, I work with individuals and teams offering:

Busy with a packed schedule and a limited budget? I've created an online course just for you that takes you through the steps of my signature coaching program!


No more holding back because of a lack of confidence or clarity.


No more putting effort into things that aren't creating the kind of results you want.

No more trying to take that next step, but hitting roadblocks.


No more trying to make it on your own.
What energizes you and gives you a sense of fulfillment?
What fulfills you?
What kind of impact do you want to have?
Interested in coaching? While I'm not taking on new clients at this time, but you can still go through my coaching program by enrolling in my course above. I hope to see you there!