I love hearing from you! Reach out using the forms below to get your free resources, or to reach out with a question or speaking inquiry!
#1: Get your FREE guide to help you find meaningful work you love, and be notified of my upcoming group coaching sessions!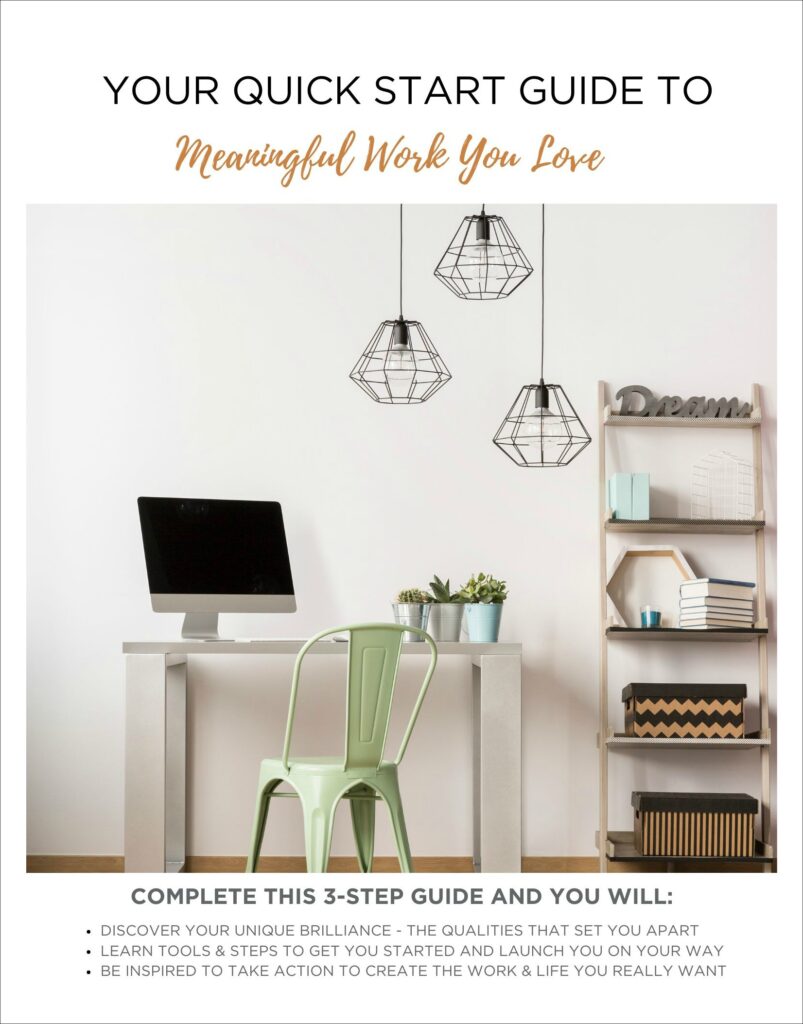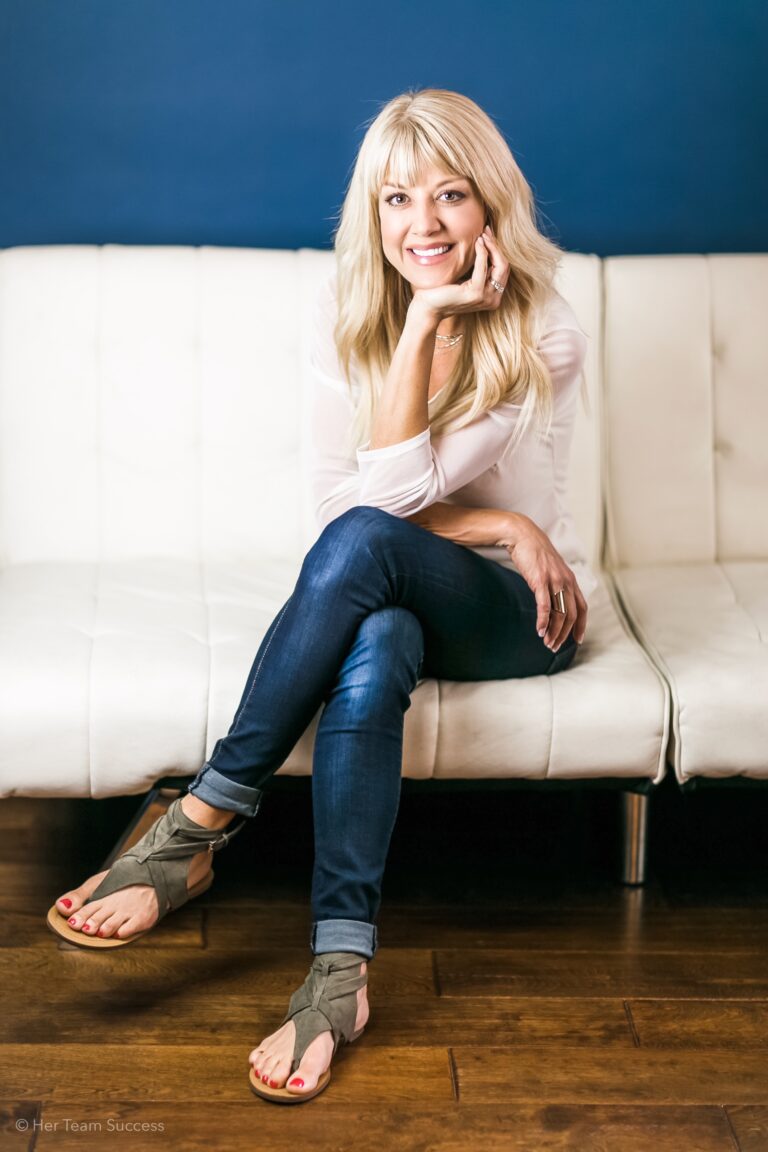 #2: Reach out with your question, speaking inquiry or to set up a free coaching consultation. I'd love to talk with you!