5 Great Bridal Shower Ideas
My niece Kailee's bridal shower this past weekend was so much fun. I loved all the decorations and details so much that I had to share some of them with you! I thought these were such great ideas…
1. The Perfect Pear theme. It was so cute how the theme of the shower was "the perfect pair." From the decorations…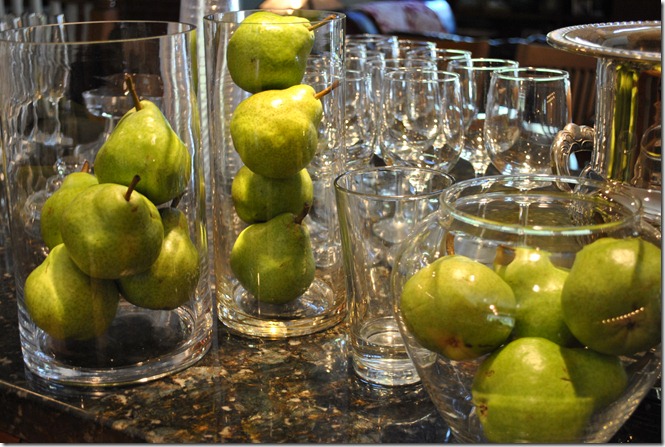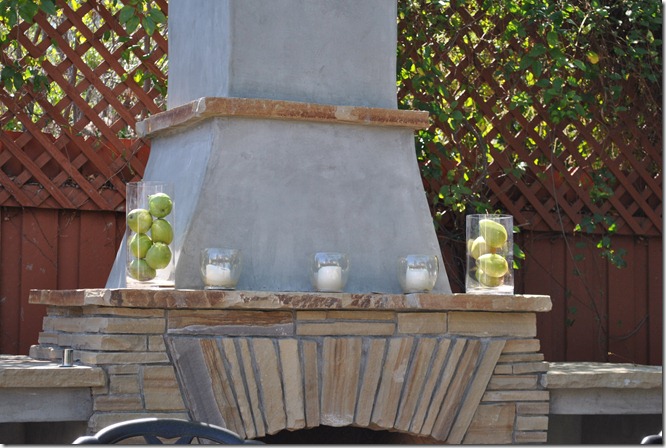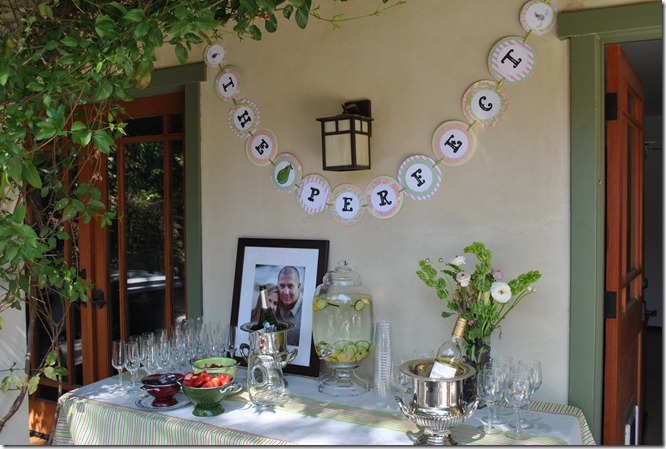 to the cake…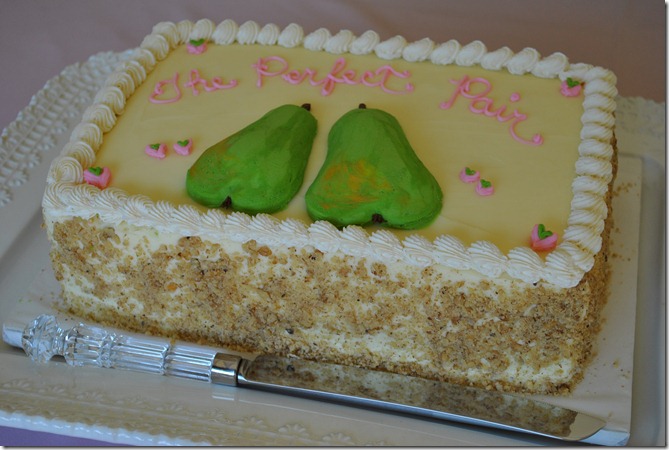 everything was "pearfect!"
2. Couples cookies as a take home treat. My other niece, Arianna, made the most darling cookies. They were pear-shaped and had the initials of the bride and groom, Kailee and Matt, on them.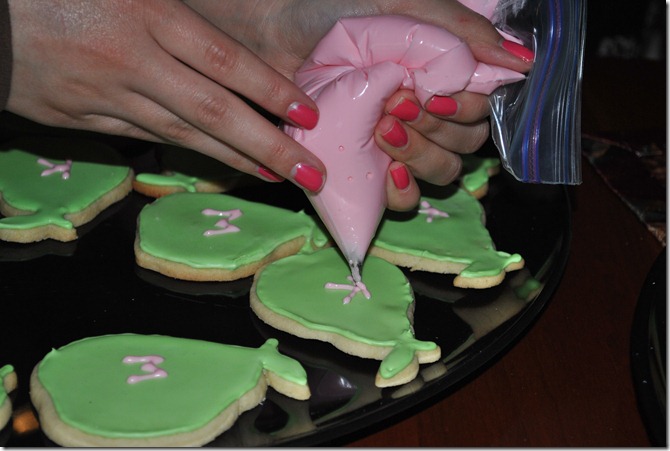 The cookies were put in a bag (one with each initial) and as guests left the shower, they were given away as a party favor. Too cute!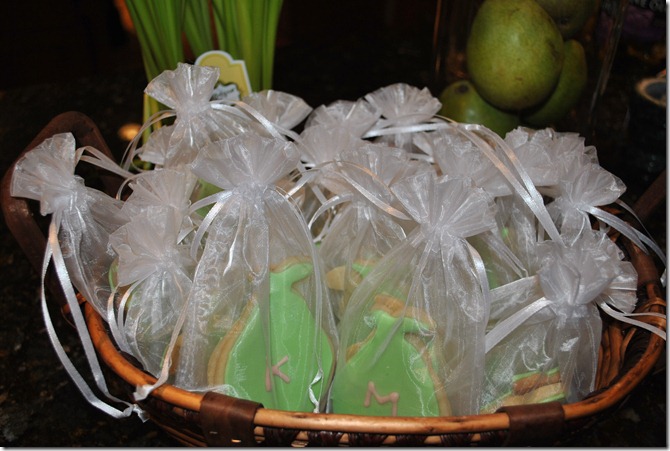 3. Homemade raviolis. This lunch was to die for and if anyone is looking for an idea on what to serve at a bridal shower, I would highly recommend this. The raviolis were made by my niece's Godmother, Auntie Apryl, and they were a family recipe. It was so fun to see the process from scratch…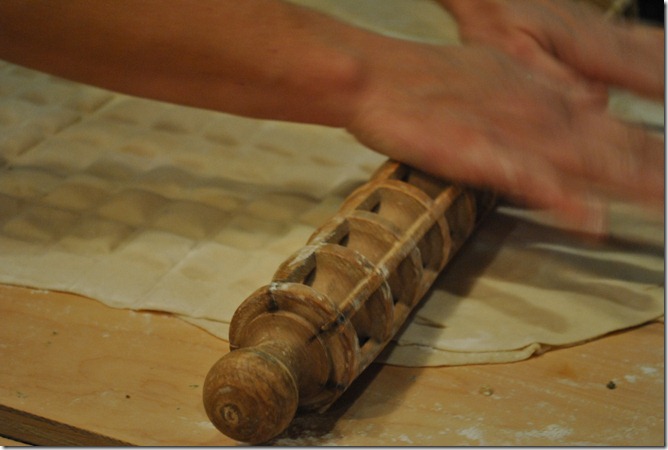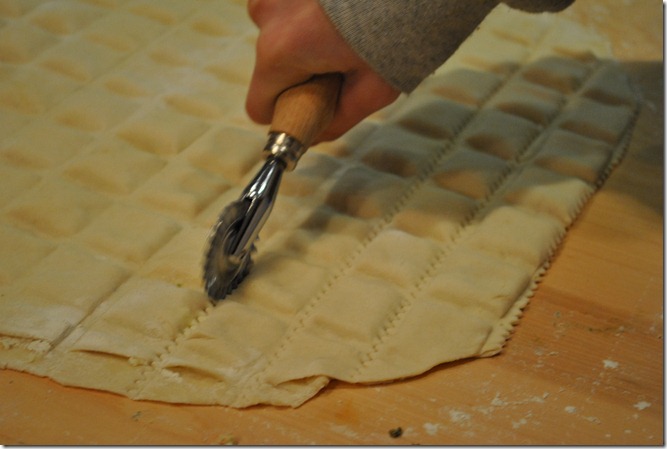 and it was even more fun to eat the raviolis. Delicious!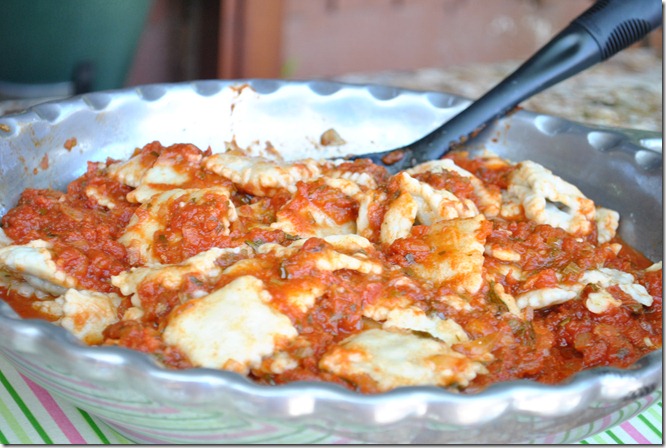 4.  Pear salad. This salad is one of my mother-in-law's delicious recipes and it was amazing! (Bosc pears, butter lettuce, caramilized walnuts, blue cheese, red onions, and lemon and olive oil dressing… sooo good! Not to mention, it went perfectly with the pear theme!)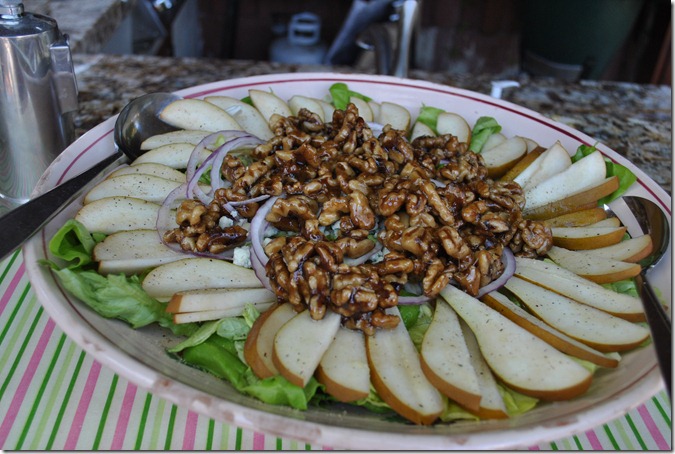 5. Holiday towels. Kailee's future mother-in-law had the cutest idea. She gave Kailee a set of kitchen towels for every holiday to come – from St. Patrick's Day to Christmas. She had been buying the towels over the past year and collecting them so that when Kailee and Matt get their own place, they will be all set with a cute set of towels for every holiday.  I love it!
And a p.s. for the list (update: I titled this post 5 ideas, but listed six! I guess this last one is a bonus…ha!)…
A sweet thank you. My niece gave this darling Willow Tree figuring as a thank you gift to everyone who helped throw the shower for her, which I thought was so thoughtful and such a memorable giveaway.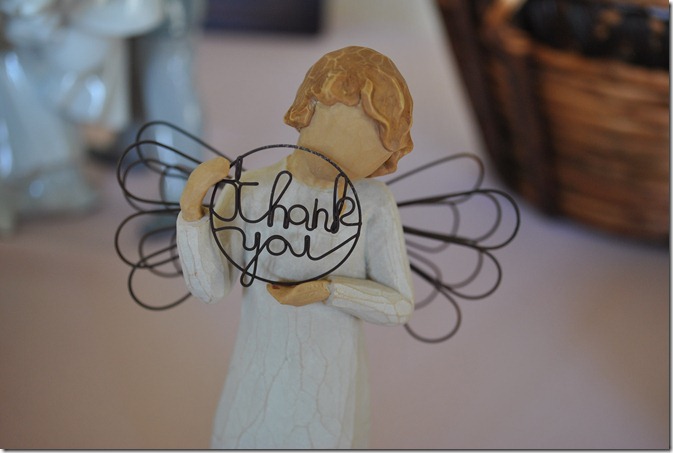 It was a wonderful time filled with love and tradition, with so many creative ideas!
What are some cute bridal shower traditions or ideas you have seen?

For more "Wordful" / Wordless Wednesday photos, stop by Angie's SevenClownCircus, Parenting by Dummies, 5MinutesforMom, A Beautiful Mess, Dagmar's Momsense, Liveandloveoutloud, and Andthenshesnapped.