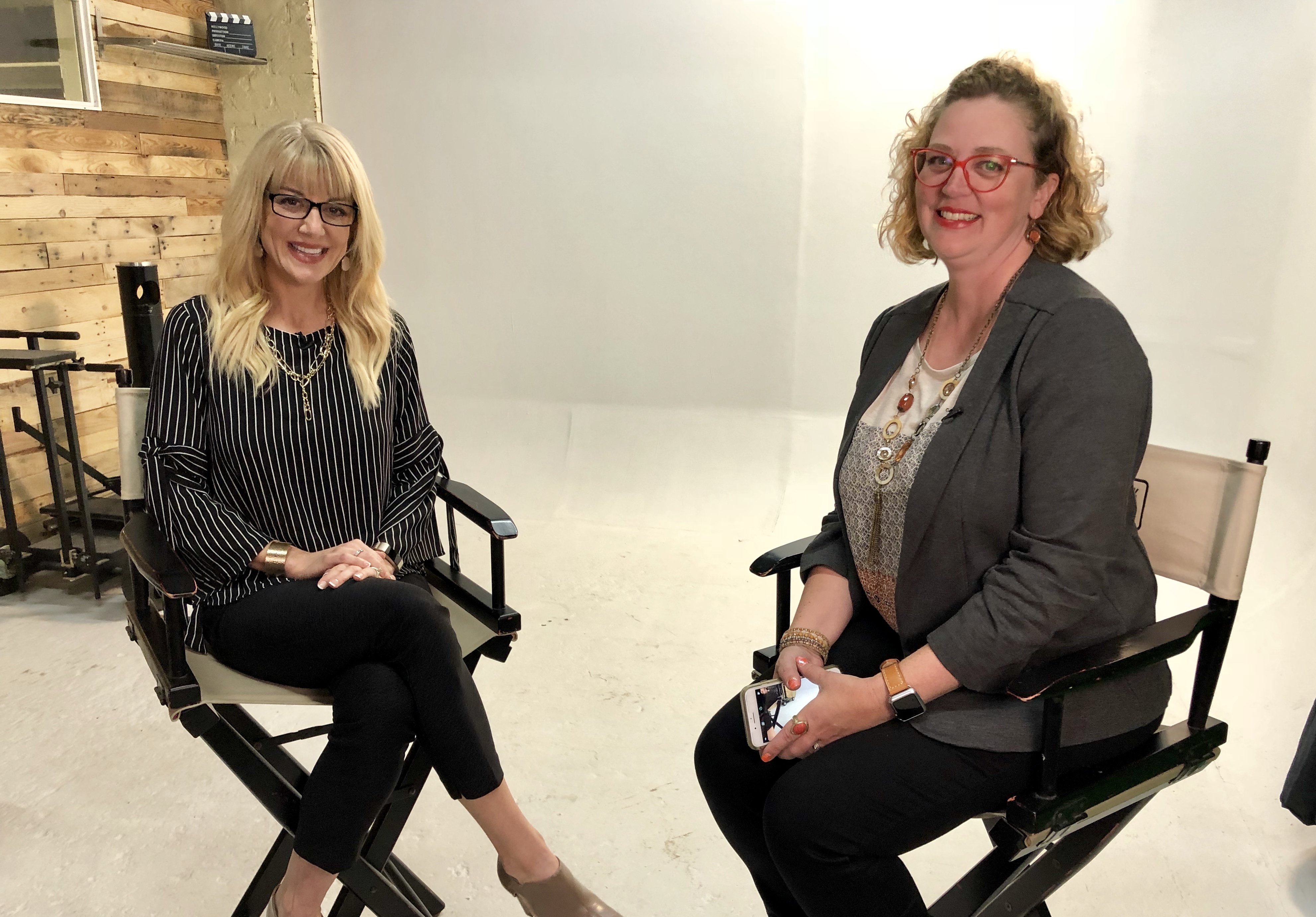 My interview about YOUR personal brand (I hope this video helps you!)
I was recently a guest on Peppershock Media's Marketing Expedition, and I'm excited to share the video with you. Not only because we had so much fun on the show, but because I've seen firsthand the great things that happen in people's lives when they realize they already have a personal brand and then focus on strengthening and leaning into it.
When you know who you are, your vision for your life becomes so much clearer, and you find more meaning and significance in what you do. All the scoop about the show is listed below–I hope it helps you, right where you're at!
Show notes from Peppershock:
Listen as CEO Rhea Allen is joined by Genny Heikka, Personal Branding Expert | CEO of Her Team Success. In this podcast, you will learn how Genny uses her marketing and business background to help women and corporate CEO's understand the importance of their Personal Brand. Take a listen!
• What makes Genny Heikka an expert in Personal Branding – 1:00
• Personal Branding – a tree analogy- 3:25
• Company brands and Personal Brands – 4:35
• How Genny engages with people –6:07
• The four phases of Personal Branding-7:16
• Find your passions. Don't fake them – 8:20
• How long does it take to go through the 4 phases? – 10:23
• What are some of the things you work through in your company workshops? – 11:29
• The benefits of discovering your strengths and weaknesses –16:00
• What are the benefits of having a coach? – 19:07
• Does the coach have a coach? – 20:22
• History of "LIFT" (Live, Inspired, Fearless, Thriving) an annual conference held in January – 26:10
• Where do you see yourself in 5 years? – 27:53
• Advice, tips and tricks – 32:20
• Other resources – 34:16
And a note from me:
If you want to chat about your personal brand, feel free to reach out to me. And if you're interested in bringing a personal branding workshop to your company or group, check out more here!