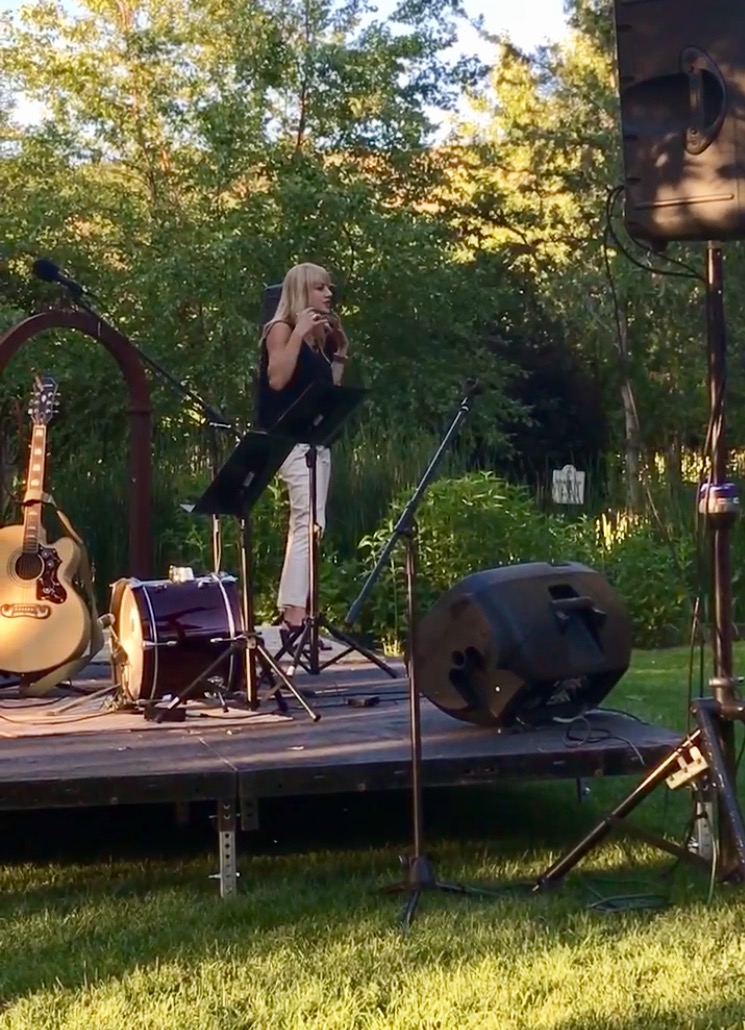 Photo highlights and what's ahead!
It's been an amazing few months, filled with the launch of my new venture and speaking at some great events. I've had fun meeting so many new women and traveling to some beautiful spots. Here are a few highlights! (And be sure to read to the end of this for the exciting announcement about LIFT 2018 and what's ahead.)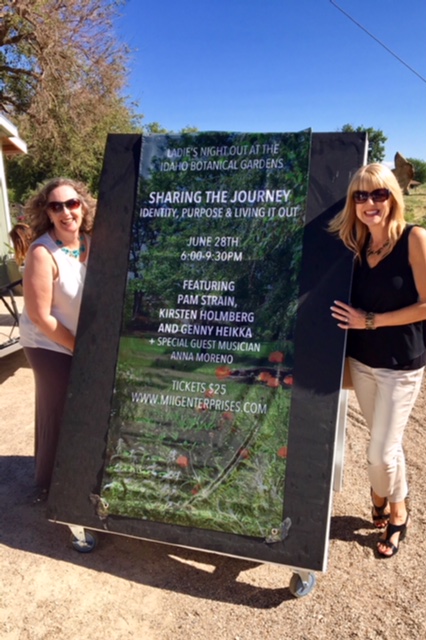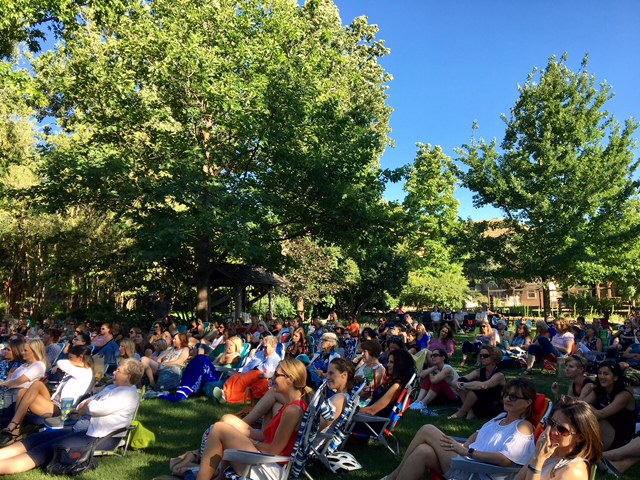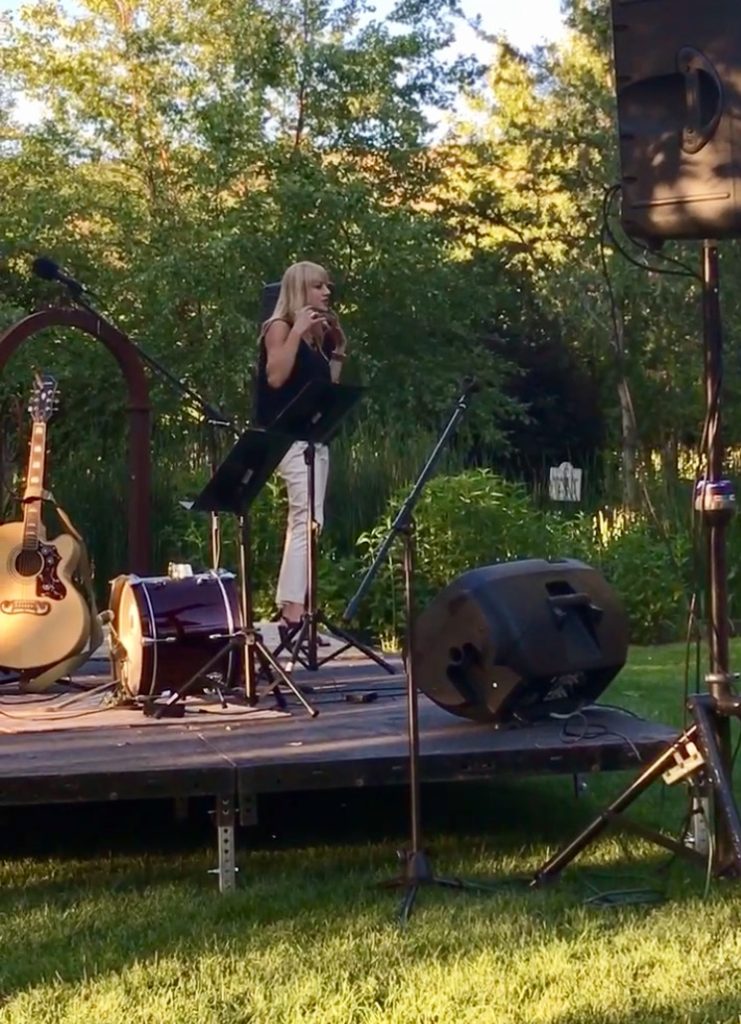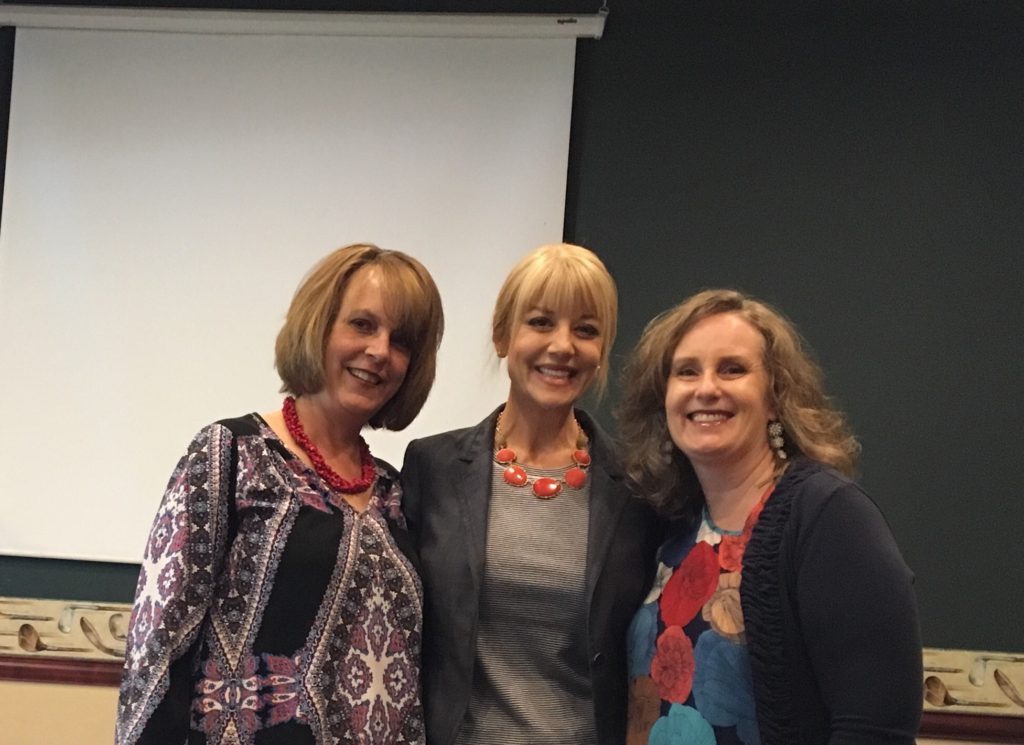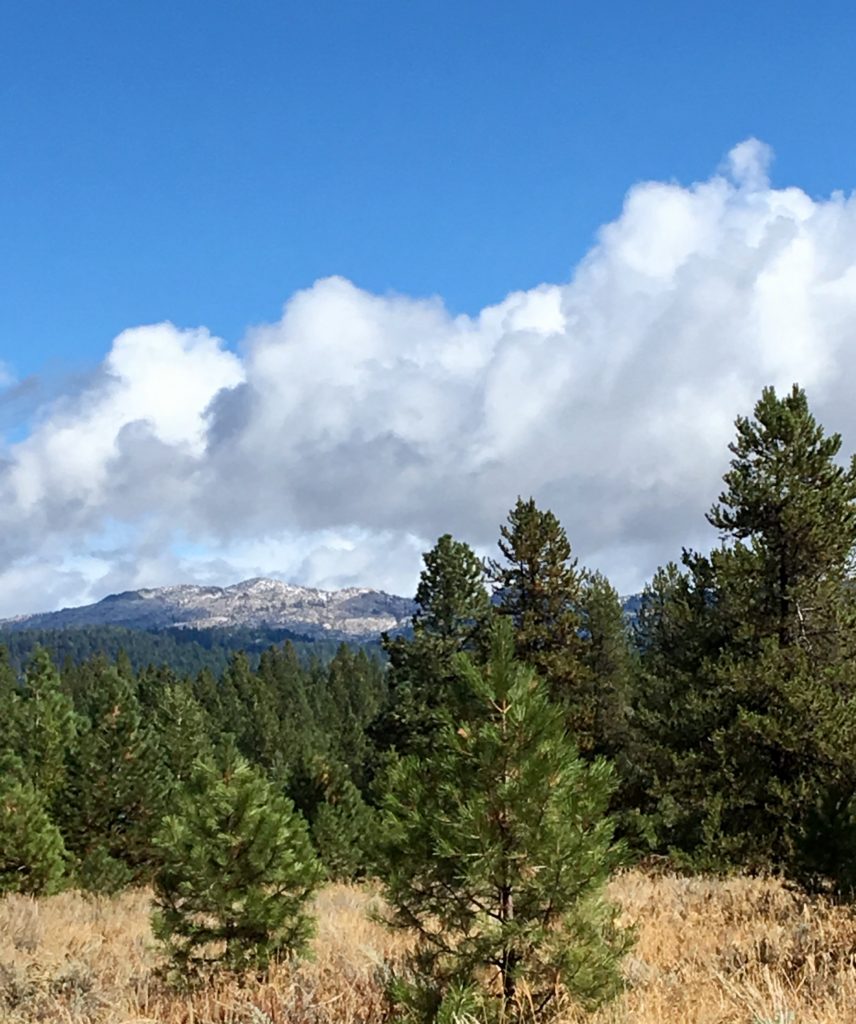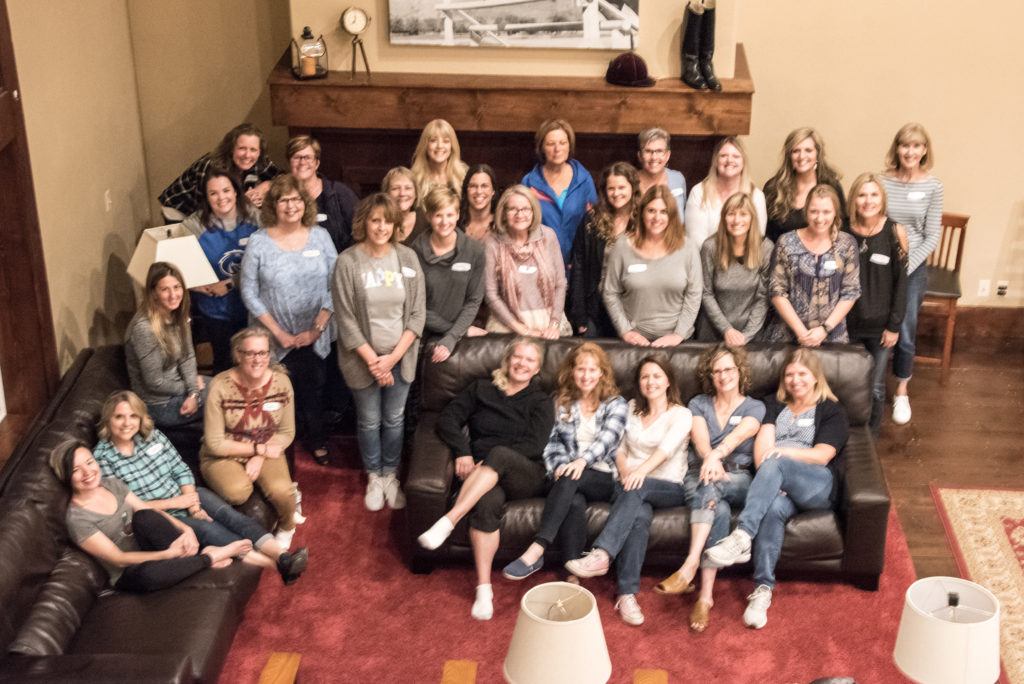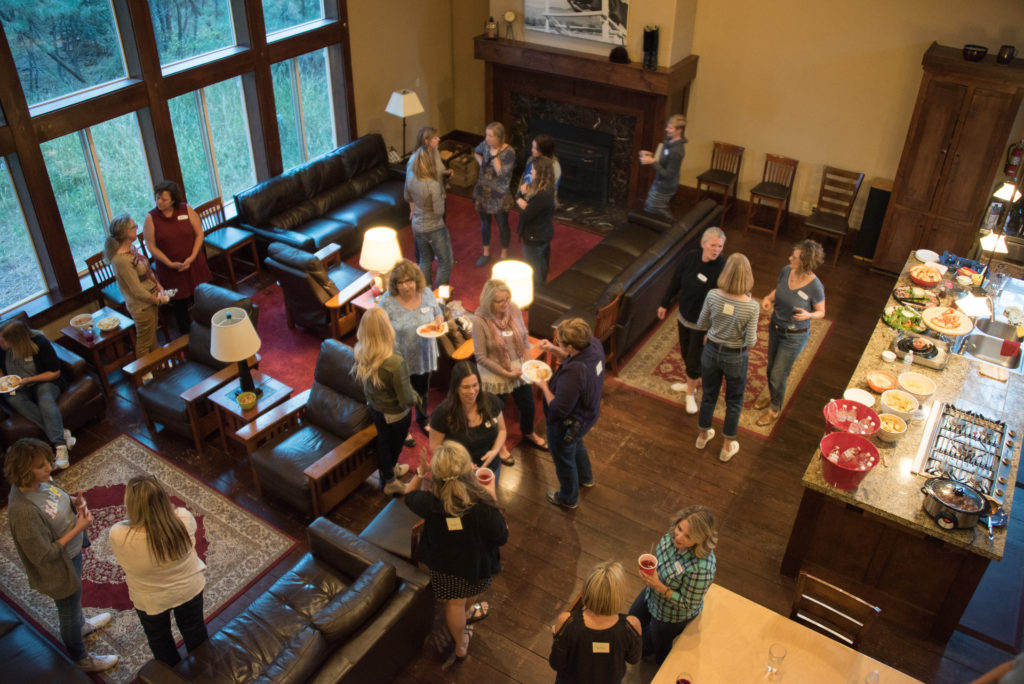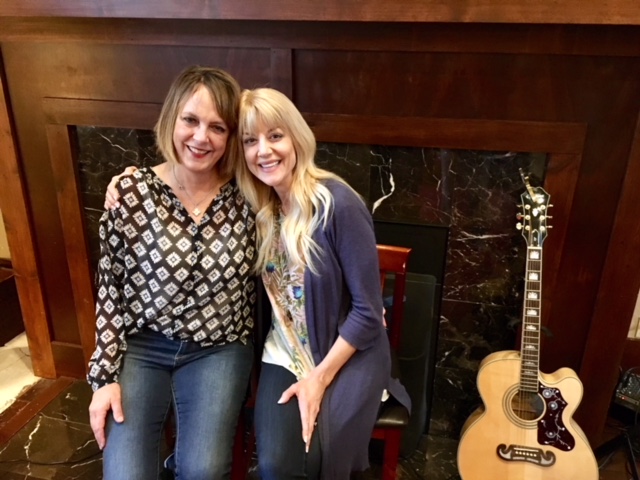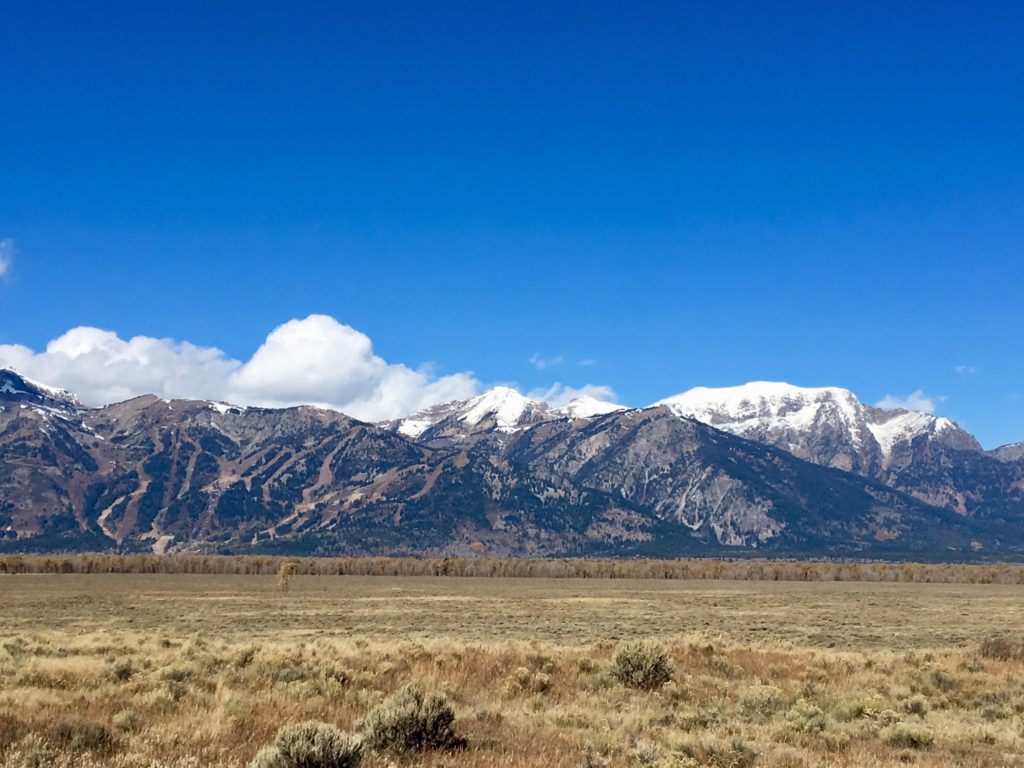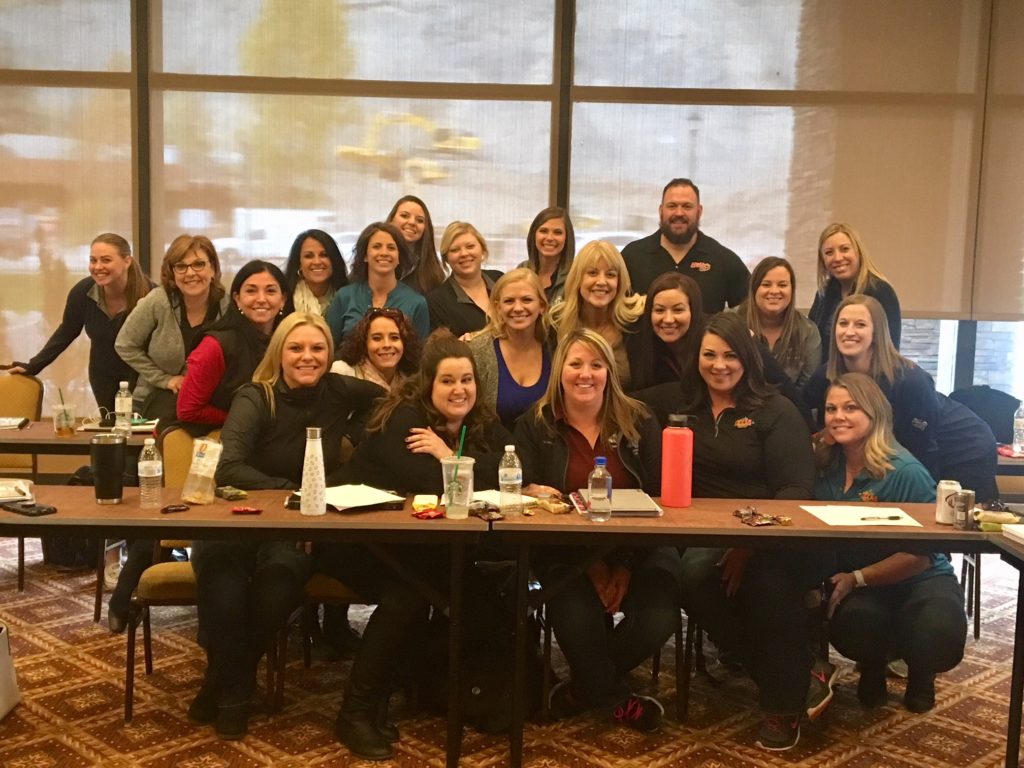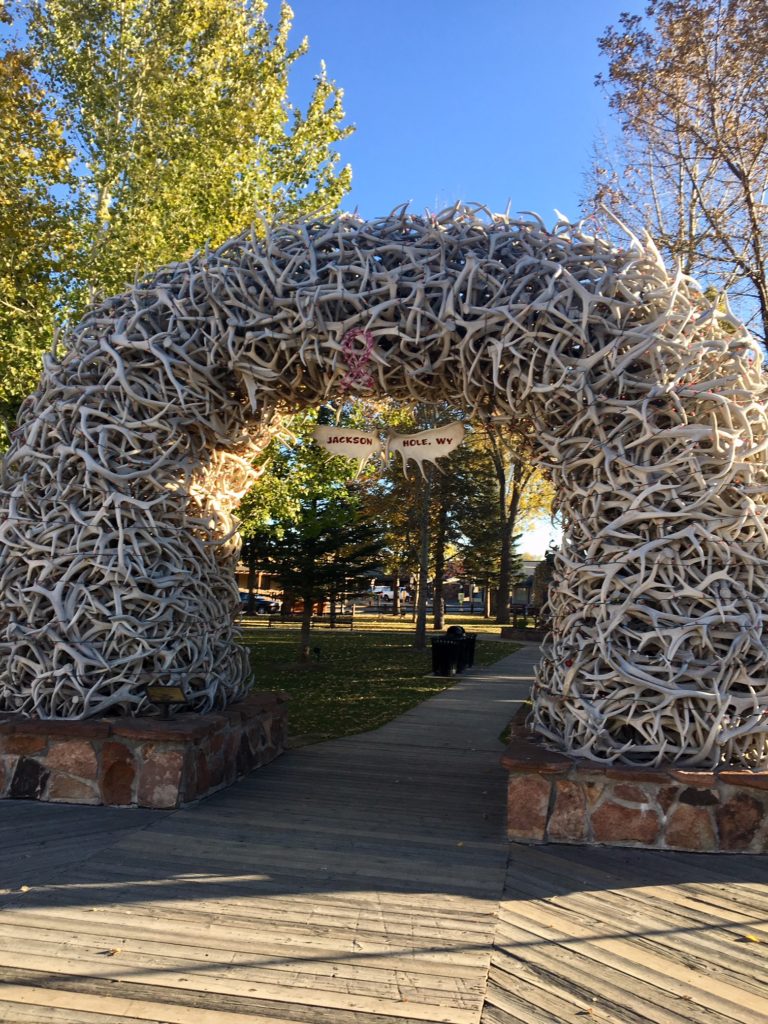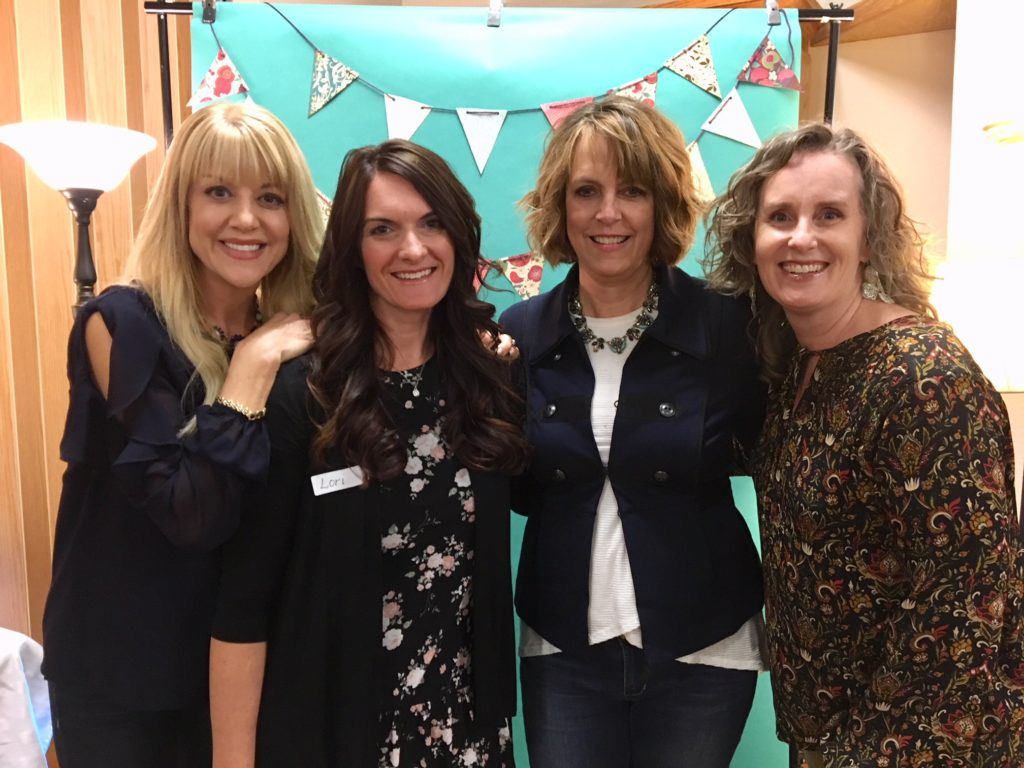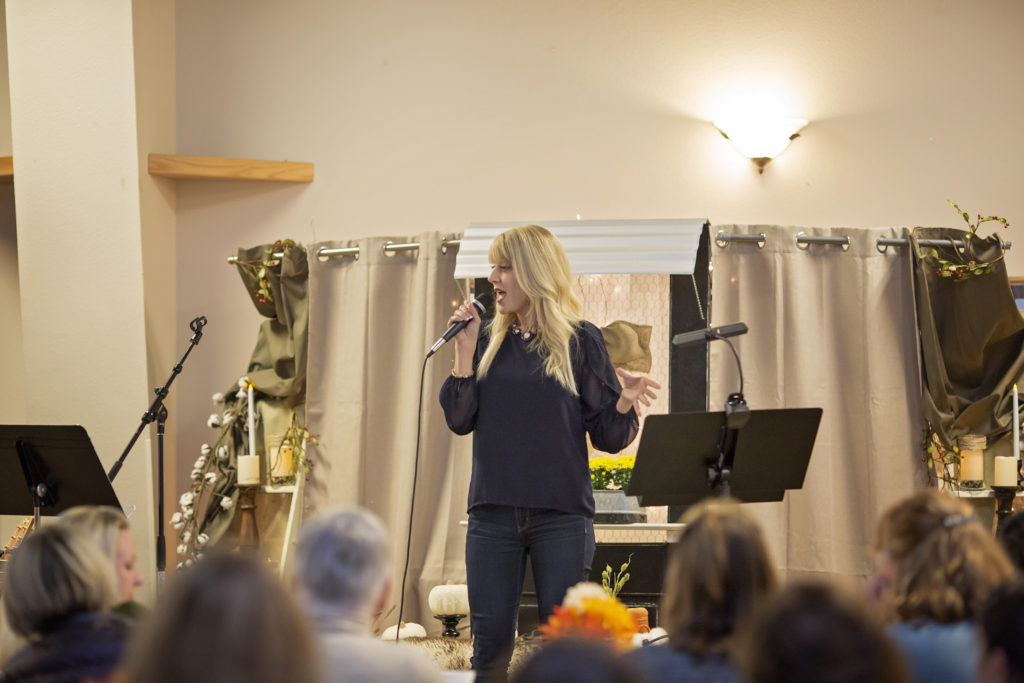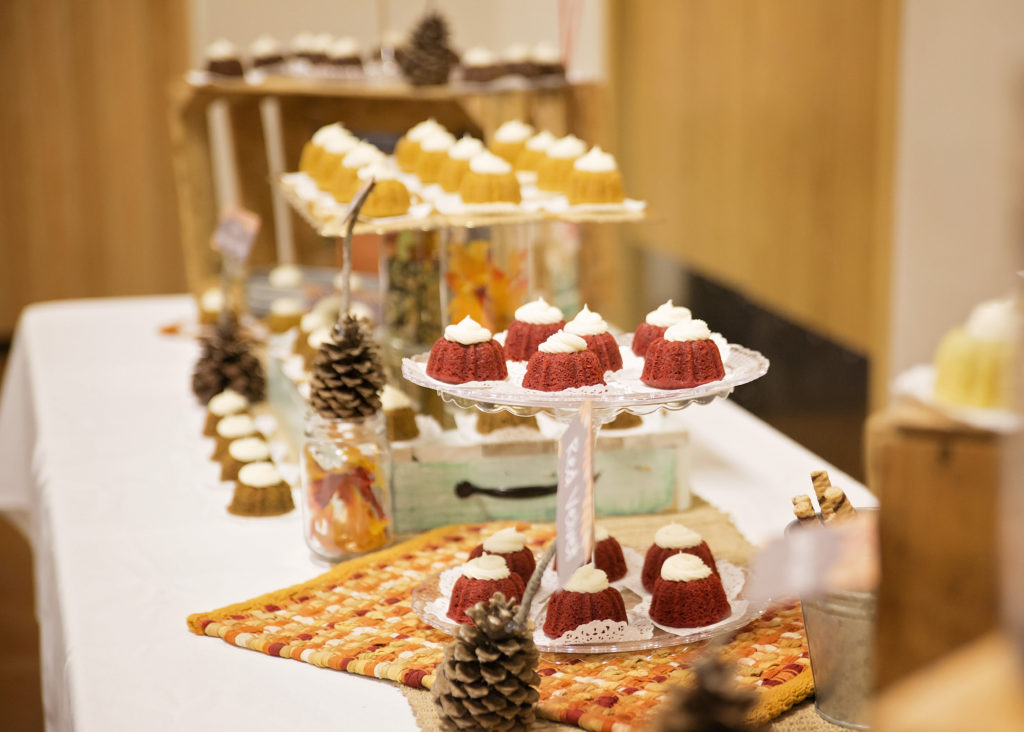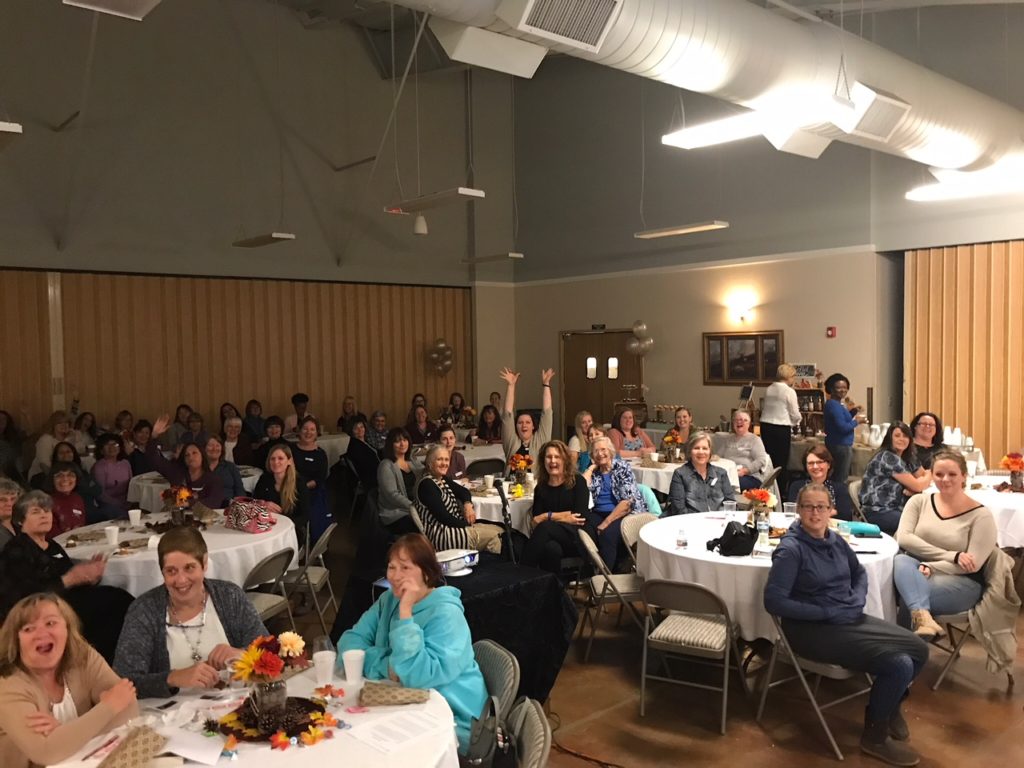 And on the topic of LIFT… I have exciting news:
We've chosen our date and venue (Thursday evening, January 25th at Foothills in Eagle, Idaho) and will be opening registration on Cyber Monday–with the lowest ticket prices we will be offering for this year (just $12 each). More information to come on our LIFT blog, but be sure to mark your calendar. I'd love to see you there!
If you want to bring a girls' night out to your city that gathers women together for fun and inspiration, let us know! We'd love to talk.