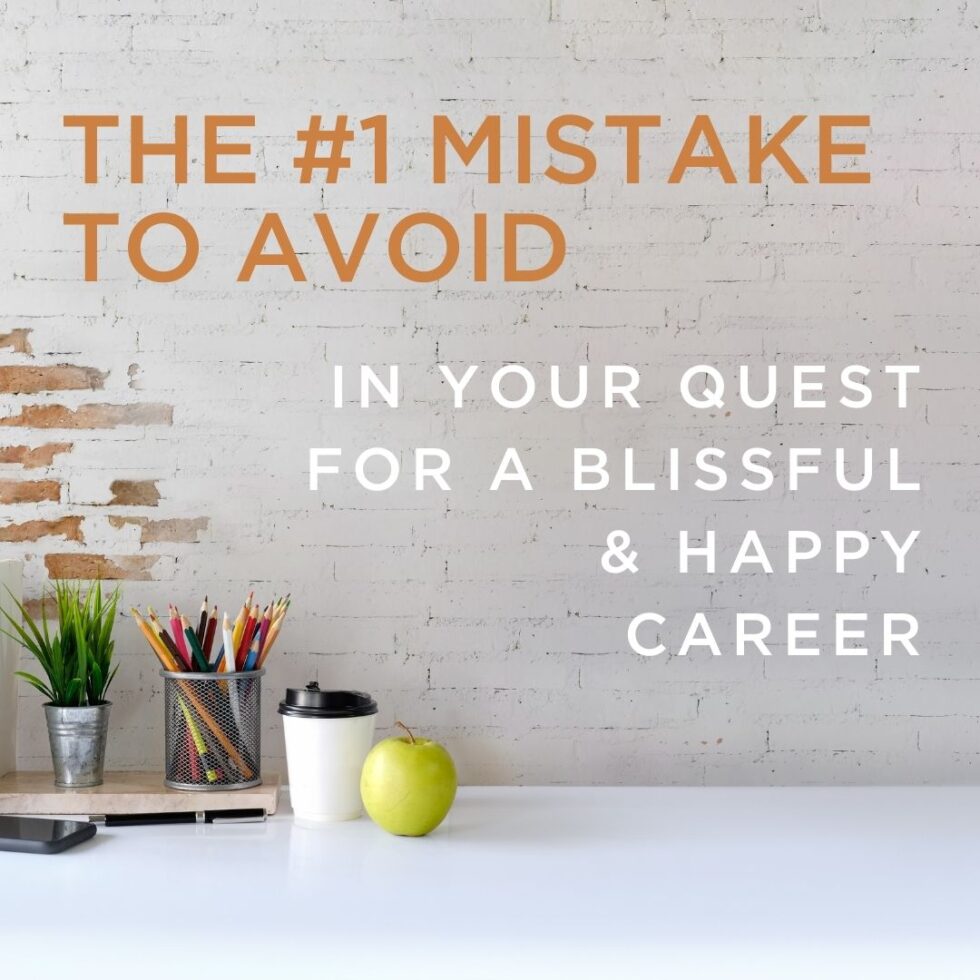 Join me! The #1 Mistake to Avoid in Your Quest for a Blissful & Happy Career
I'm so excited to invite you to this free webinar that my dear friend and fellow career coach Sue Dahl-Roberston and I are hosting: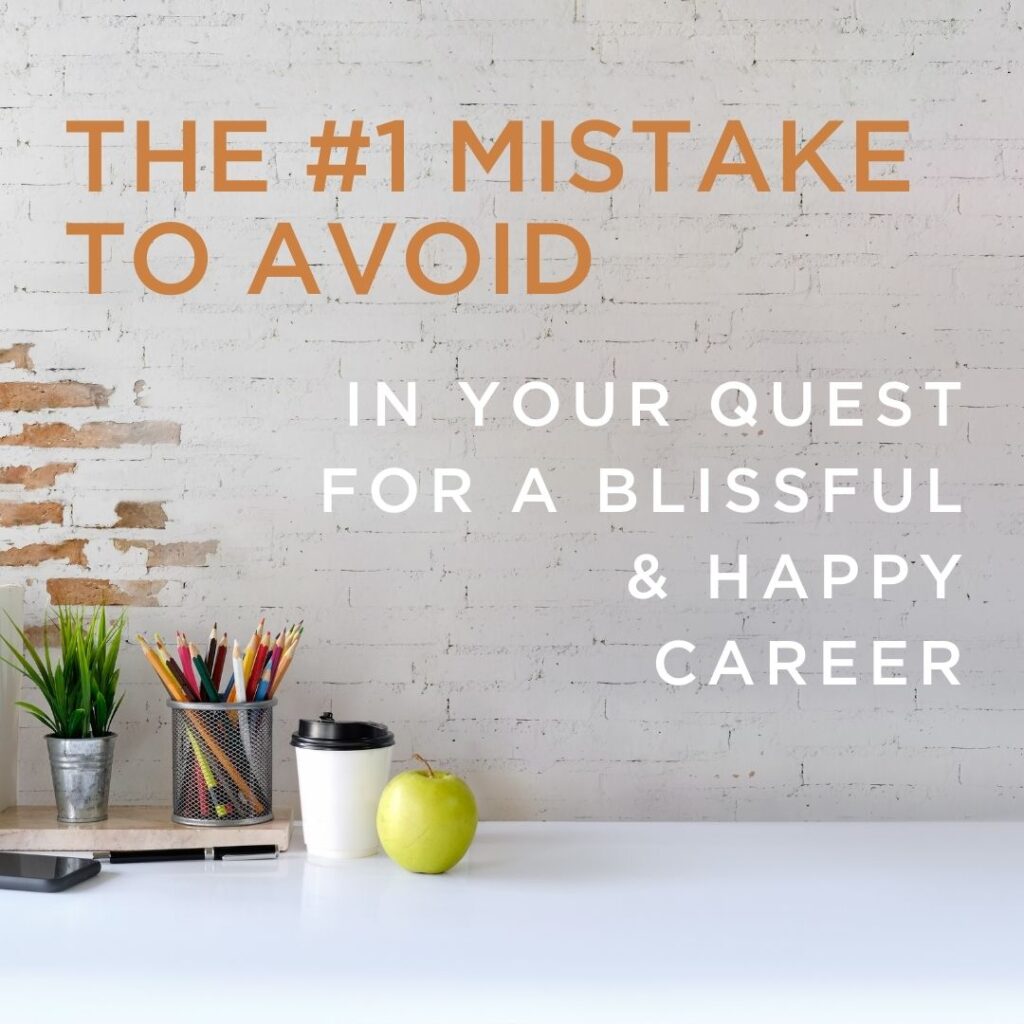 Date: Thursday, April 1st
Time: 12pm – 1pm MT
Now more than ever, many women are facing new challenges – with work, family and their overall wellbeing. Maybe that's you…
Maybe you're job hunting right now, looking for work and trying to navigate applications, updating your resume, networking in a virtual world and prepping for interviews.
Maybe you're in a place where you have a job, but you want to find a different position that better aligns with who you are and the life changes you've experienced.
Or, maybe this past year has given you reason to pause and examine your priorities – and you want to find work that you're more passionate about. Work that fills you with a greater sense of purpose and meaning.
Sue and I have helped many women in their career paths over the years and there's one mistake we consistently see that can hold you back from finding work you truly love – and we don't want you to make it.
 
In this live, 60-minute webinar, we'll not only share what that common mistake is (so you can avoid it), we'll give you several specific, practical things you can do to position yourself for a more blissful and happy career path.
In this webinar, you'll get:
Practical, but powerful steps to help you avoid the big mistake we see so often as career coaches.
Key tips on getting clear on who you are and what lights you up.
More confidence and clarity about the steps you can take in your quest for fulfilling work.
Inspiration from stories of other women just like you.
A workbook to apply your learnings and take your next steps.
We will keep it real, have fun and give you important information that can help you right where you're at. We'll even have a gift for you at the end to thank you for joining us (who doesn't like free goodies?!).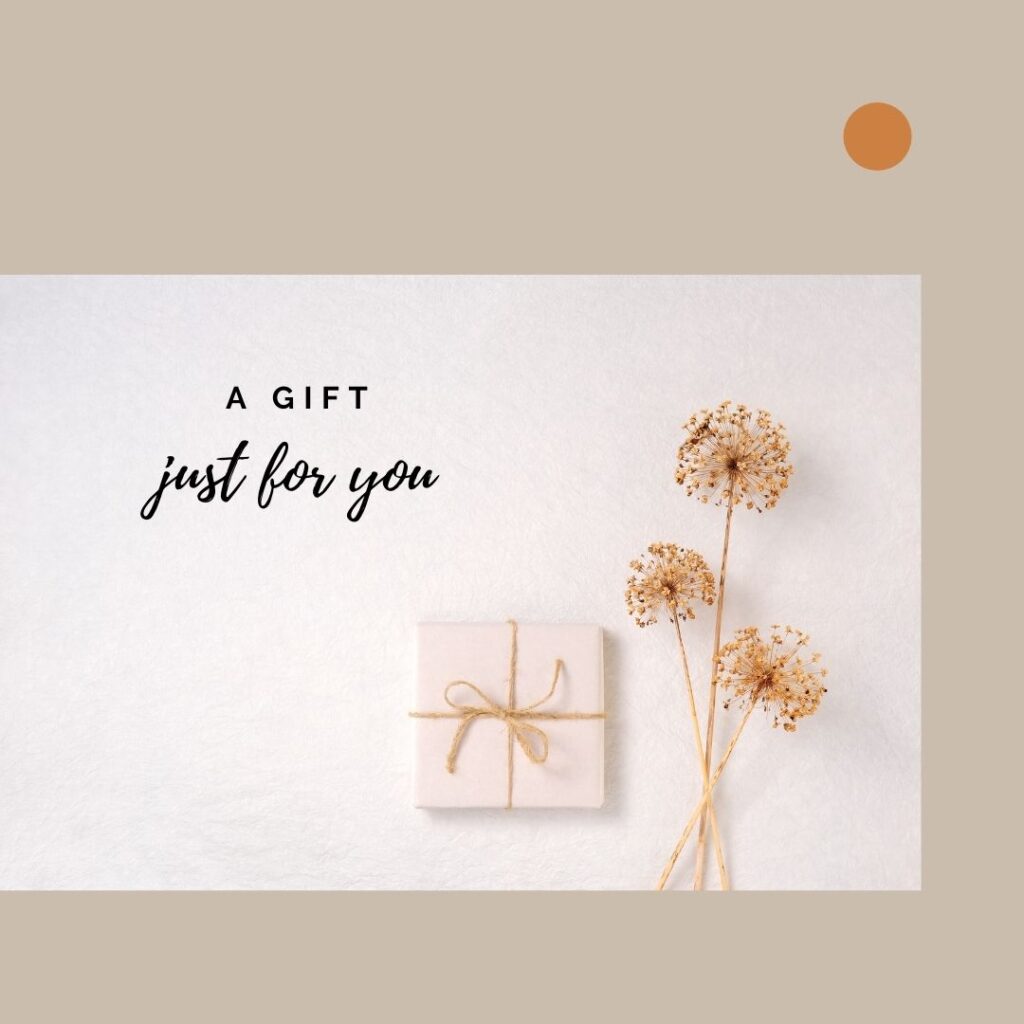 So stop the job hunt. And start the joy.

Don't miss this equipping and encouraging opportunity to invest an hour on yourself that can pay off in big ways in your future.
Simply click the button below to register and you'll get an email with the link to join us. You'll also get another email before the webinar with a workbook that will go with the content we'll be sharing – we want to make this as easy as possible for you to capture steps and put them into practice toward your own future and success.
As always, feel free to reach out with any questions you might have. We hope to see you there!
With love,
Genny