The video from my MOPS webinar (and a quick update)
It was so much fun to talk about pursuing your dreams on MOPS International's Let's Talk, Darling program last week! You can click here or on the image below to check out the video: 5 Things You Can Do to Discover and Pursue Your Dreams. I love how these webinars from MOPS give moms a new way to connect and share!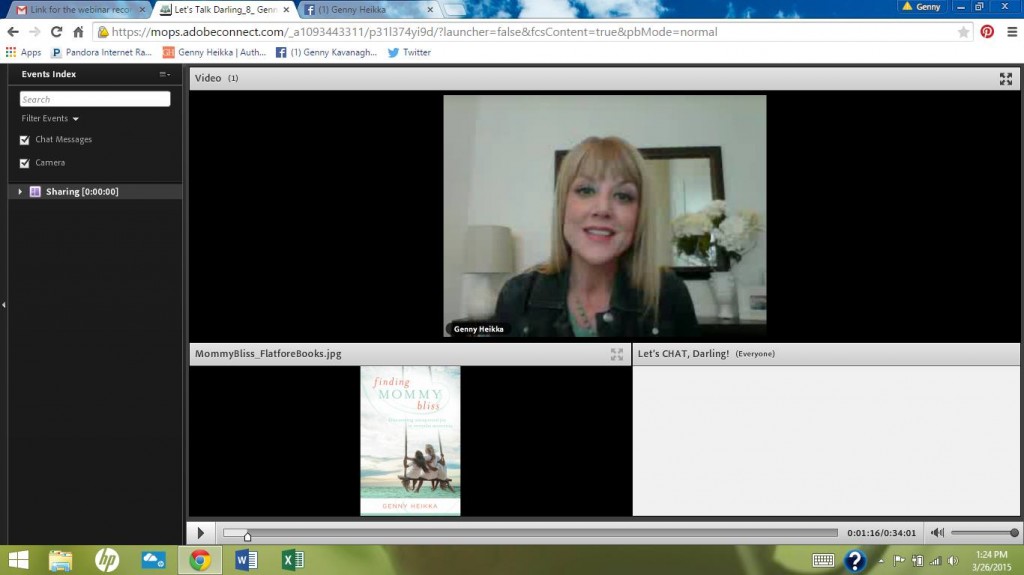 I hope you are all doing well! I've missed being here, but things have been busy. I've been working on some new writing projects, getting involved in some ministries for moms and women, and enjoying getting back into speaking, now that we've settled in. Hard to believe we've been in Idaho over nine months, and even harder to believe Katie turns 16 this weekend (16!). Take care, and I'll be in touch soon!