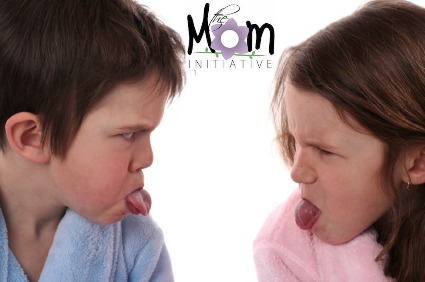 I'm over at The Mom Initiative today talking about ways to stop sibling squabbles!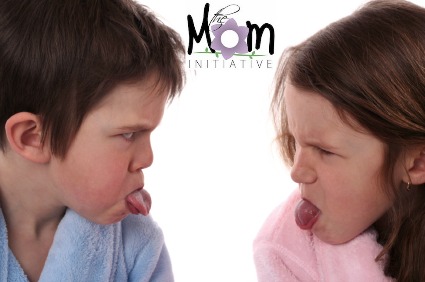 Any mom with two or more kids has seen sibling squabbles… from the toy snatching of toddlers to the bickering of older kids. And even though these interactions between sisters and brothers are inevitable, they can sometimes be hard to deal with.
Join me over at TheMomInitiative today, where I share six things you can do as a mom to stop the squabbles (and increase the love)!