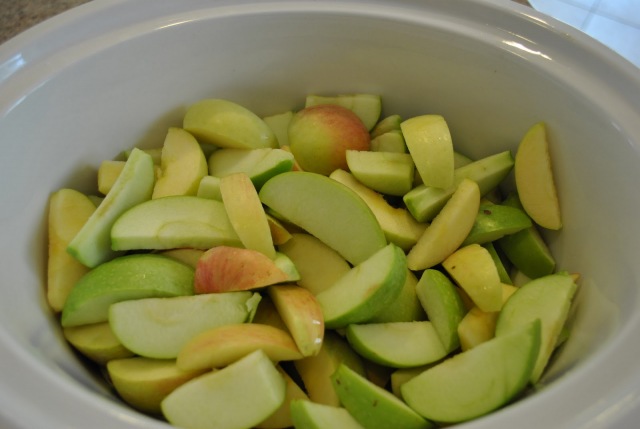 The best (and easiest) applesauce you'll ever make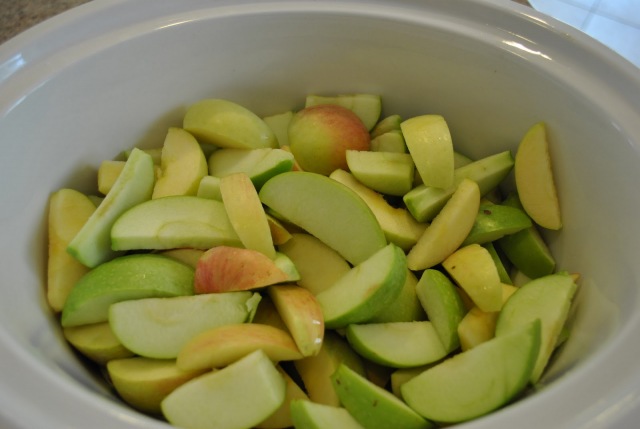 With cooler weather approaching and fall just around the corner, I'm starting to look forward to making some warm, cozy recipes. And today I thought I'd share one of my favorites (that also happens to be a favorite with my kids).
I got the recipe a few years ago, right in the middle of soccer season. One of the families from my son's soccer team had a beautiful apple orchard on their property, and after a tournament one Saturday, the whole team went to their house to hang out and spend time together… READ MORE at TheMomInitiative.com.