Summer apricots… and memories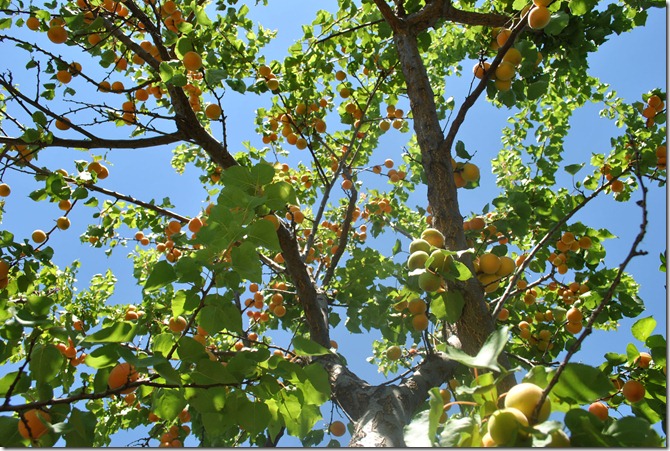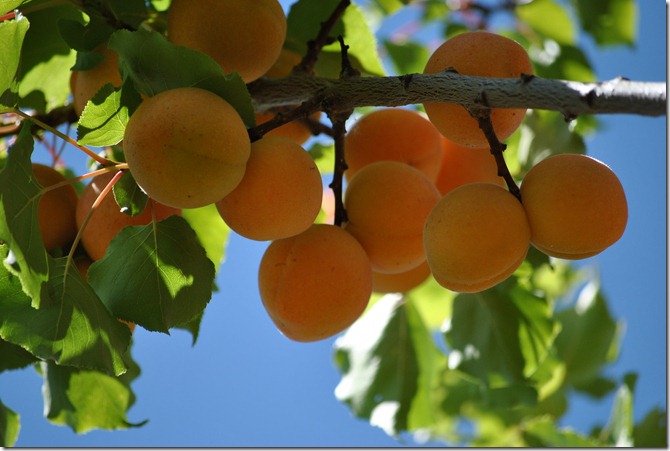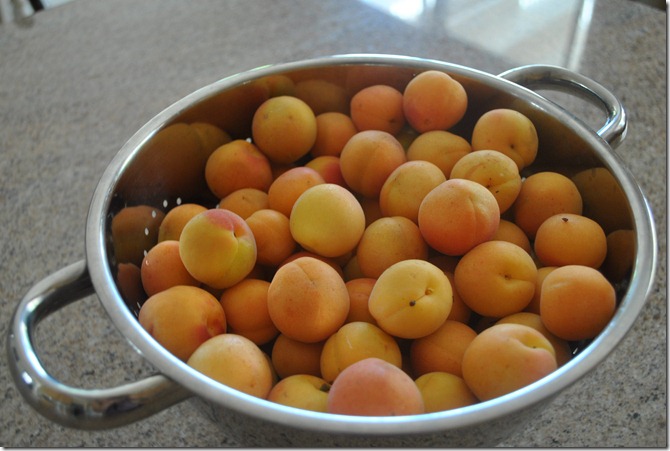 We've been watering our neighbor's yard while they were out of town and they were nice enough to offer us as much fruit as we want while they were away.
We are literally in apricot heaven!
Standing there under the tree and picking fruit reminded me so much of when I was little. I grew up on a few acres and, in the middle of our horse pasture, was a huge apricot tree. I have so many memories of climbing that tree and eating apricots. I just had to snap these photos the other day; the sun was so beautiful coming through the leaves as the kids and I were picking. :)
(By the way, if you have any good apricot recipes, send them my way! I could use a few ideas!)
For those of you in the US, have a happy 4th of July! Do you have any fun plans? We are doing our annual neighborhood party and really looking forward to it!
For more "Wordful" / Wordless Wednesday photos, stop by Angie's SevenClownCircus, Parenting by Dummies, 5MinutesforMom, A Beautiful Mess, Dagmar's Momsense, Liveandloveoutloud, and Andthenshesnapped.