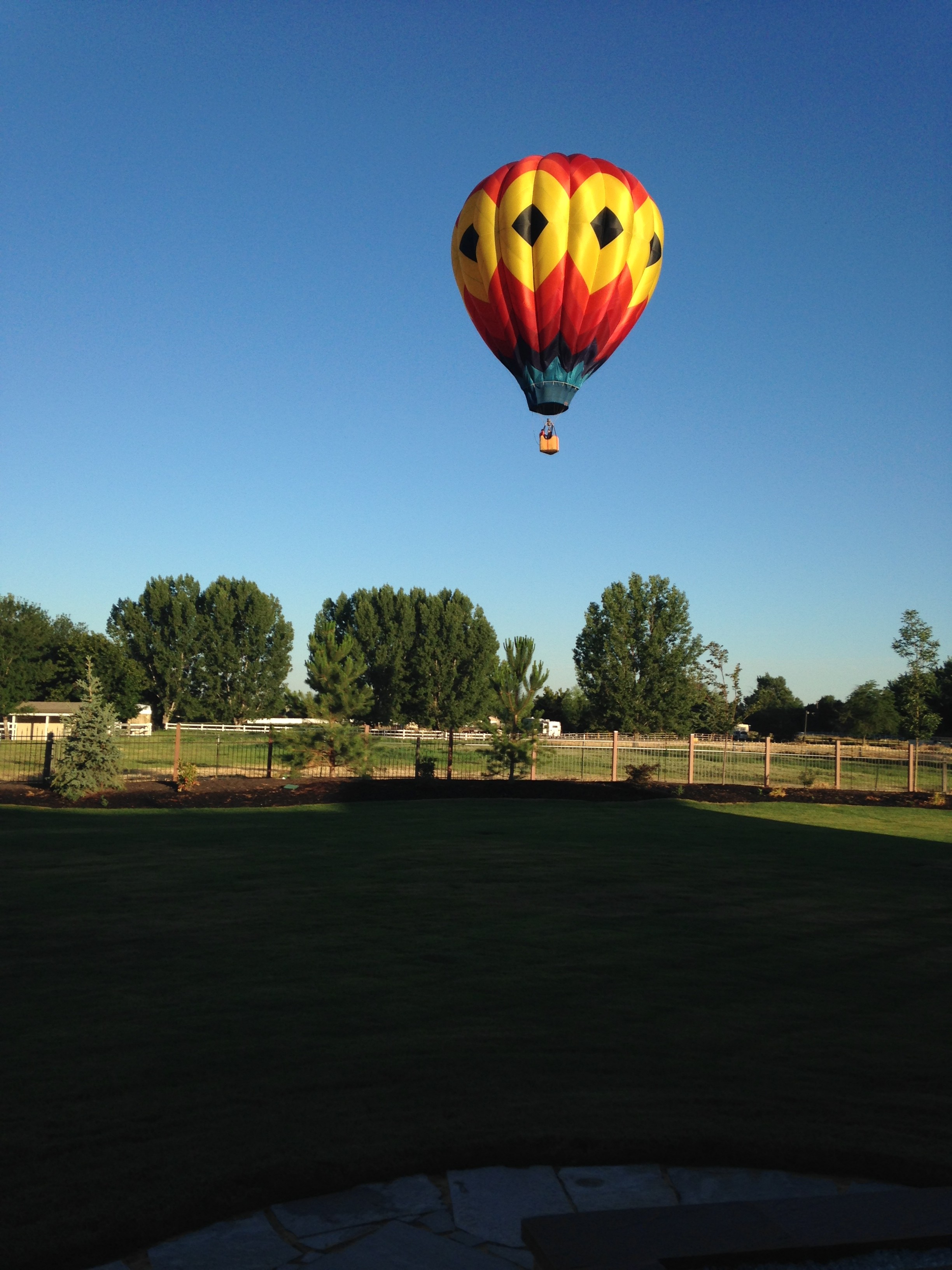 This is what we woke up to on Sunday morning!
We made it to Idaho and are settling in. It's beautiful here, and the people are great.
As I expected, there have been good days, a couple of hard ones too… and it seems like there are a million things to do as we make Idaho our new home.
So as we unpack, and as I get ready for the Better Together conference in Florida that I'm speaking at later this month, I wanted to pop in and say hi and let you know I probably won't be around here much for the next couple of weeks. (Be sure to read to the end of the post for what I've got planned for you in the near future!)
In the meantime, here are some photos from our move so far, including the one about what we woke up to last Sunday morning. It was too fun!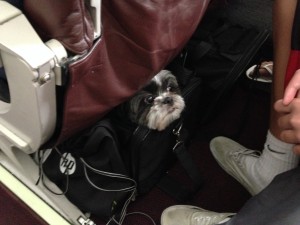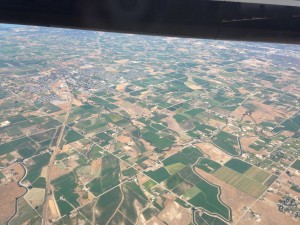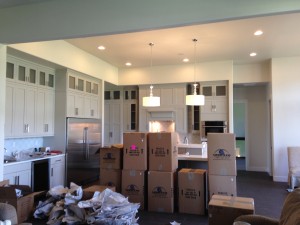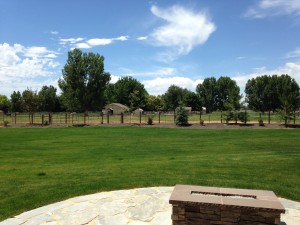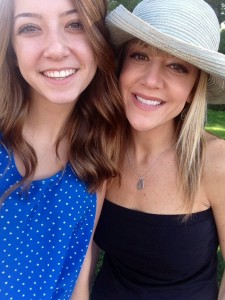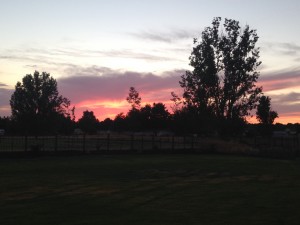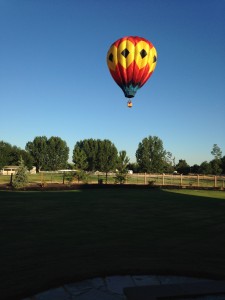 I'm working on some exciting things for moms and writers that I'm really looking forward to sharing with you toward the end of the summer. There is also an amazing group of moms that has been part of my book launch team and I'm super excited to share more about them–and more about forming a book launch team–with you as well. It's been a wonderful experience. Stay tuned!