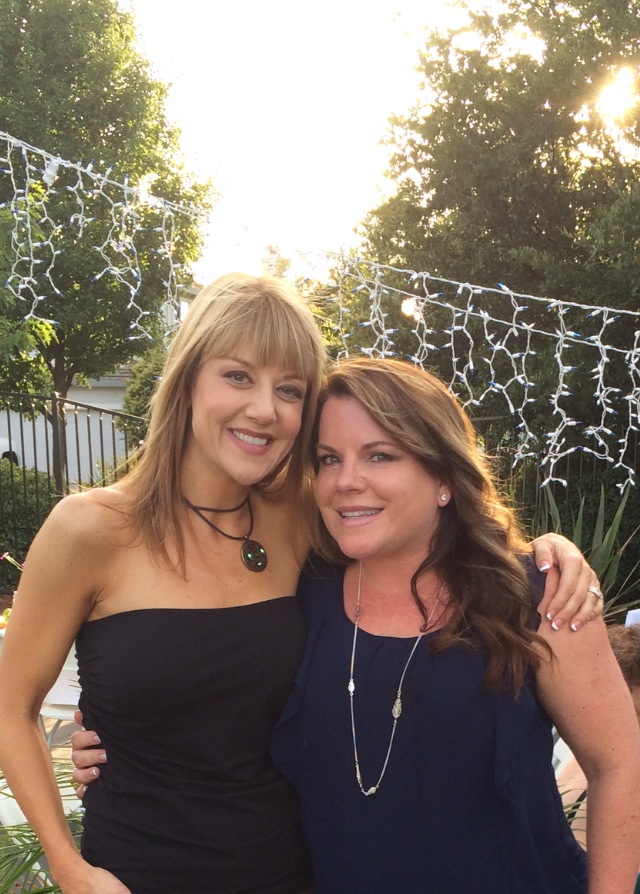 What to do on the hard days
My daughter Katie and I, and a few of her friends and their parents, sit outside on the restaurant patio and eat lunch.
One of the moms asks me about the move and how I'm doing.
I tell her we leave in less than a week, the movers come tomorrow, and things are chaotic as we try to tie up loose ends and get ready. She nods knowingly as I list everything that needs to be done before we board the plane on Monday, and she gives me a great tip about putting cat litter in a pair of nylons in my fridge to soak up moisture when it's packed.
I'm talking a mile a minute and I can feel the stress… and then this sweet mom leans in and says, "Just remember to give yourself a pass on the hard days. Because they will come, but everything will work out."
The second she says that, I feel a lump in my throat. I look away as I nod. Because if I don't, the tears will fall and I'm sure Katie wouldn't appreciate me crying in front of her friends. I'm excited about the move and the possibilities ahead, but it's been an emotional week.
This mom has been in my shoes more than once… she moved her family from a different country to Southern California, then to Northern California a few years later. She knows what it's like to say goodbye to friends and imagine holidays without family and leave all that you love for the unknown.
She knows the angst of moving your teenagers to a new city and praying with every fiber of your being that they will find loving friends and a strong support system… like they have now.
But she also knows what's on the other side.
She's seen her family (which is amazing, by the way) grow and draw closer together because of their journey. And you can tell that her faith has only been strengthened by the adventure and the stepping out… and the going.
So as I watch our photo albums getting boxed this week, and as I paint over the growth chart on the wall that has marked my kids' inches from the toddler to the teen years, and as I walk through each room one last time remembering all the good that's happened here, I will think about what she said.
If the hard days come, I'll try to give myself a pass… to feel, to grieve, to rest… to just be.
And then I'll dust myself off and settle into a new routine and look forward to the journey in front of us, knowing that everything will work out.
Even though leaving is hard, I have a strong sense that great things are ahead and that moving to Idaho is all part of a bigger plan.
And in the middle of all the packing and craziness and laughter and tears, there has been a silver lining: many sweet times spent with family and friends. Here are just a few: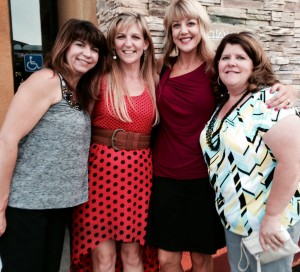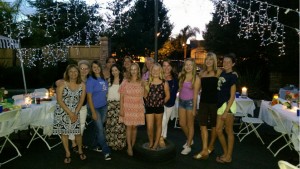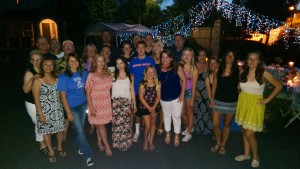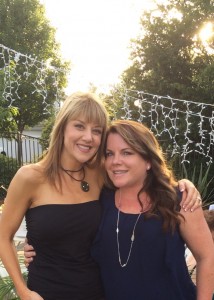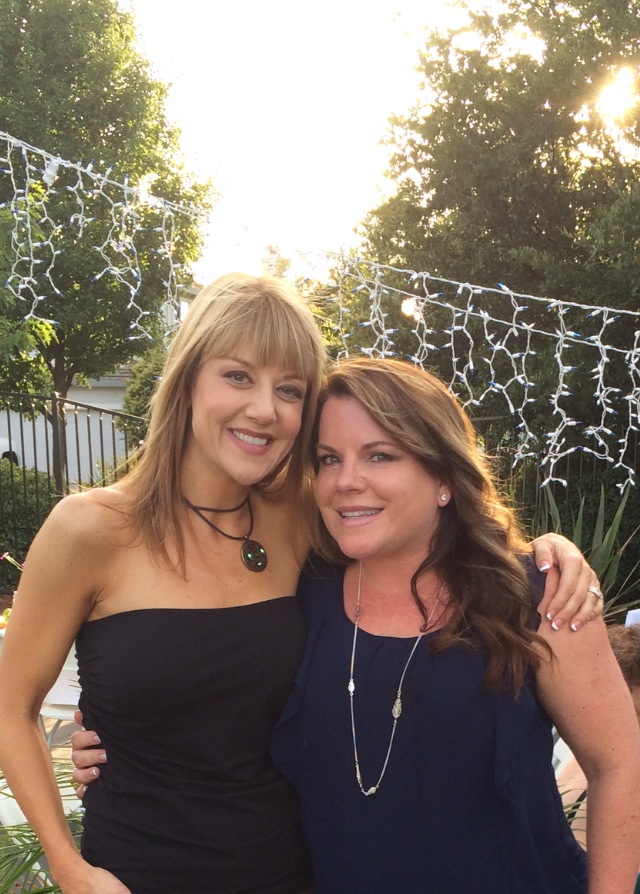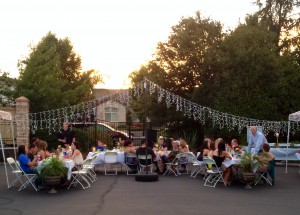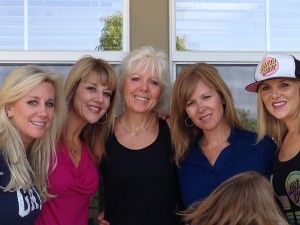 If you're in a situation like me—moving or saying goodbye to people you love—here's a great idea I got from the sweet gal who cuts my hair: she said her grandma, who lived in another state, would never let her say goodbye when they left each other. She would only let them say, "See you later."
So that's my new saying: See you later. :)