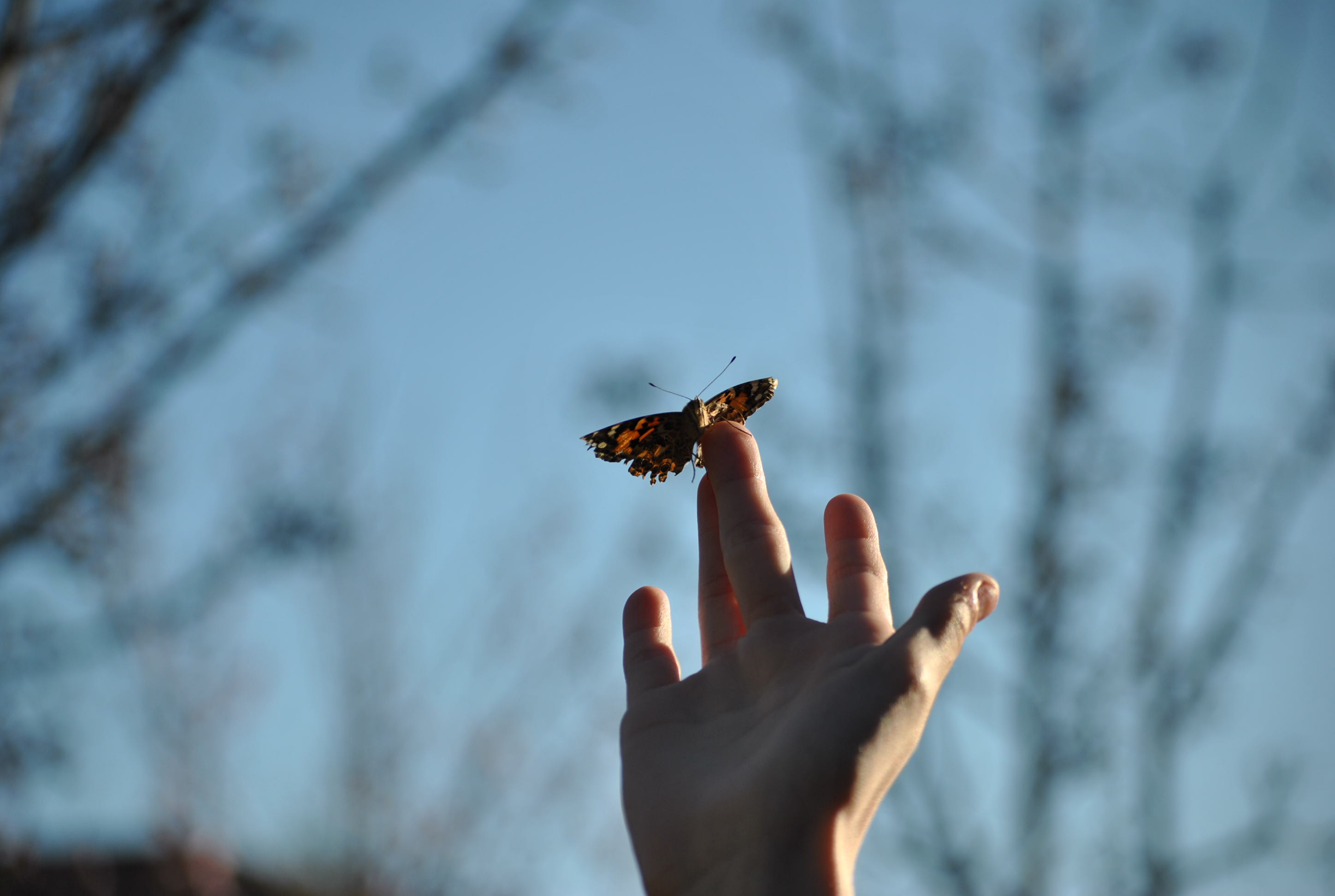 How to help your kids pursue their dreams…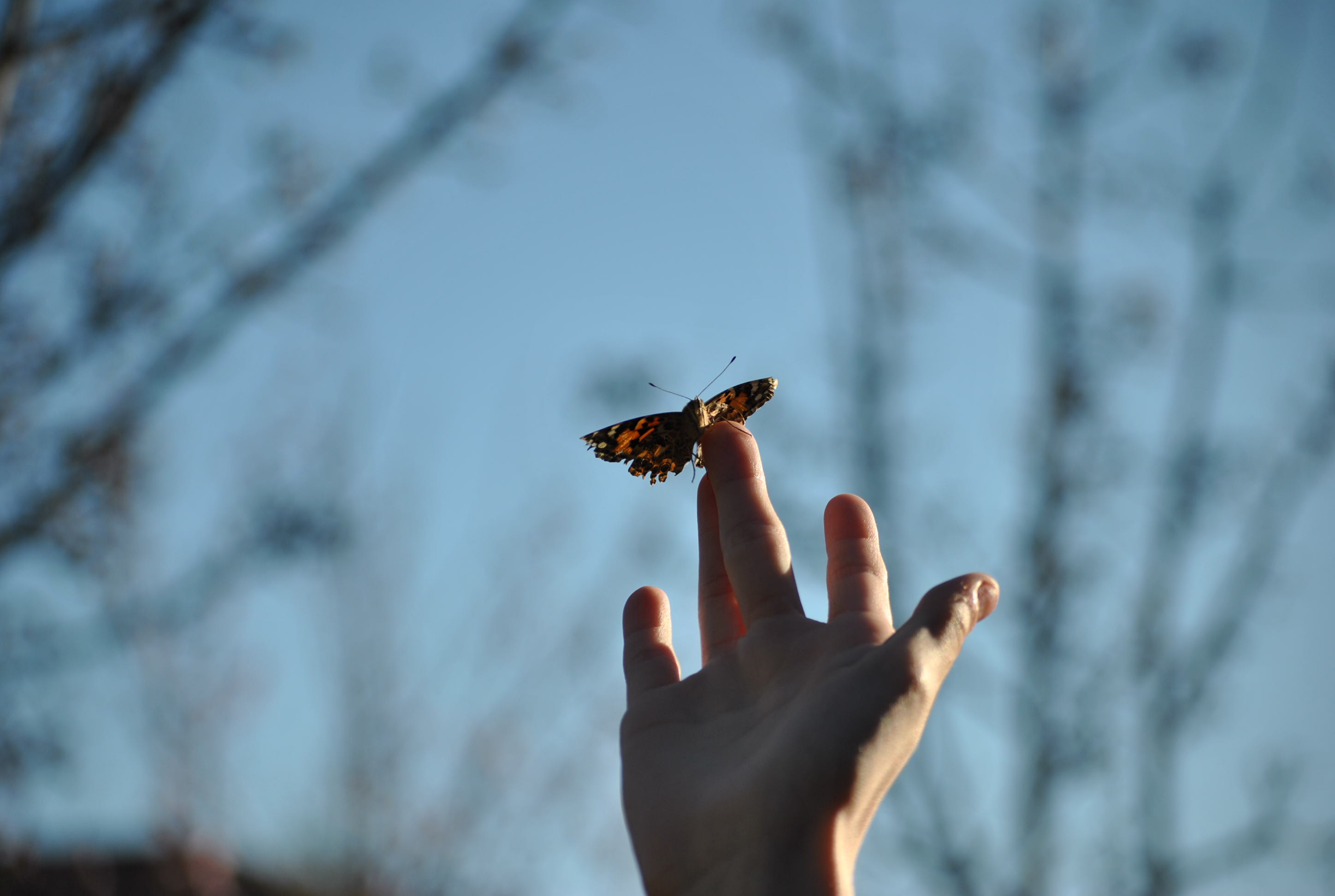 We've been doing a lot of talking about dreams in our house lately. (We started the new year by writing in our Dream Journals with the kids.)
I'm so excited about my dreams for 2013, and about being on Holley Gerth's God-Sized Dreams Team… but more about that tomorrow!
For Mom-Monday today, I thought I'd put up a post from the archives about helping our kids to dream, as a way to kick off the new year. (After all, when our kids see us dreaming, they learn to dream too!)
Have a great day, everyone!
How to help your kids pursue their dreams:
1. Talk to them about it. Encourage them, even at a young age, to think about what they like to do and what they dream of doing when they grow up. Remind them that all things are possible (Philippians 4:13) and that they can positively impact the world through their individual gifts and talents. Encourage them to dream big and bold!
2. Get your kids dream journals to help them capture their dreams. (Hat tip to The Dream Manager, the book that gave me this idea. The book is not only a great business book, I think it's a great parenting book as well!)
3. Take note. Pay attention to the activities that make your kids excited and enthused vs. the activities they don't enjoy. Make an effort to notice what helps your kids grow and what fulfills them. Make note of the things that stimulate and invigorate them; they are likely the activities they are naturally drawn to and gifted for.
4. Don't stop at taking note; take action. If your daughter excels at science and asks to go to a science camp, don't send her to soccer camp instead because that sounds more fun to you. If your son is enrolled in Karate and he hates it, finish the commitment, then try looking for an activity he loves. Be perceptive about what interests your kids (sports? music? math? art?), then find activities that will nurture those interests and talents. If your kids are older, talk to them about the strengths you see in them, encourage them to research different school or career options, and help empower them to make changes in their lives if necessary to be able to follow their dreams.
5. Share your dreams. When your kids see you dreaming, they'll learn to dream too!
6. Love unconditionally. In the same way your dreams might have changed throughout your life, your kids' dreams will likely change as they grow. Be supportive and encouraging and let them know that failure can be an important learning experience.
And remember: helping your kids to follow their dreams isn't about pushing them to do what you want, or about accomplishing more, faster. It's about encouraging them to find their gifts and strengths, helping them to have the confidence to try new things and follow their hearts, and supporting them along the way.  :)
Related posts:
About my dream of being a writer
Thanks for stopping by for Mom-Monday – a day for mom-stories, tips, articles and inspiration!
To join in, all you have to do is add your URL to the link list below and put my button anywhere on your site. It's as simple as that; no post necessary. Just an easy way for moms to connect with other moms!
<center><a href="https://www.mycup2yours.com/"><img src="https://i601.photobucket.com/albums/tt94/memoriesbydesign/My%20Cup%202%20Yours/Mom-MondaysButton3.png"/></a></center></td>