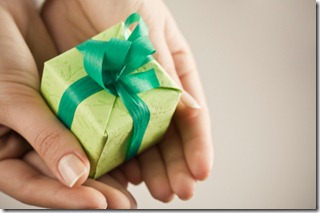 I love to clean things out — closets, cupboards, the pantry, you name it. I love the feeling that comes from getting rid of clutter. (Our local Salvation Army knows our name well; it seems like I'm cleaning out and scheduling them to do a pickup every couple of months!)
Cleaning out the old and making room for the new is like a breath of fresh air to me.
And I've learned over the years that's how it is when we clean out the clutter in our hearts too. The hurt, disappointment, doubt, anger, resentment, regret, shame, or guilt that some of us hold onto can keep us from living the lives we were meant to live, yet sometimes we manage to cling to these feelings for years.
Maybe it's too painful to "go there" so we avoid it.
Maybe it's easier to stuff our feelings away, minimizing them or convincing ourselves that they aren't that big a deal… or that they aren't even real… READ MORE over at 5MinutesforFaith today for inspiration for the New Year! (Sometimes, it's our biggest piles of clutter that can become the most significant opportunities, because they equip us in a unique way to reach out to others and make an impact.)