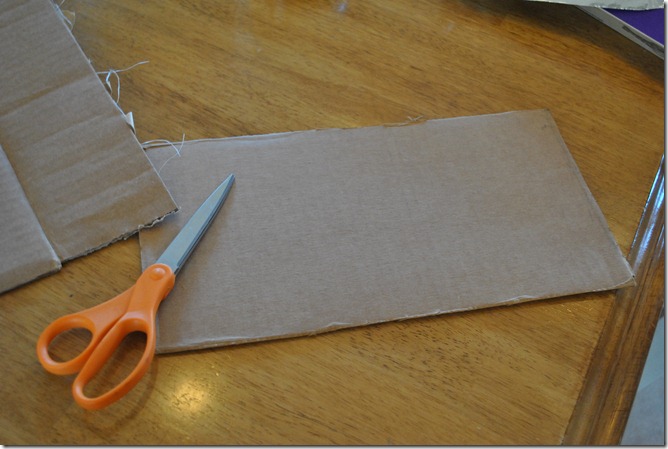 How to make (quick and easy) gingerbread houses
Every year in December, we make gingerbread houses. (It's a tradition I love and I was happy that my kids didn't think they were too old for it this year, at 11 and 13 years old.)
We don't make the traditional gingerbread houses out of gingerbread. Instead, we have a quick and easy version that's just as fun.
In case you are interested in starting this tradition in your own home, here's how you do it:
First, cut some pieces of a cardboard box for your stand and cover them with foil: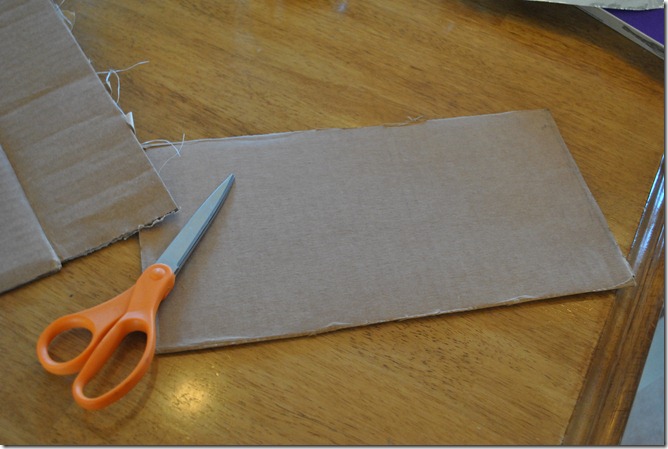 Get some candy: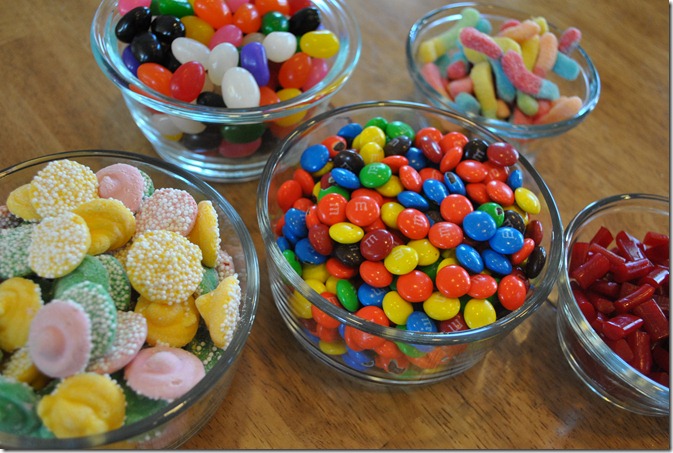 Make the frosting. (Super easy recipe: 6 c powdered sugar, 4 egg whites, 2 tsp cream of tarter, whip for a few minutes until firm):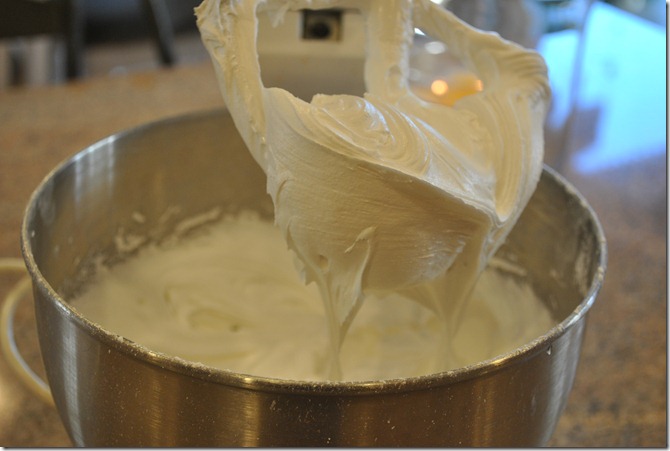 Then, take some regular graham crackers: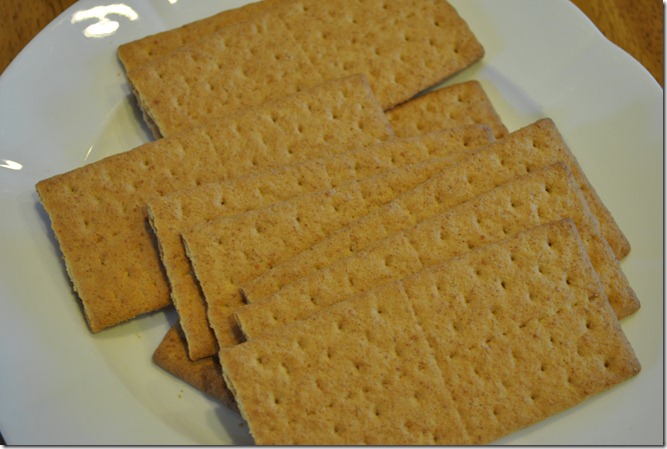 And start to assemble your house using the frosting. Cover the foil with frosting first to make it look like snow and also to make the crackers stick: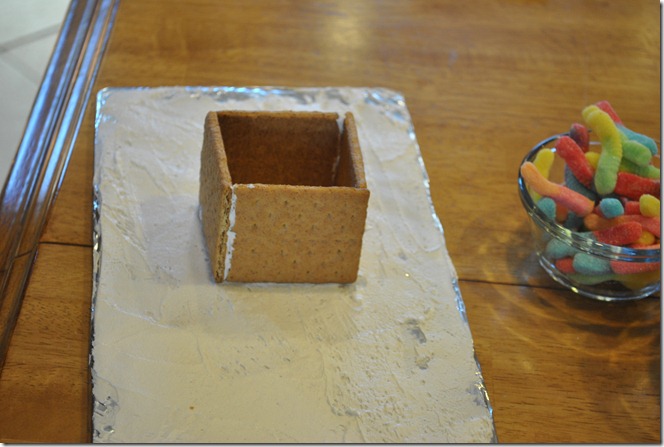 You can use food coloring and swirl a little into the "snow" to make a pond or water if you want: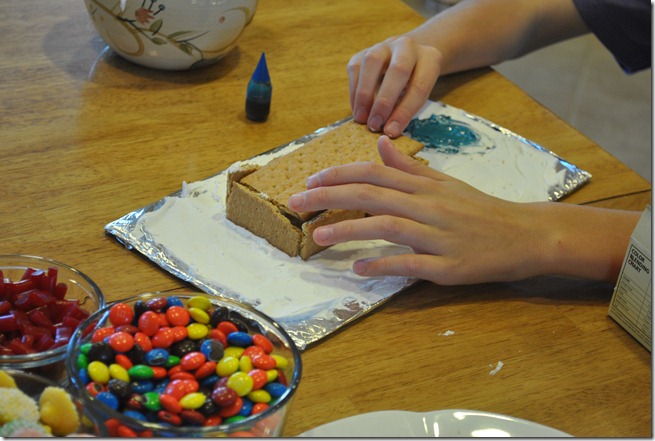 Then decorate the house with candy: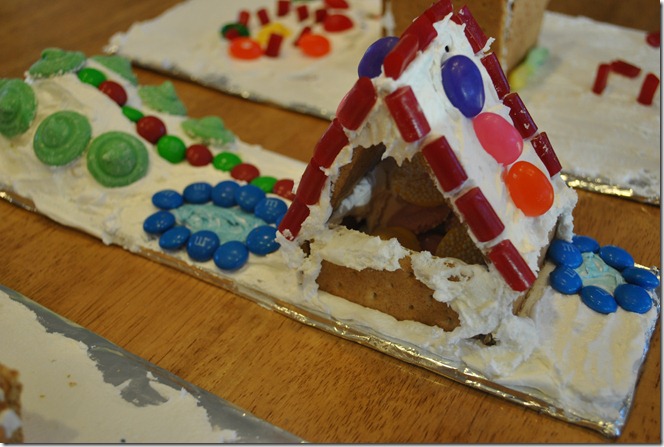 It's a fast, easy, and fun way to start a new tradition in your family every year. (And the clean-up isn't bad either.)
Enjoy!
Thanks for stopping by for Mom-Monday – a day for mom-stories, tips, articles and inspiration!
To join in, all you have to do is add your URL to the link list below and put my button anywhere on your site. It's as simple as that; no post necessary. Just an easy way for moms to connect with other moms!
<center><a href="https://www.mycup2yours.com/"><img src="https://i601.photobucket.com/albums/tt94/memoriesbydesign/My%20Cup%202%20Yours/Mom-MondaysButton3.png"/></a></center></td>