It ended with a bang
We had a great time at our annual 4th of July celebration in our court this past weekend–swimming, playing games, and eating a whole bunch of delicious food.
My daughter made and decorated the cupcakes…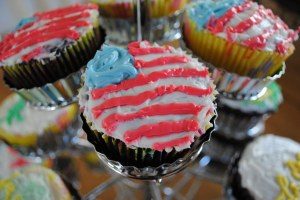 and everyone had fun joining in the water balloon toss or doing things like face-painting, playing ping-pong, and squirting each other with water guns.
There were plenty of fireworks too.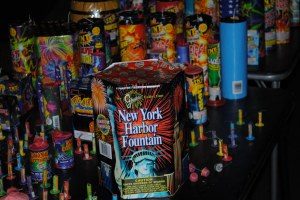 One of our neighbors made a stand to set them on…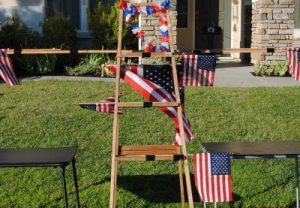 and after it got dark, he and another neighbor lit the fireworks and put on a great show for the whole court.
The night ended with a bang…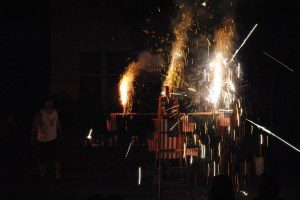 (And swimming until 12:00 am!)
The kids had a blast, and so did we. :)