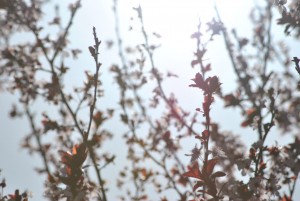 When I found out I had the exciting opportunity to write a guest post for (In) Courage today, I wasn't sure what to write about.
The theme was Grace, I was told.
Grace.
It's something that's impacted my life for sure.
Years ago, when I was in college and struggling with my self-image and food, it was Grace that touched my heart and gave me a new perspective…
on everything.
But writing about that felt too personal.
Yes, I've mentioned it before. Briefly. And I've even written a fictional novel based on it.
But to share more?…
I don't know.
The thought scared me.
Yet as I sat down at my computer to write my post,
that's exactly what came out…
Grace is
the unexplainable hope
that washes away
the accusing whispers that dance in the darkness
and hide behind the mirror
and say…