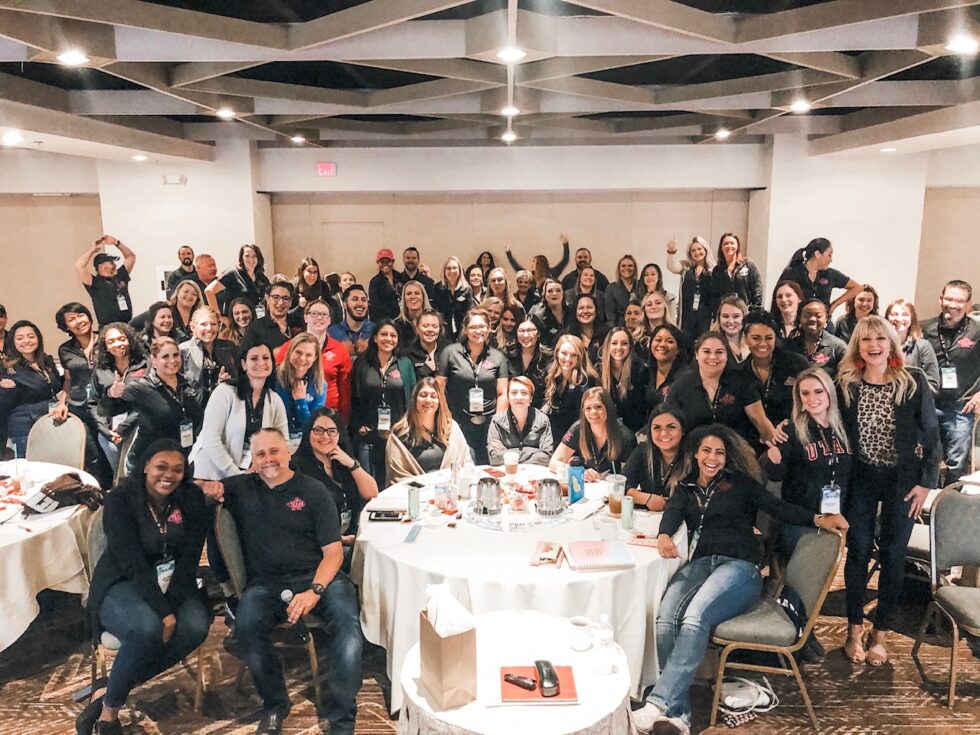 Some organizations I've been visiting (and how can I help you in 2020?)
I hope you've been enjoying the holiday season and are filled with anticipation for all that 2020 holds for you!
I've had a great few months travelling around and sharing with different organizations and groups – all amazing companies and people. Things have been busy over at my coaching and consulting practice Her Team Success too, so I've gotten out of the habit of posting updates here. I thought I'd pop in to say hello and post some quick photos of my travels and speaking engagements to share what's been going on. If you were in these audiences, it was an honor to spend time together! And as always, feel free to reach out with any follow up questions or feedback.
I loved speaking about REBUILDING at Foothill Boise's recent women's event. We all have an area in our life we can work on rebuilding – whether that's a relationship, our health, career or life goals, healing from a past hurt, or something else. And when women get real and come alongside each other, so much more can be accomplished because we rebuild TOGETHER. Thank you Foothills Boise for hosting such an incredible event and Gather and Graze Boise for treating us to such amazing (and beautiful!) food. Loved being part of it all, and loved seeing women take that courageous next step!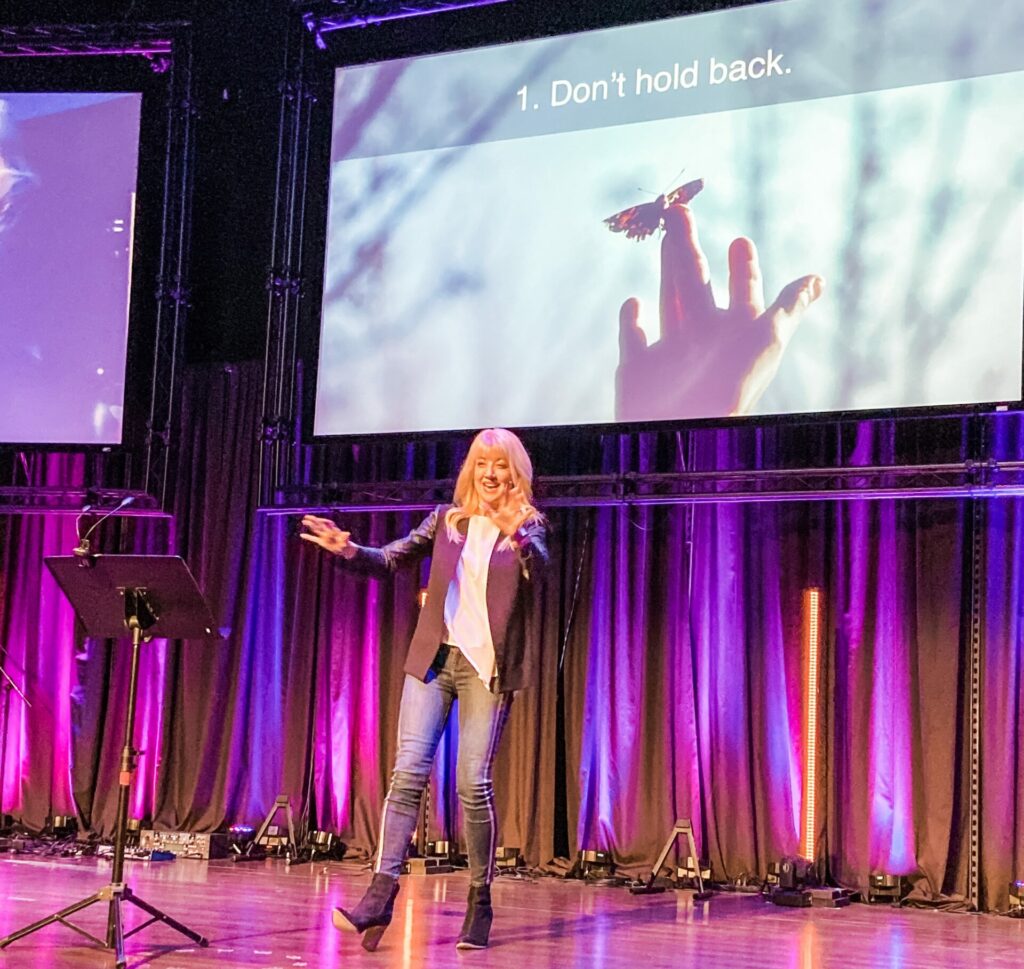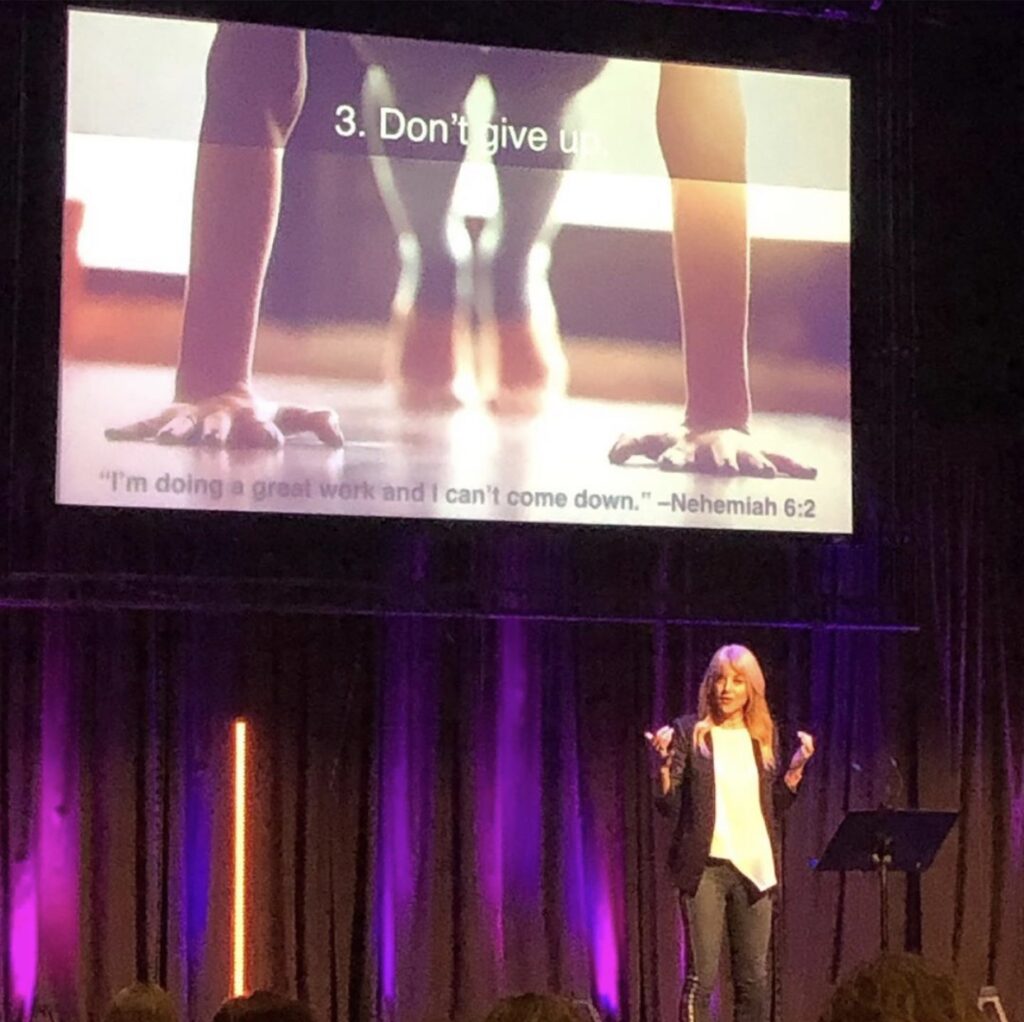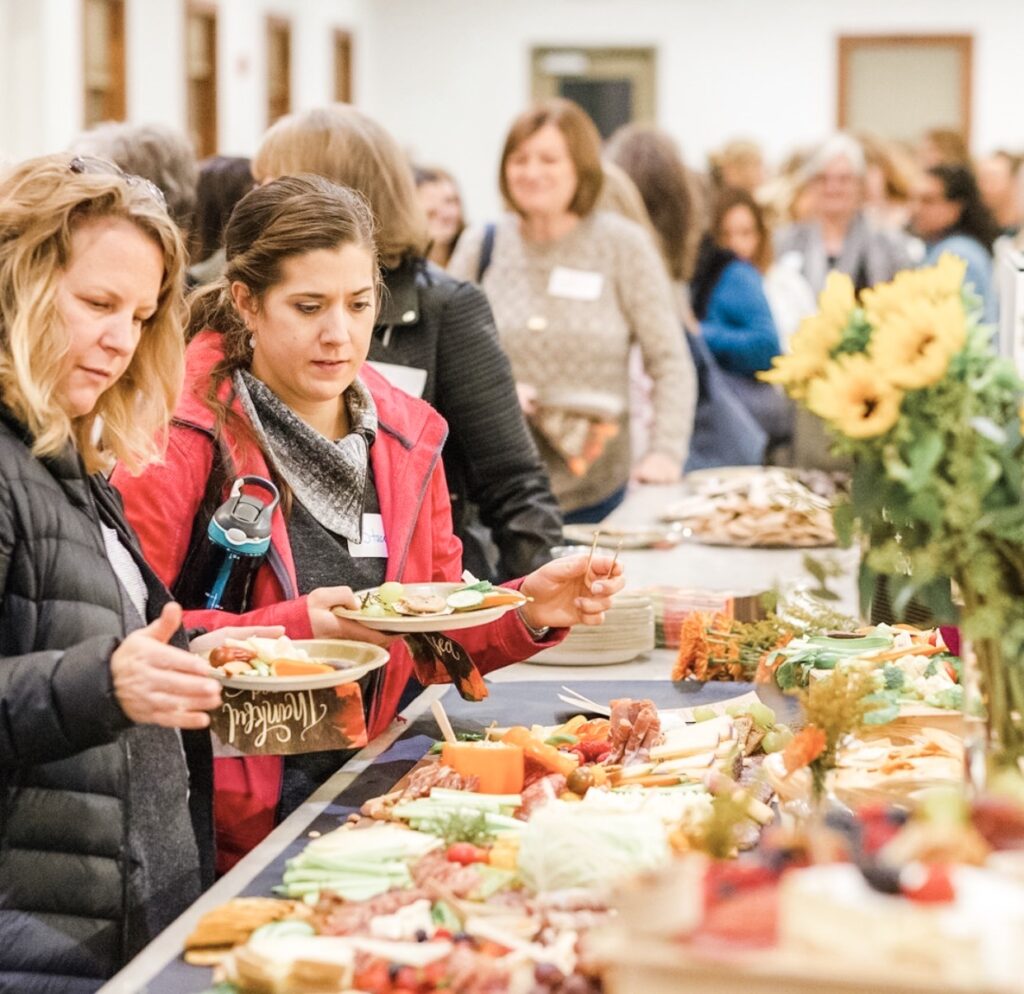 Another organization I loved visiting and sharing with a couple of times this season was MOPS (Mothers of Preschoolers). There's nothing better than seeing moms come together for support, friendship and real connection!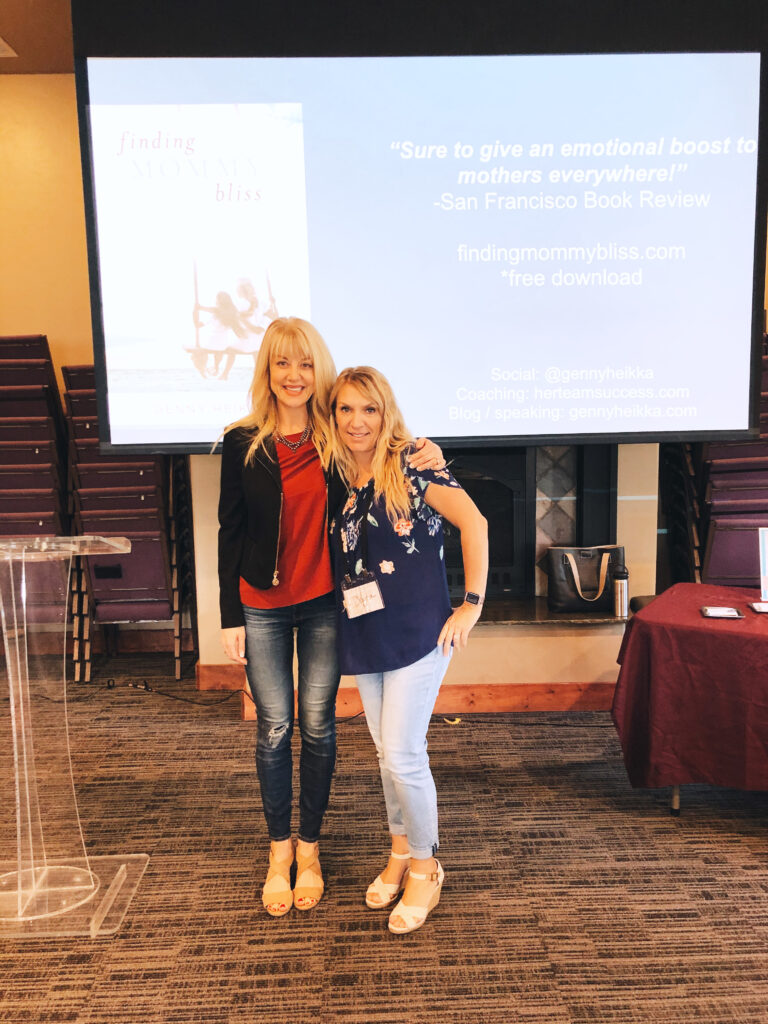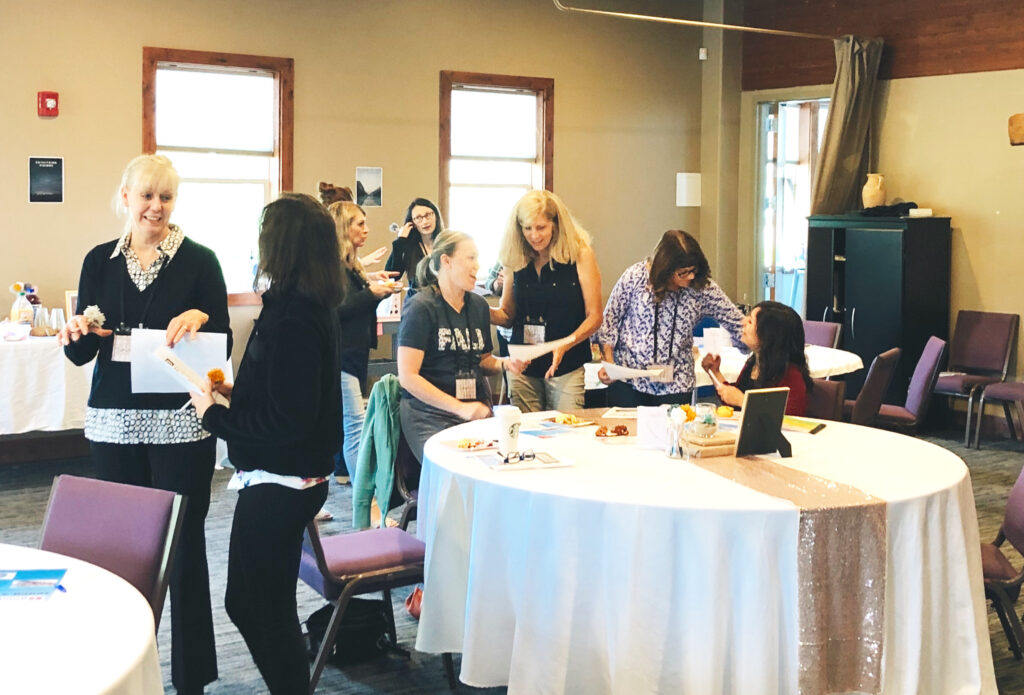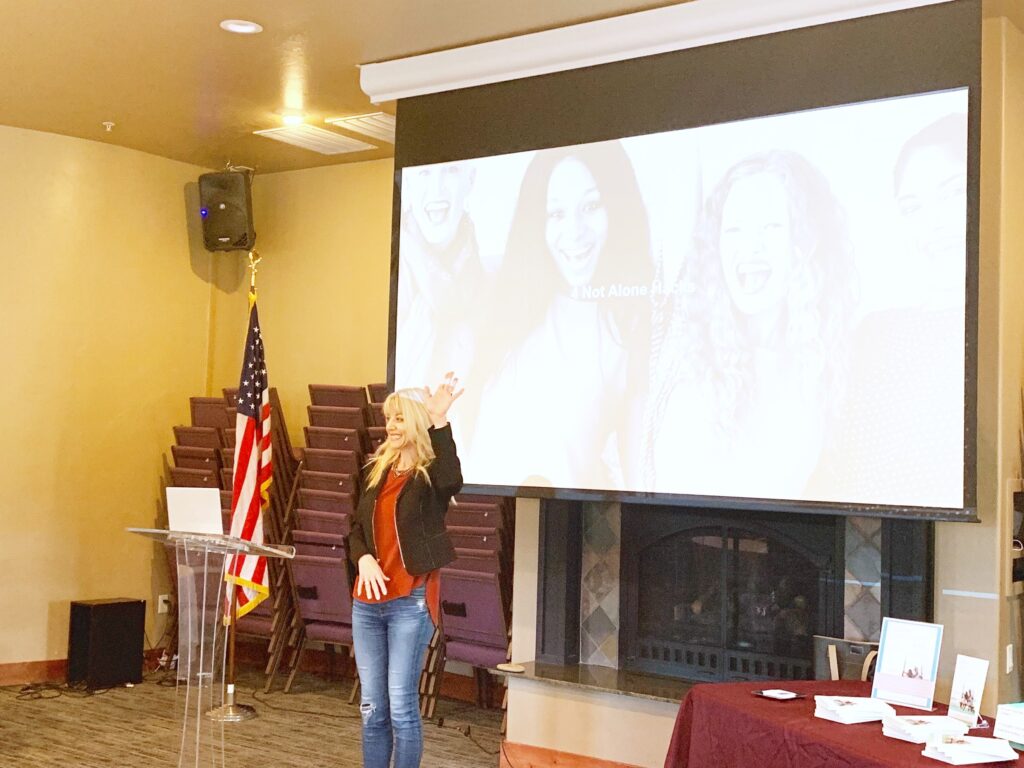 It was also an honor to share about how to network with impact with attendees of the 2019 Women and Leadership Conference at BSU! Thank you to Boise State University's Andrus Center for Public Policy for making this event happen and for bringing so many incredible women together. It was an inspiring two days: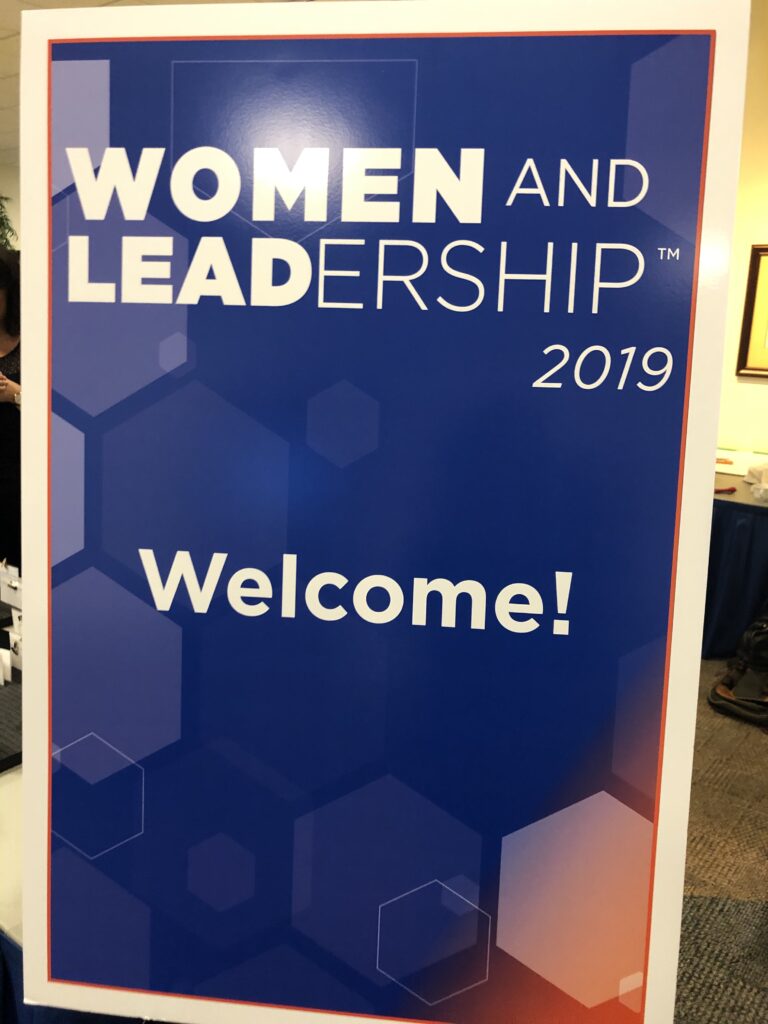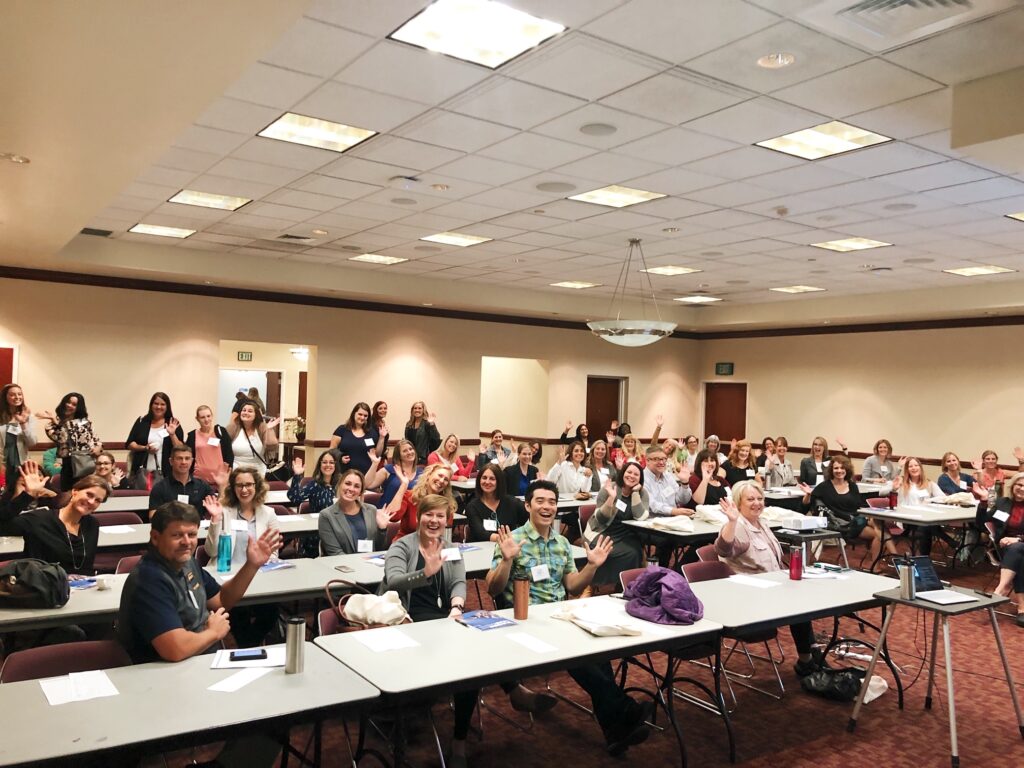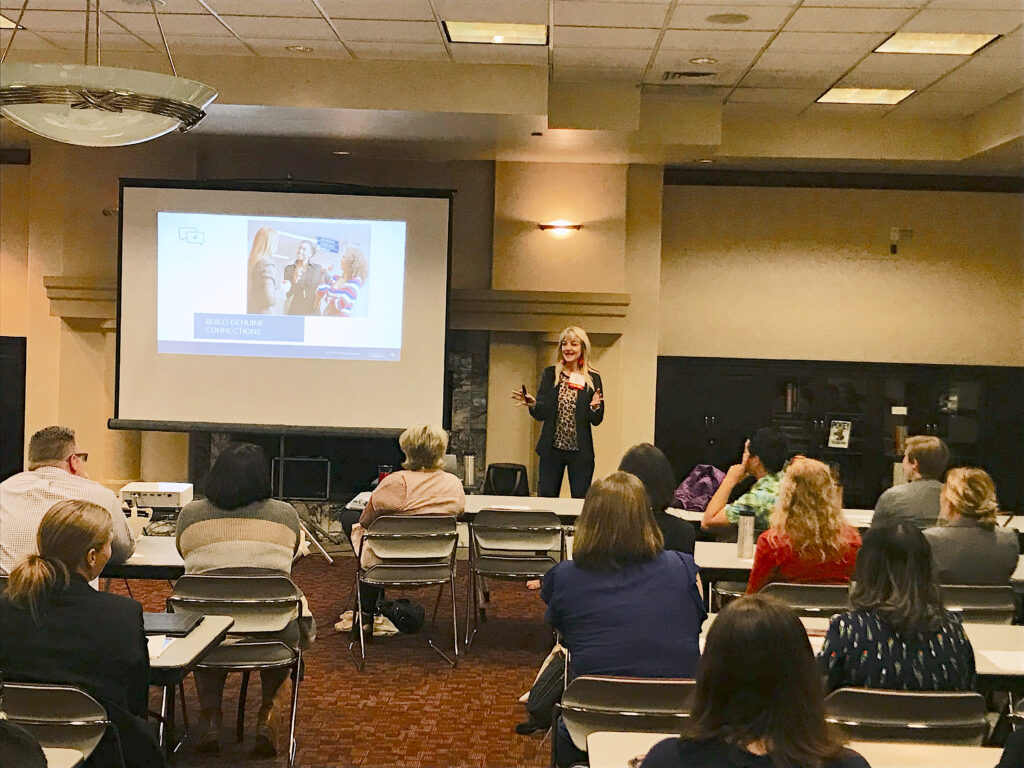 I had so much fun sharing a keynote on The Power of Your Story at Texas Roadhouse Restaurant's 2019 Women's Leadership Summit. Amazing people, a beautiful location (Tempe, AZ), and I'm always moved by seeing women lifted up and encouraged. I love this company's passion to inspire and equip women leaders—so grateful to be part of it!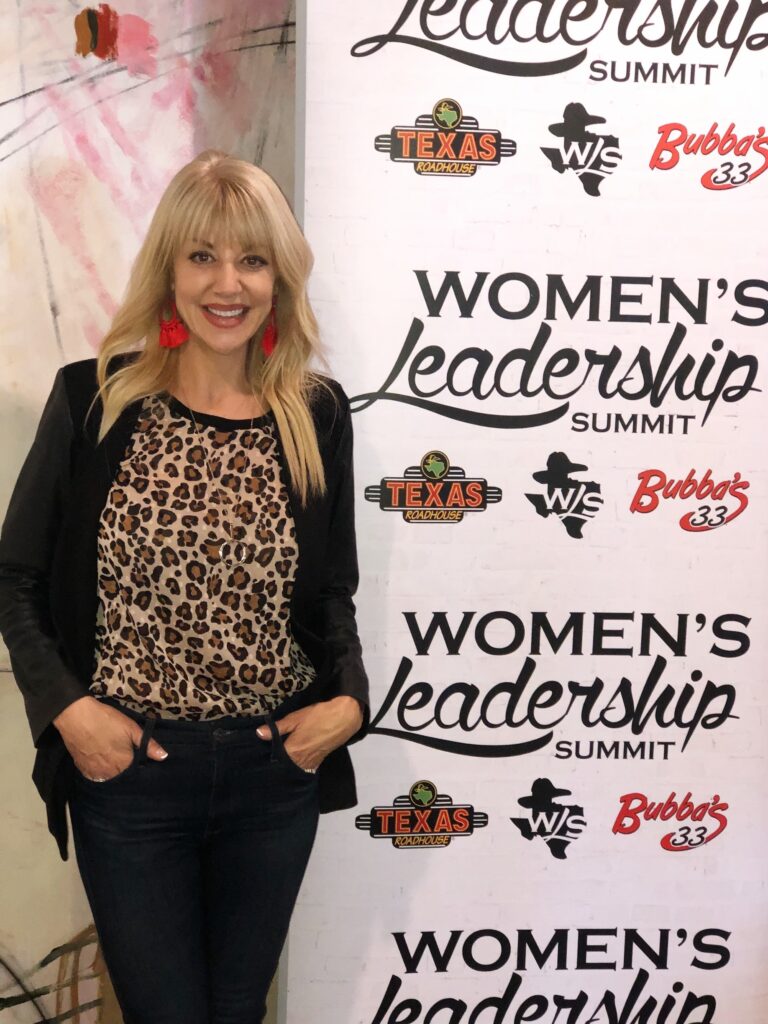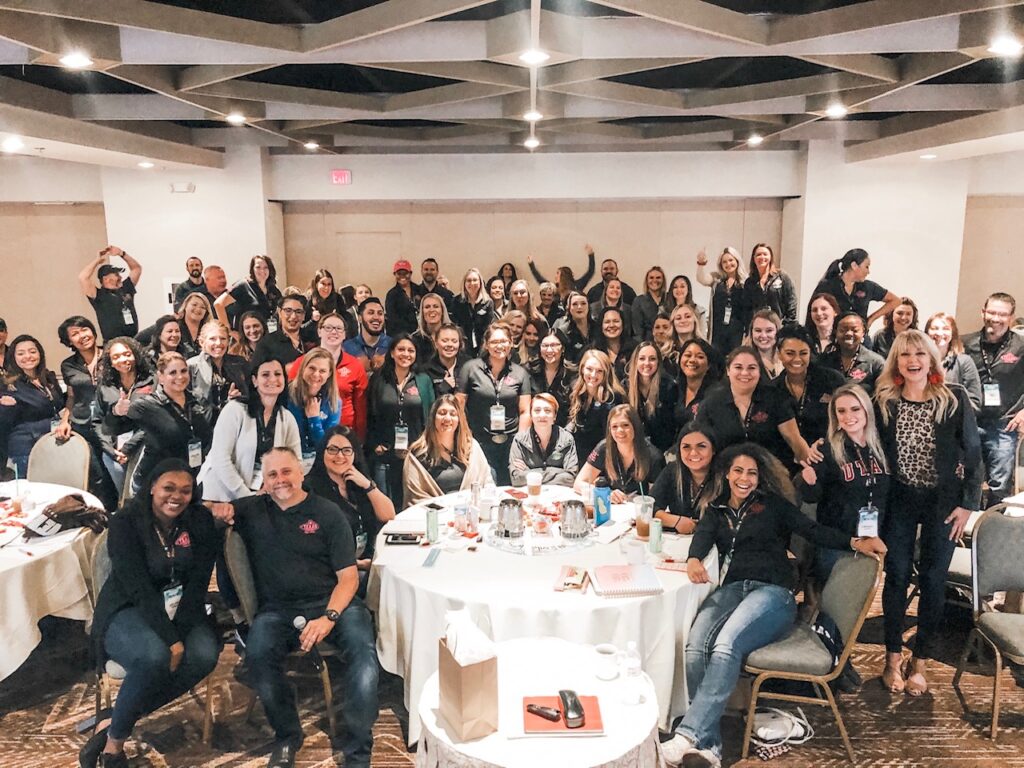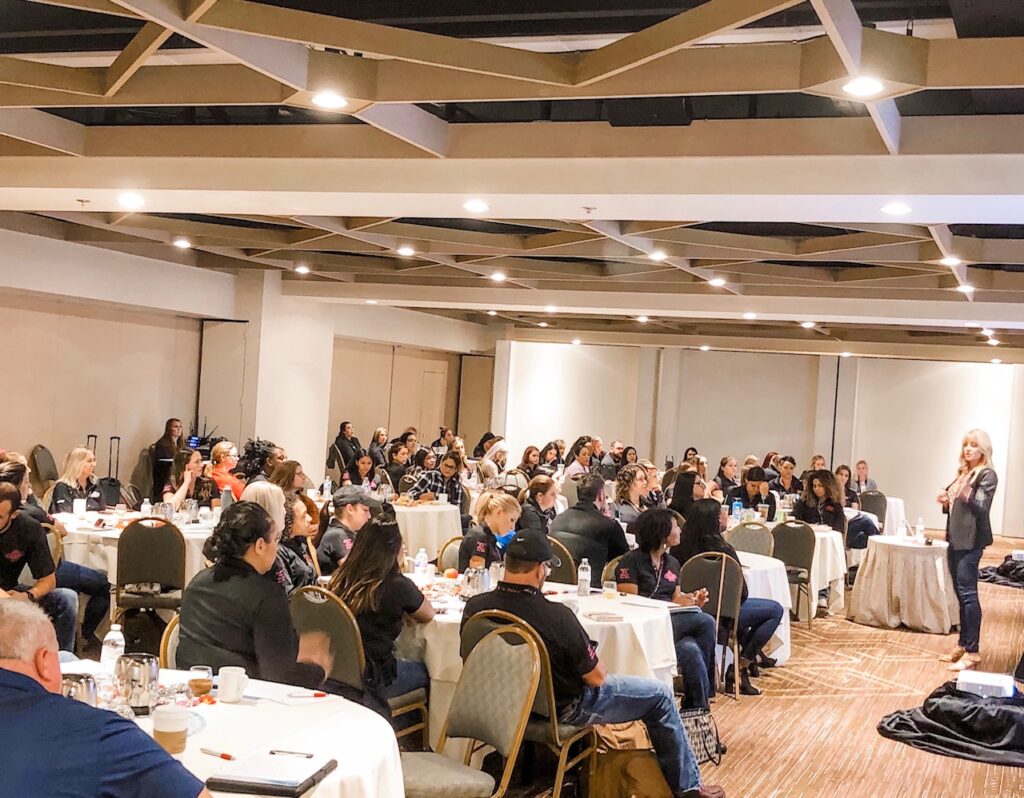 I was thrilled to be asked to share a professional development seminar on Personal Branding at the Wyakin Foundation. It was truly an honor to come alongside and serve men and women who have sacrificed so much for our country. This organization does great work to position our warriors for future success; please take a minute to check out their website and support their efforts!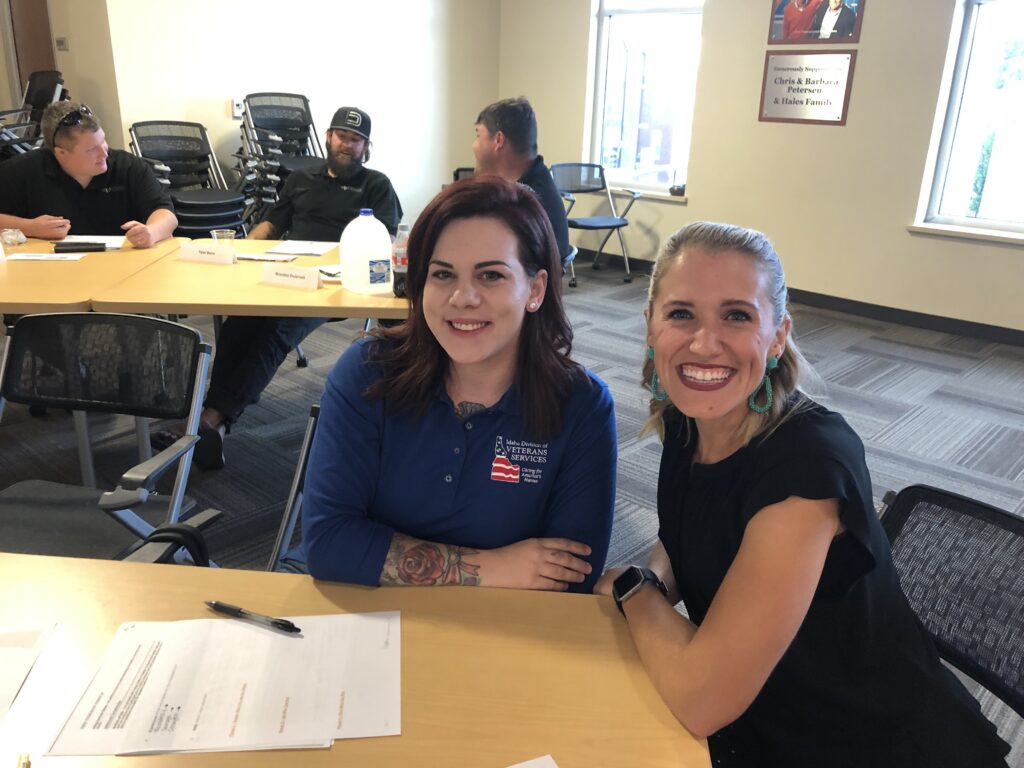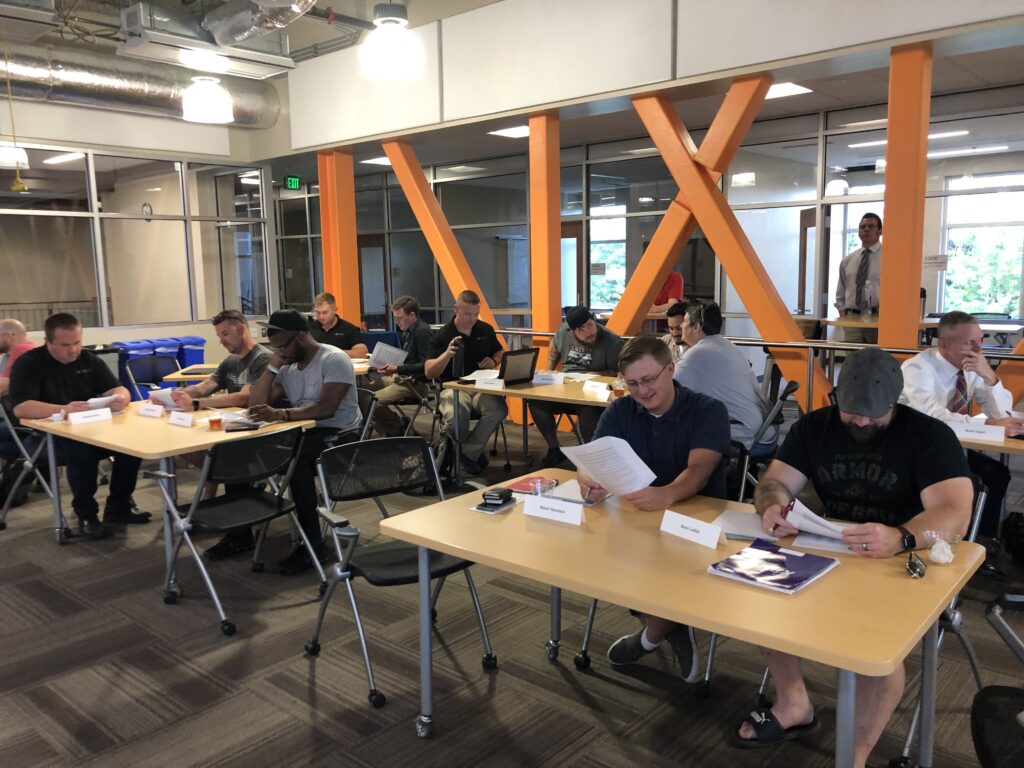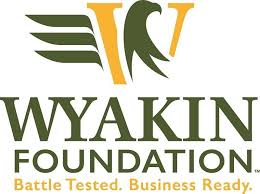 Last, but not least, it was fun to visit the dynamo team at Peppershock Media (adorable office dog Piper included ) and share about Personal Branding to help position their team for greater growth and impact. We dug into questions like: What are you known for? How do others see and experience you? How does your personal brand impact your company's brand, your relationships, your work and your life? It's always fun helping people better connect who they are to what they do for the greatest positive impact.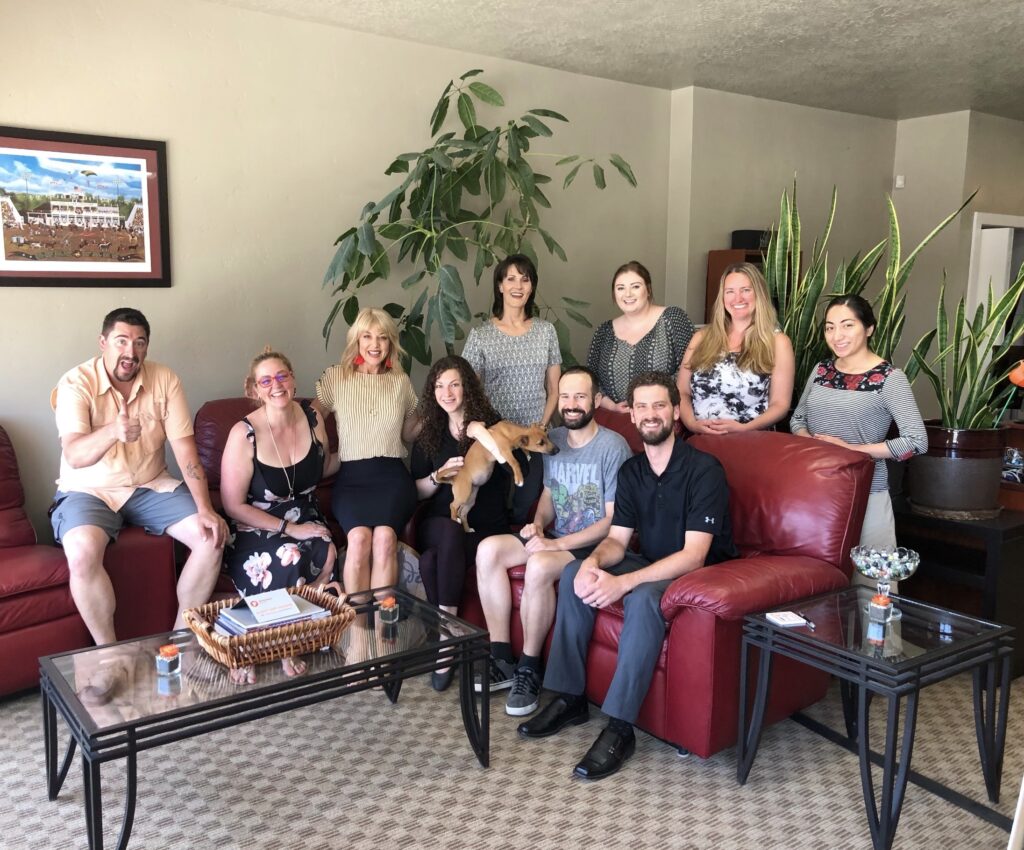 If any of these topics or talks would add value to your team or organization, or if you'd like information on my other speaking topics or workshops, feel free to reach out and I'll get right back to you. I'm always happy to customize a training or presentation to meet the needs of your team or audience too. If I can help you or your team take your next big step in 2020 – whatever that step is for you – don't hesitate to reach out!
All my best,
Genny