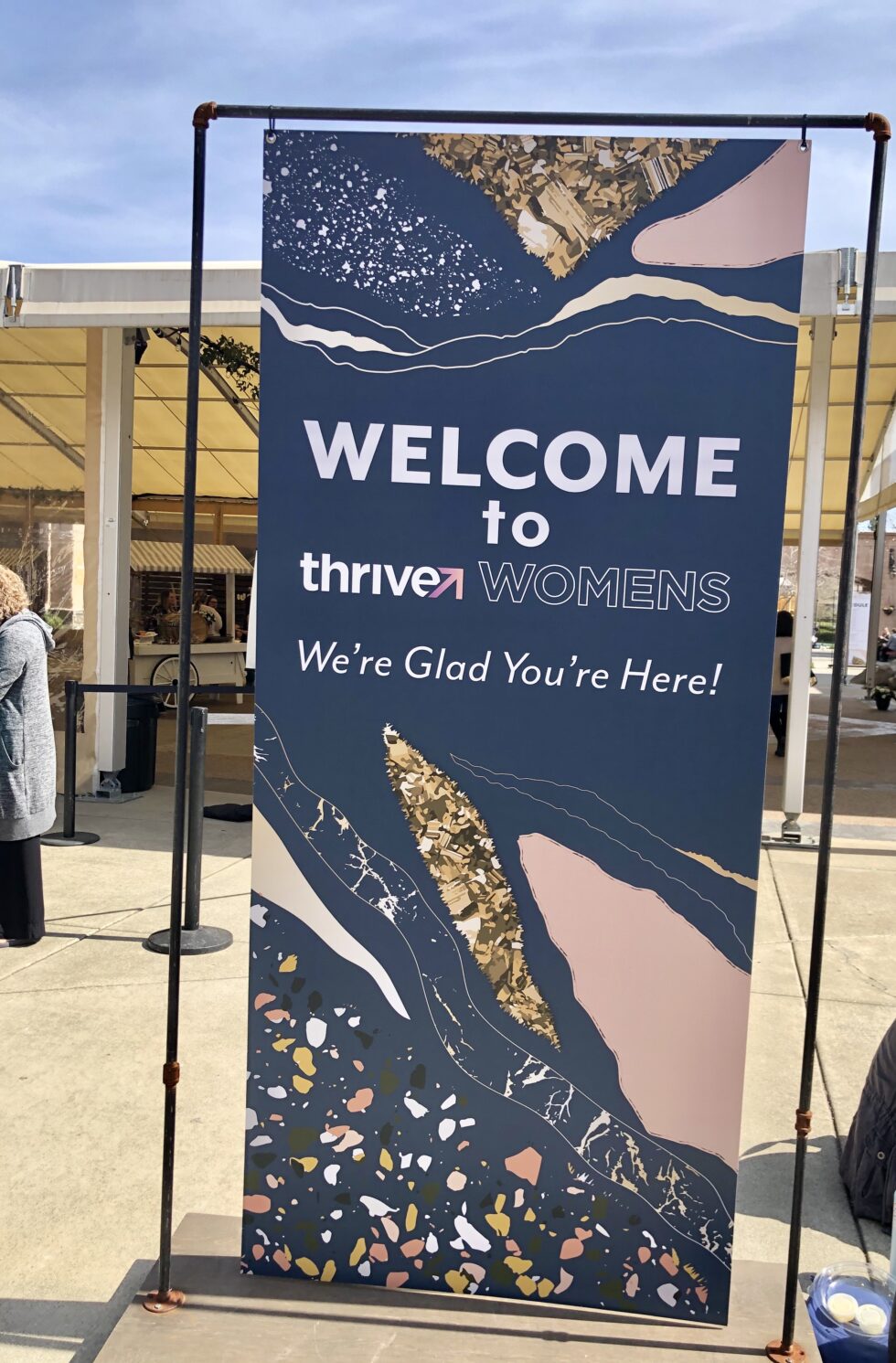 Thriving, even in these times (and a free invitation for you)…
It's hard to believe that just three weeks ago, I flew to CA and spoke at the Thrive Women's Conference. So much has changed in such a short time. And in a necessary new age of virtual calls and little or no face-to-face interaction, the time of togetherness and encouragement that I saw at Thrive feels even more sweet.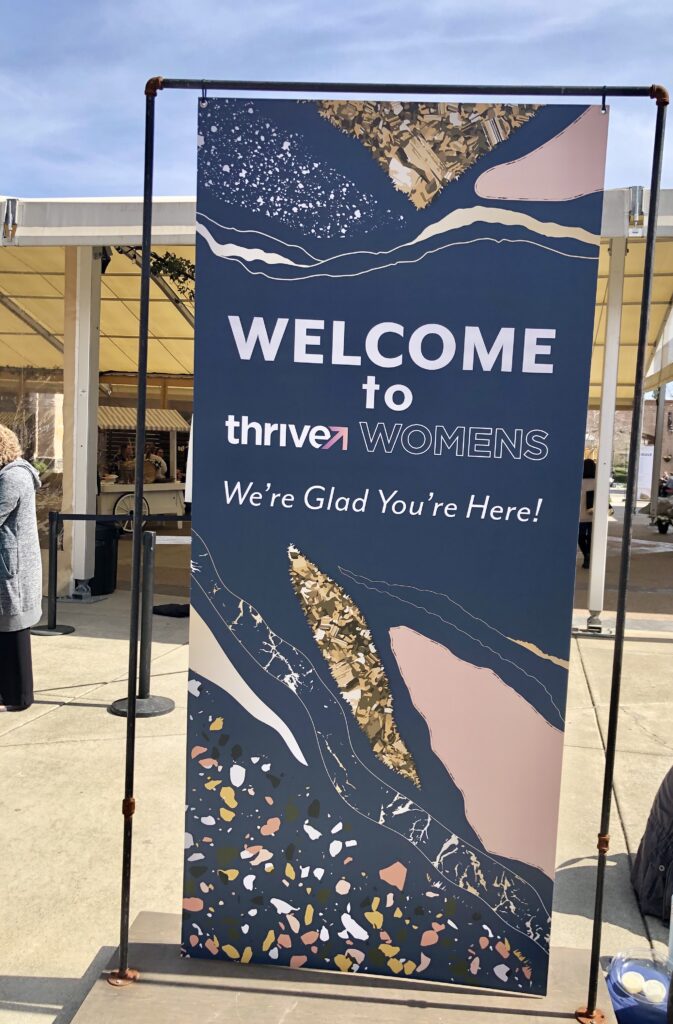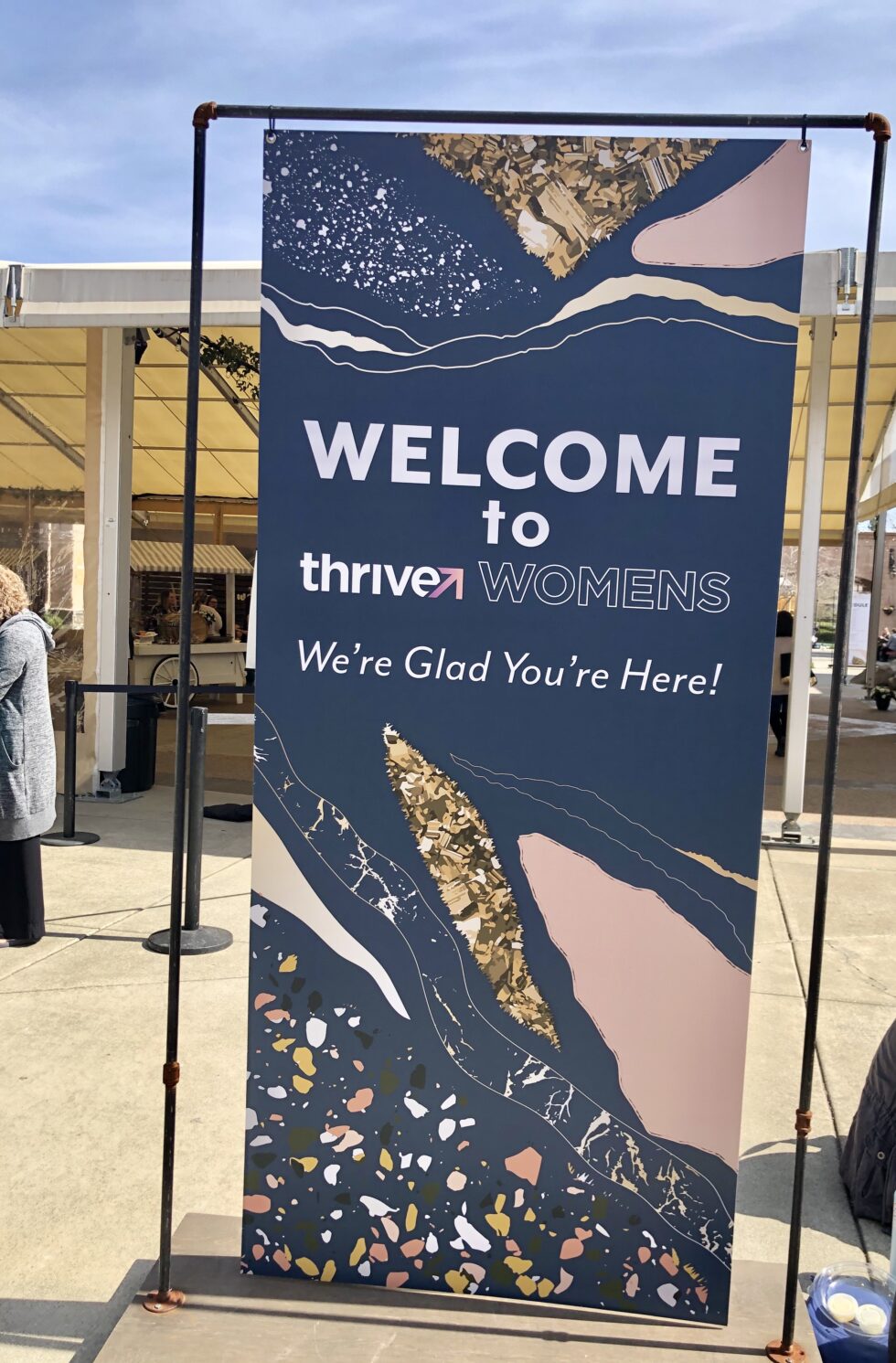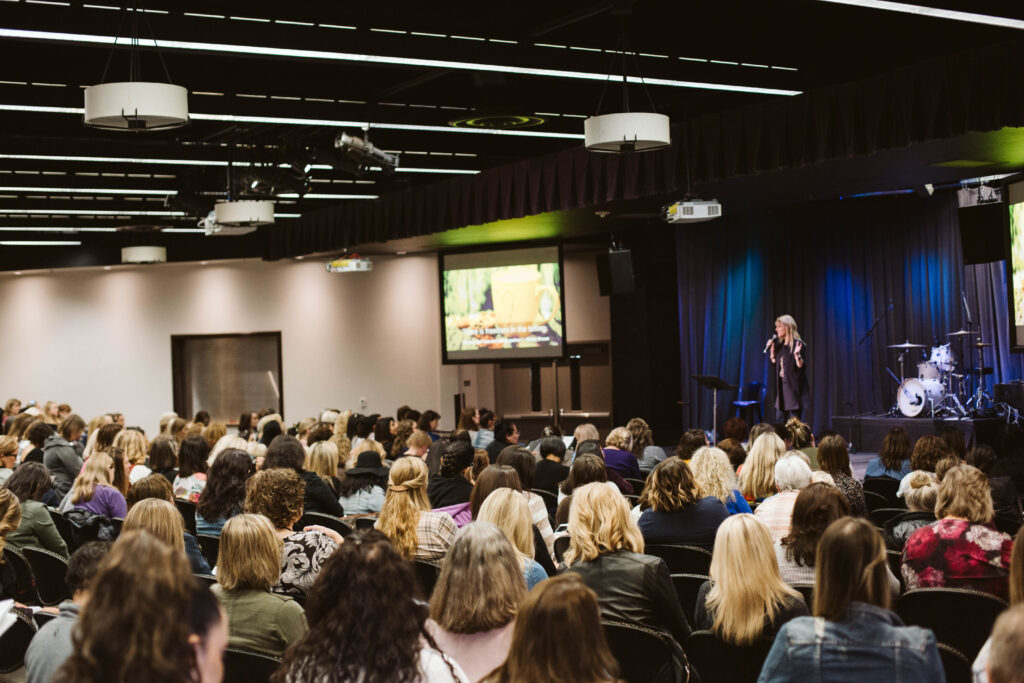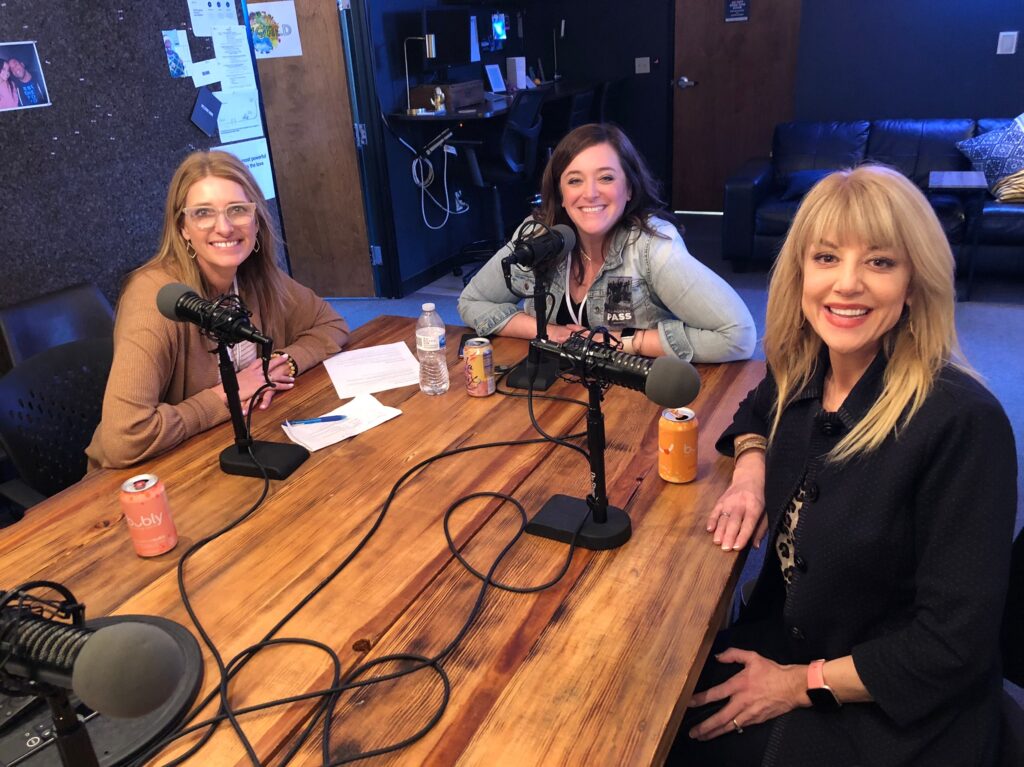 It was powerful to see so many women lift each other up and share with each other about faith, hope, pursuing dreams and rebuilding lives.
And, especially today, we need to remember to keep doing that. We need to keep building each other up and touching each other's lives… because connection is what we need to thrive.
HOW we connect in today's times will look different because of COVID-19, but we still need to do it. Whether that means making more phone calls or setting up video meetings, or going for walks outside with a friend (and staying 6 feet apart :), we need to hear each other's voices, and we need to see each other's faces.
We need encouragement too, especially now.
To help with that, I've decided to offer some live, virtual sessions of my professional development training The Power of Your Personal Brand  (free) to bring people together and encourage and equip anyone who is interested in strengthening their personal brand. Whether you have lost your job permanently or temporarily, or simply want to reset and take stock of who you are and what you want to do with your life, you're invited! The sessions will be in Zoom and there will be no cost to attend. As a life and career coach, I simply want to find a way to help as we face this crisis together. 
Where there are challenges, there is opportunity. And when people gather in community, there is hope. I'd love to come alongside you and help you strengthen YOU during this time.
If you're interested in joining others and attending one of my free sessions, simply visit my CONTACT page to learn more and sign up. More info to come!
All my best,
Genny