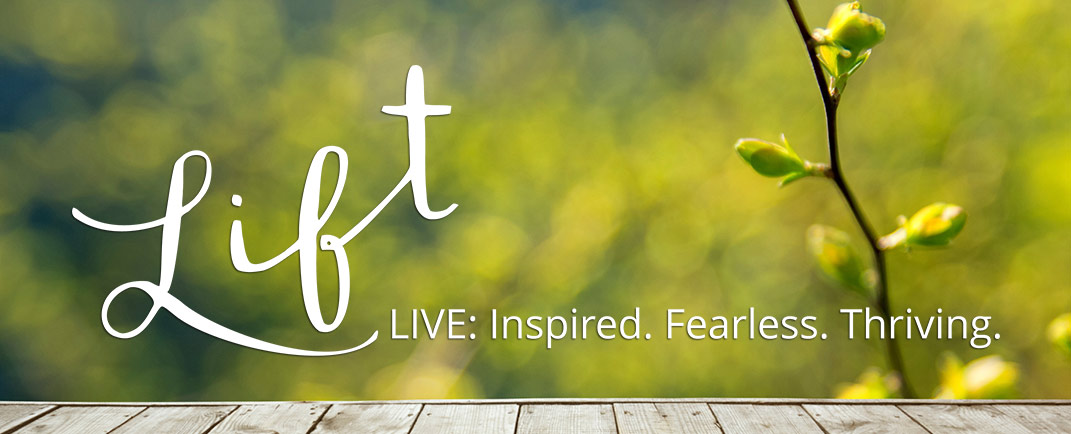 We've been talking about you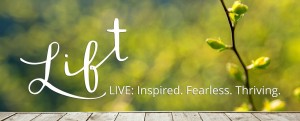 If you went to #LiftBoise, Pam, Kirsten and I are wondering if your ears are burning. Because ever since that event, we've been talking about you! Whether over at Kirsten's blog, my site here, in our social media, or in the many conversations all three of us have had with women from all over, we can't stop sharing the contagious excitement that continues to come out of LIFT.
We're thrilled so many of you have signed up for our follow-up groups, we're excited to be planning future LIFT events, and we're working on a date / location for our Conquering Fear workshop and should have that announced soon!
And the best thing about all the fun happenings? You've been talking too… about LIFT! Here are some of the things you've been saying… READ MORE over at LiftedHigh.org!