Two favorite Easter traditions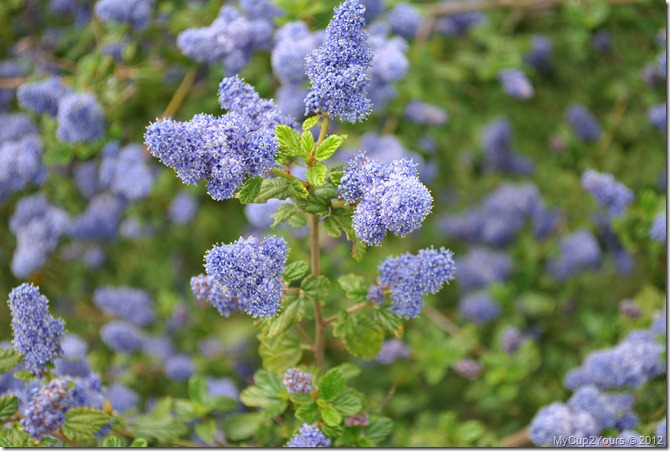 Hi everyone,
I hope you're having a great week! My kids are home from school for spring break and it's been really nice spending so much time with them. (We've gone ice skating, we saw the The Lorax–really cute movie—and we've done a bunch of other fun things together; it's been a nice break from our normal schedule.) The weather in Northern California has been beautiful and everything is so fresh and green. I'm so looking forward to Easter!
This week is also special because my daughter turns 13. (It's hard to believe I will officially be a mom of a teenager!) She was born on Easter Sunday and I'm looking forward to having Mike's family over and celebrating her birthday after church on Easter!
Along the lines of family, I thought it would be fun to share a couple of our favorite Easter traditions with you today. I love hearing how other families celebrate the holidays and incorporating new traditions into our family, so feel free to share some of your own traditions here as well!
Two of our favorite Easter traditions:
1. The Golden Egg – Each year, my mother-in-law fills a big, shiny, golden egg with money. We hide it in a more difficult place to find than any of the other eggs and the kids are always excited to look for it. It's so fun to watch them racing around looking for the Golden Egg, and even though they are getting older, they still love the Easter egg hunt!
2. The Easter Story – I love reading the Easter story from the Bible with my kids and taking time to talk about the true meaning of the holiday. The miracle of Easter—the resurrection of Jesus—is so filled with life-changing hope, and I never want it to pass without focusing on that.  (When the kids were little, we used Resurrection Eggs to walk them through the Easter story too and they loved that. If you have little ones, check the eggs out. You can Google them and find them online, or you can even make your own!)
I hope you all have a great week and a wonderful holiday! (My birthday is next Monday so I won't be hosting Mom-Monday, but I'll be back right after that.) Take care!