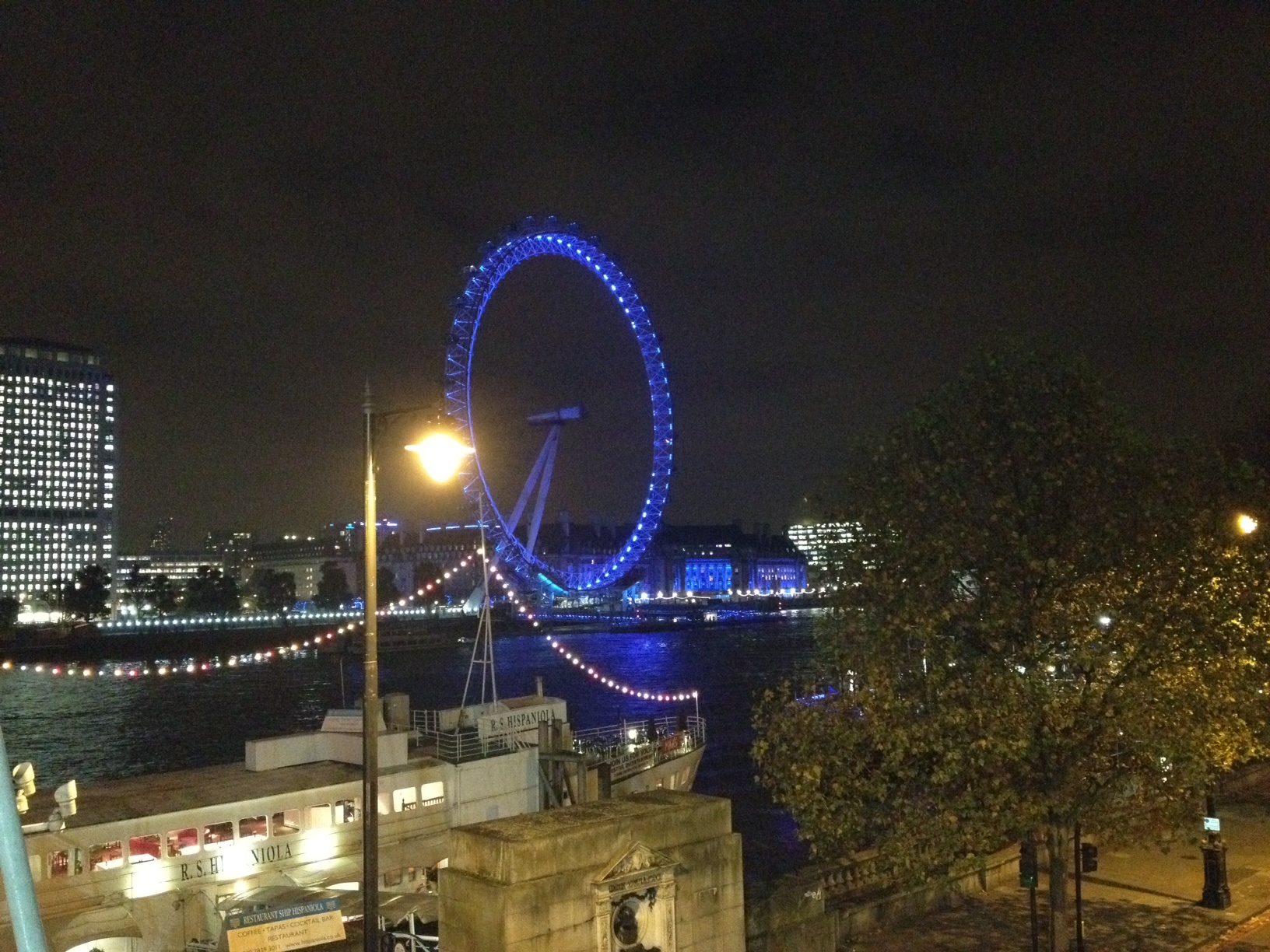 Mike's trip to London (I wish I could've gone!)
Recently, he went to London.
We toyed with the idea of me tagging along, but I waited too long to get my passport so I couldn't (plus it would've been hard with the kids' activities).
But after he showed me some of the pictures he took, I was kicking myself. I really should've gone…
I could just imagine myself finding a quiet little coffee shop on some busy street corner and writing all day.
And I would've loved to have seen the sights with him. (Next time, for sure!)…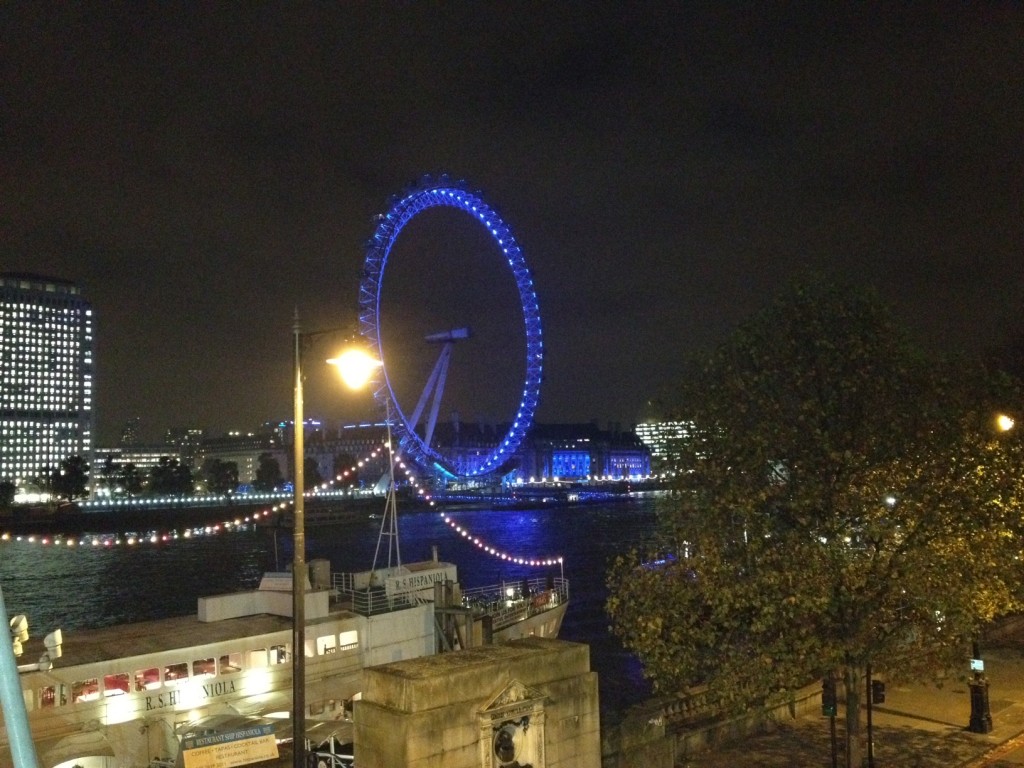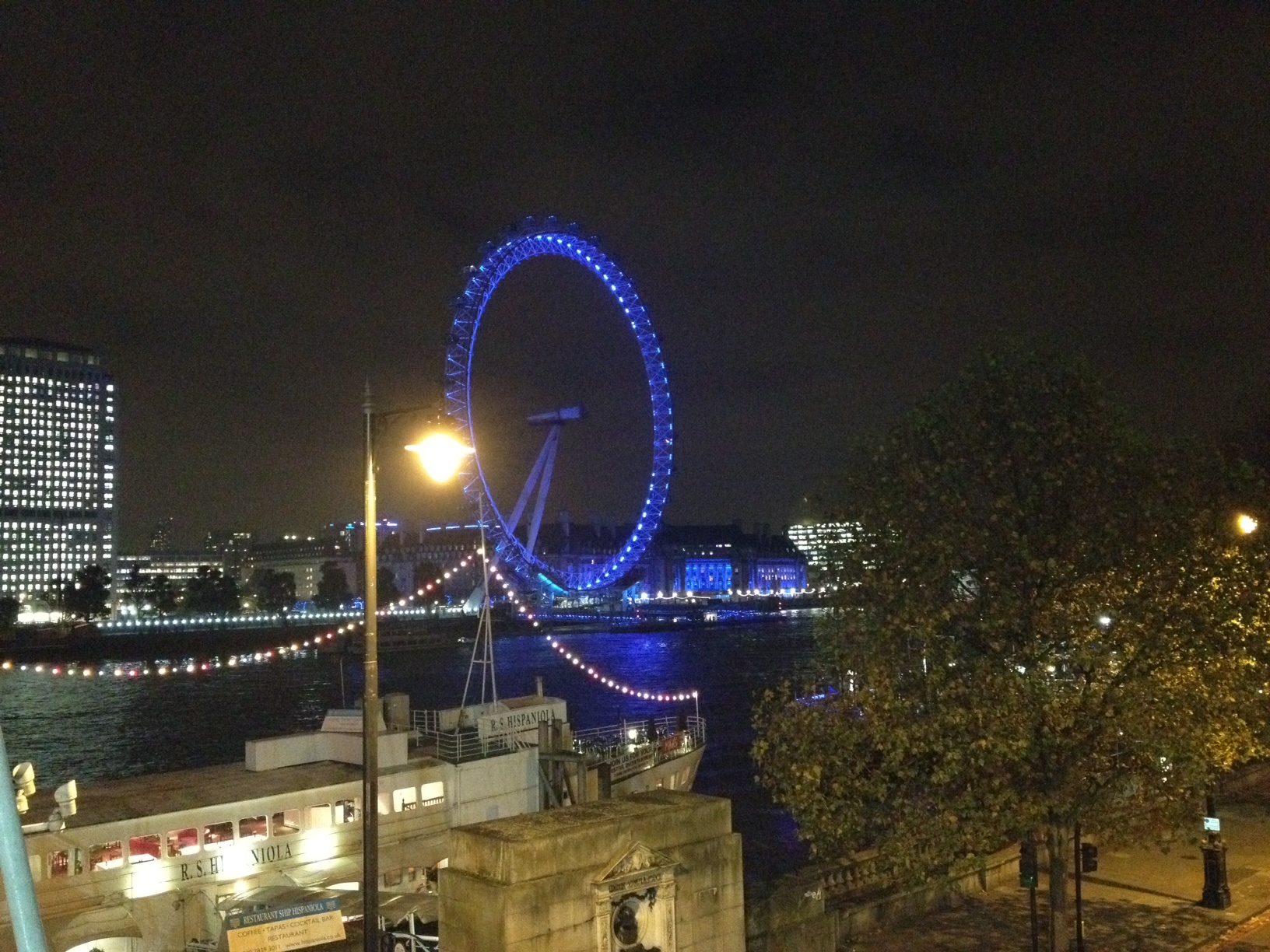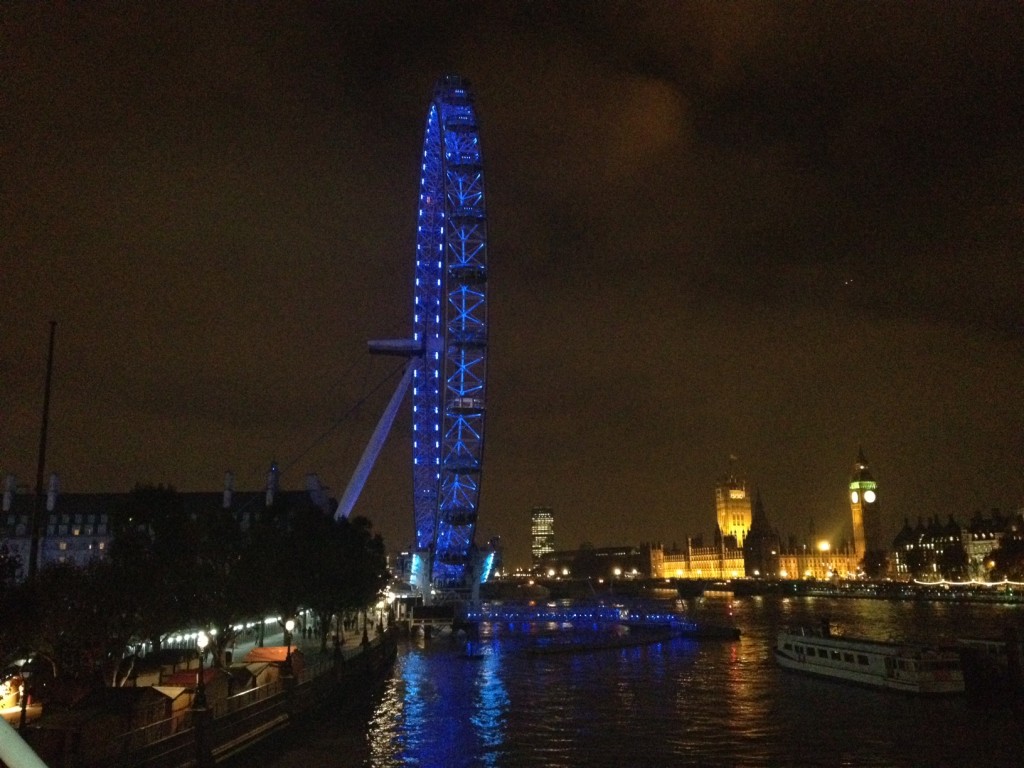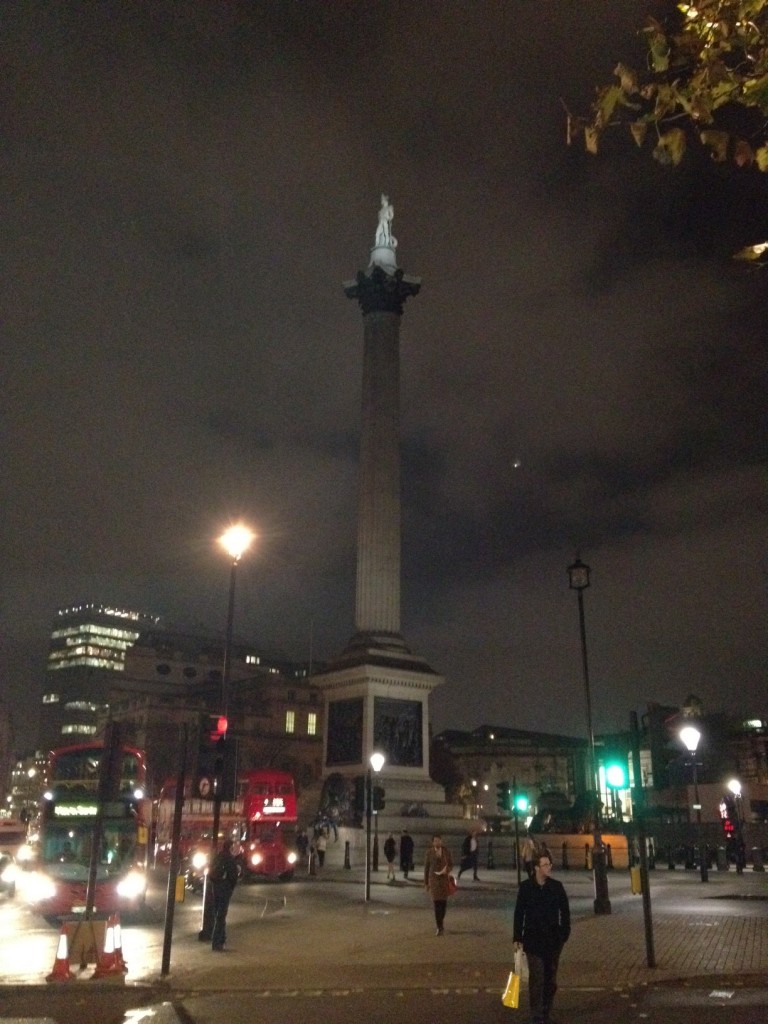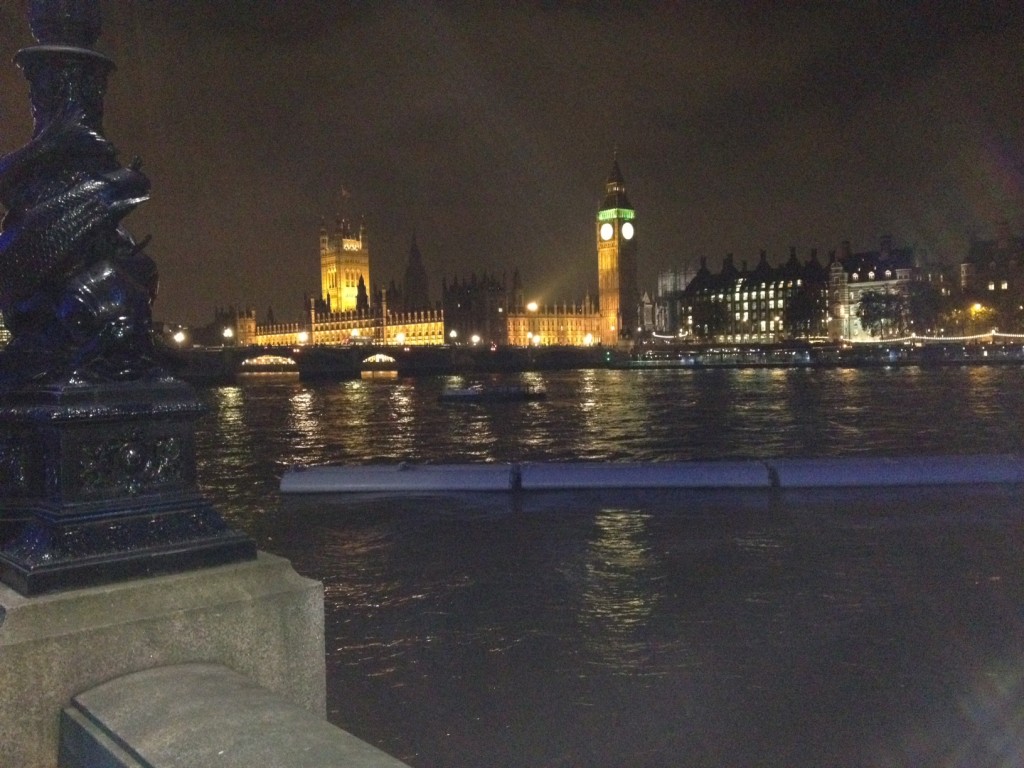 For more "Wordful" / Wordless Wednesday photos, stop by Angie's SevenClownCircus, Parenting by Dummies, 5MinutesforMom, and A Beautiful Mess.