The field near our house
We have a beautiful field in our neighborhood in California.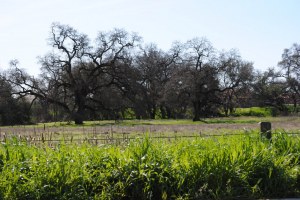 The other day, the weather was so gorgeous, I decided to take my camera out there and shoot a few pictures.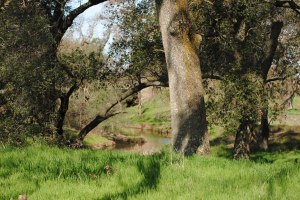 Funny how you appreciate things more when you're paying attention to detail…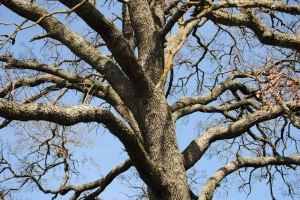 I still have a ways to go on my photography skills, but I had so much fun out there.
Everything was green and peaceful and absolutely beautiful.  :)