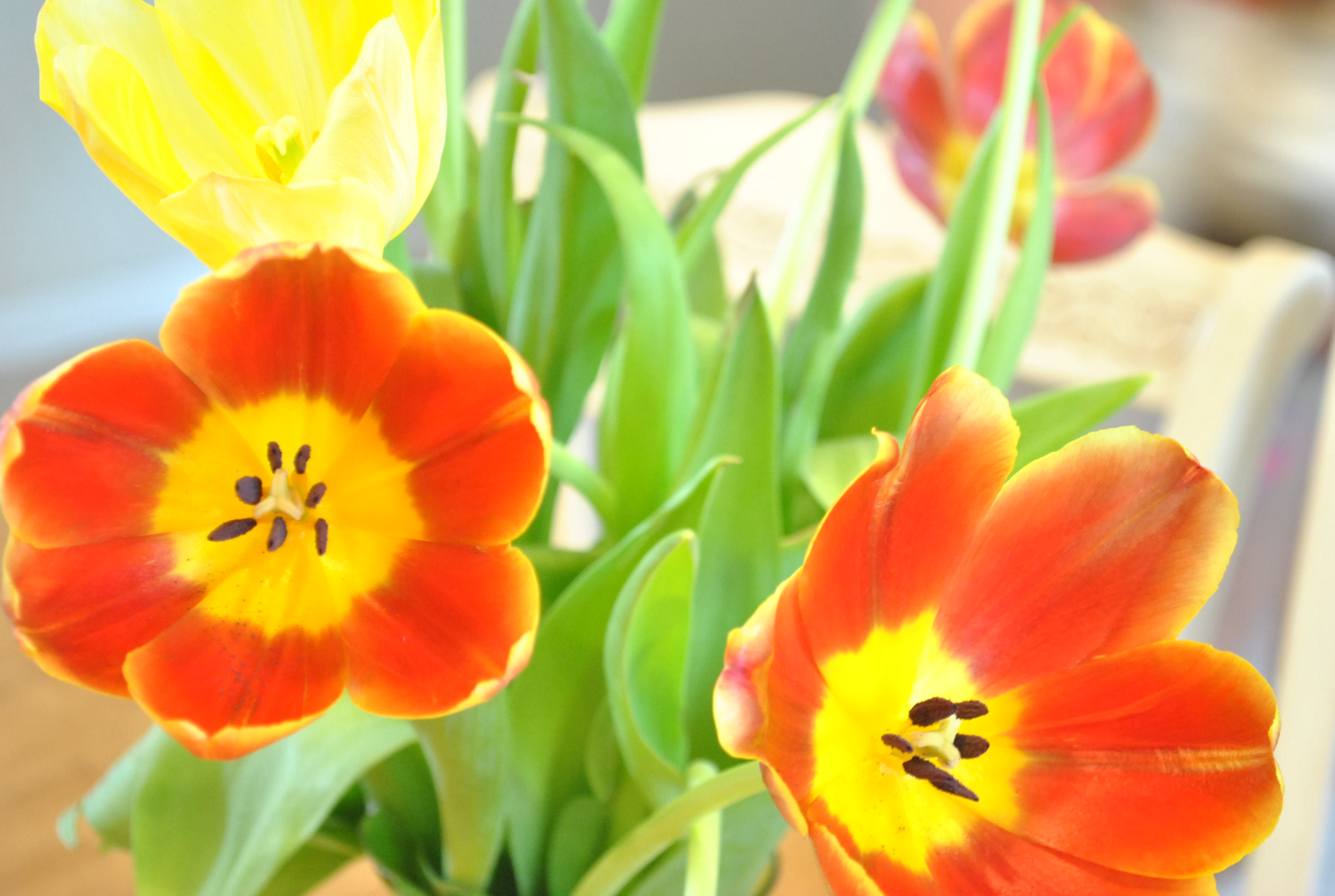 Taking a few days off for the Easter weekend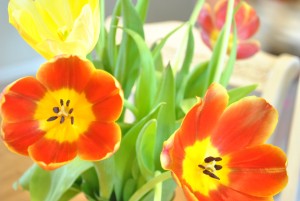 Hi everyone,
Just a note that I will be away from here for a few days over the Easter weekend.  I am hosting my family and Mike's family over the weekend, and am really looking forward to it!
Mom-Monday will resume on April 8th.
Have a beautiful Easter!
p.s. For Good Friday:  A video worth watching.