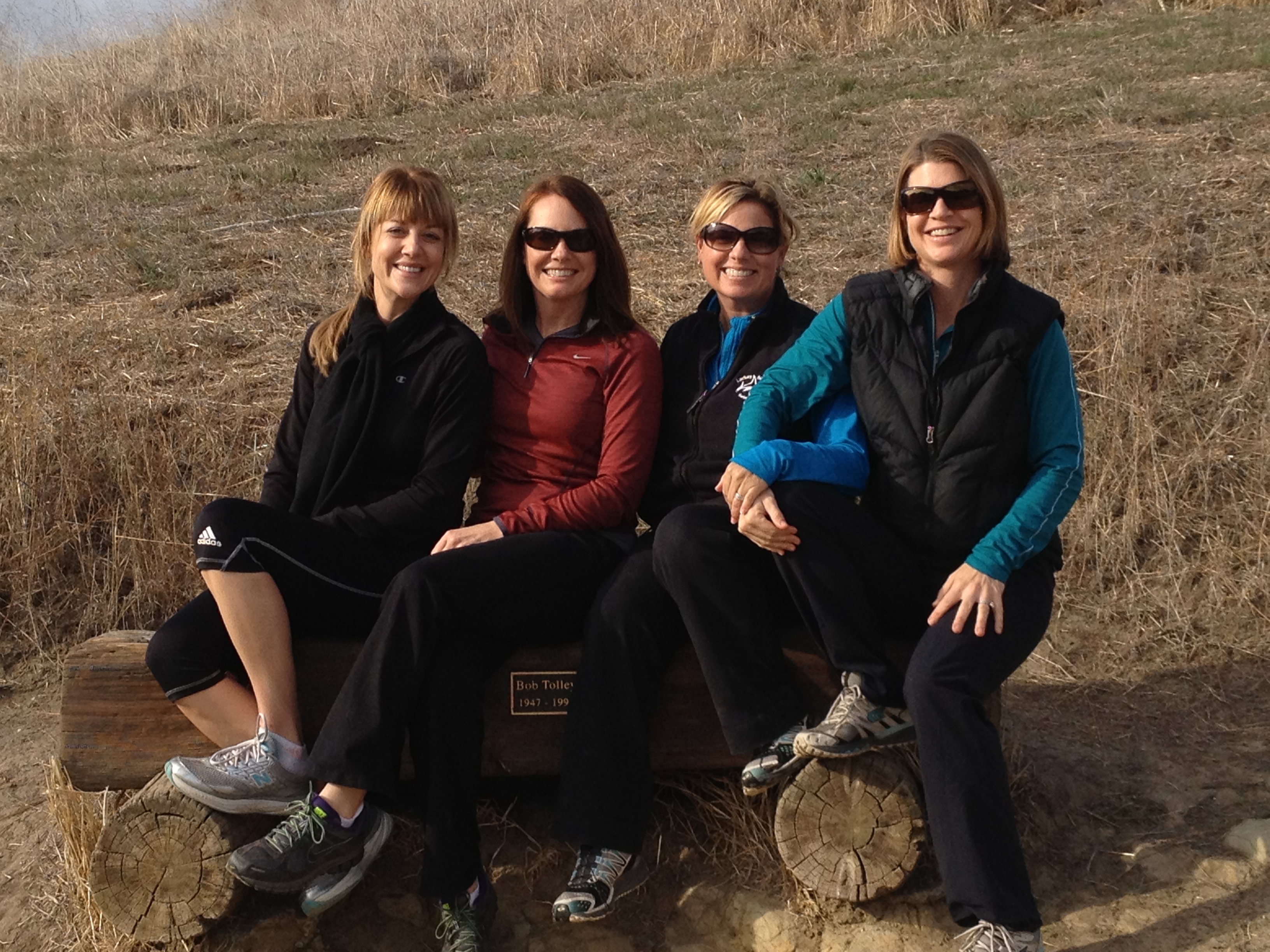 I love these girls!
Over the Christmas break, I was so happy to see my friends Amy, Lisa and Christine. (If you're new here and haven't heard me talk about them before, I've known Amy since we were in third grade and Christine and Lisa since we were in high school. They are some of the friends I went to Napa with last year to celebrate our birthdays, and Lisa is my amazing friend who was in the breast cancer survivor video that was all over YouTube a while back. She rocks!)
Anyway, we all met at Whole Foods in the Bay Area and got a bunch of stuff for a picnic, then headed up into the hills with our kids and went for a hike. It was a great day and it was so  much fun to see them!
I love these beautiful girls!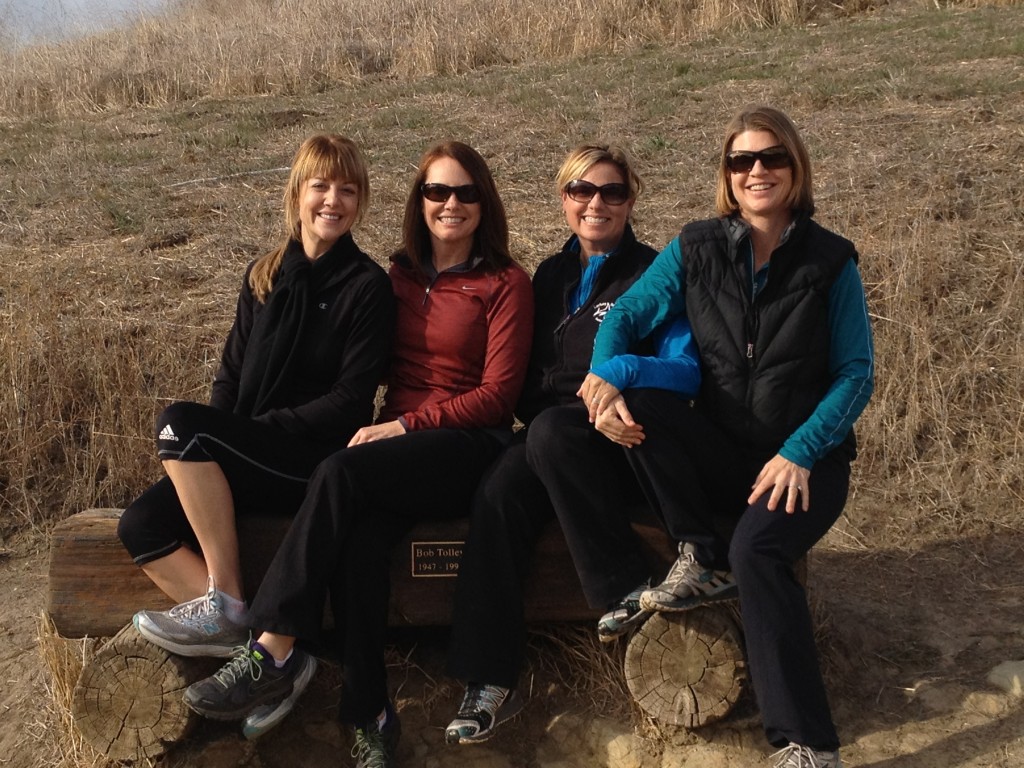 What about you? Did you get to connect with friends over the holiday break? What did you do?
For more "Wordful" / Wordless Wednesday photos, stop by Angie's SevenClownCircus, Parenting by Dummies, 5MinutesforMom, and A Beautiful Mess.