Over the river and through the woods, to Grandma and Grandpa's house
We went to visit my mom and dad a couple weeks ago and had a great time.
It really is over the river and through the woods to their house. And there are so many fun things for the kids to do, like play in the tree fort and ride the zip line my dad set up (that swings the kids into the branches at the bottom–they love it)…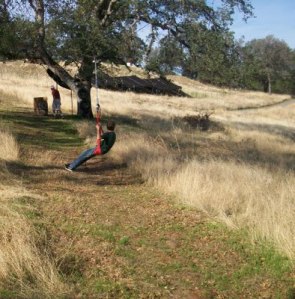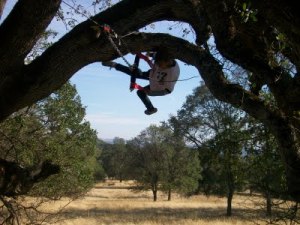 relax in the hammock…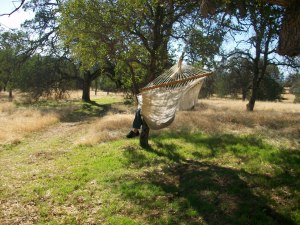 and swing on the swings…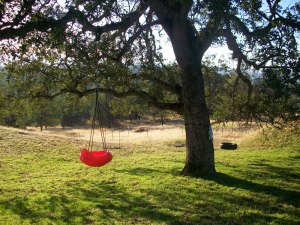 Mike had fun with my dad, working hard to make ice cream on the bicycle powered ice cream maker…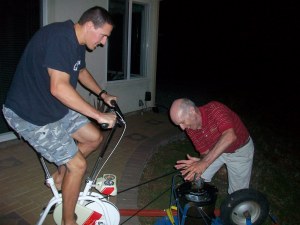 and my mom and I had fun talking and catching up…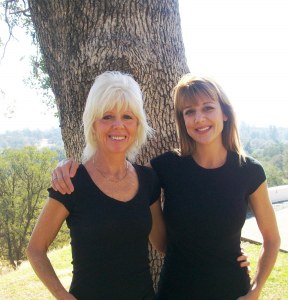 (Isn't she beautiful?)
It was a great weekend and we're already looking forward to going back!
Talk soon, :)