What being a mom means
Welcome to Mom-Monday. I'm glad you're here!
Being a mom means a lot of things…
It means a million mismatched socks in the laundry basket.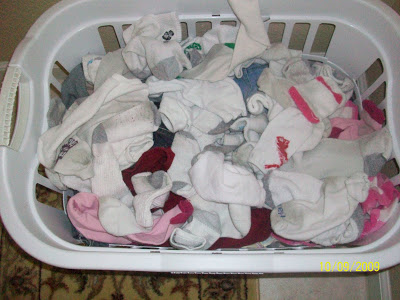 And the lid off the toothpaste.
It means trails of clothes down the hallway.
And pets,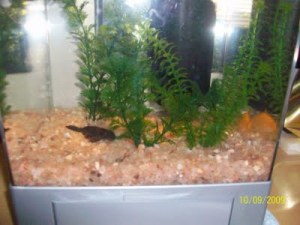 more pets, and even frogs and crickets in the house.
It means fingerprints on the walls–right by the front door.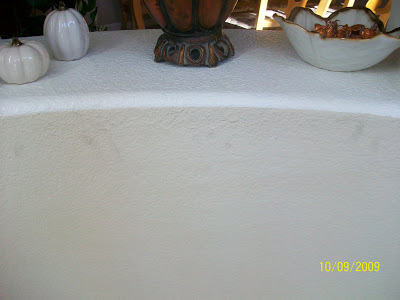 And running the dishwasher every day. At least once.
It means driving around with pictures on your car window.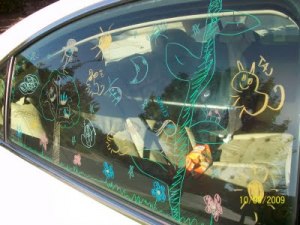 And goldfish crackers and baby wipes (and apparently more socks) in the back seat.
It means a trunk full of first aid supplies and folding chairs for soccer games.
And an endless pile of shoes by the garage door.
But…
It also means going to the park and swinging on the swings for the first time since you were a kid.
And shopping for tiny shoes that are so cute you can barely stand it.
It means trips to the library and hours of reading books.
And going to places like Disneyland.
It means watching Finding Nemo and Charlotte's Web and Charlie Brown specials.
And rediscovering who you are by remembering who you were as a child before the ups and downs of life changed you.
But mostly,
being a mom means…
sweet hugs,
and butterfly kisses,
and a love that's so big you can't even begin to describe it with words. :)