Today we're talking about dinner recipes. Here's one from me.
Or actually, it's from Sam.
He and his wife Michelle are our neighbors and friends. They're great cooks too. (She made a delicious chicken salad when they had us over for dinner a while ago, and he made that awesome Greek soup I told you about).
And since I haven't exactly been inspiring in the kitchen lately, I thought it'd be better to have Sam share something today, instead of me.
So…
Without further delay, I'll turn it over to him.
Sam's Healthy BBQ Burgers
Sam says – I call it Healthy Burgers because if you share with kids what is actually in them, they might not want to eat them.
-2 lbs lean ground meat (either sirloin or white turkey)
-2 whole fresh zucchini (that you will shred with your cheese shredder)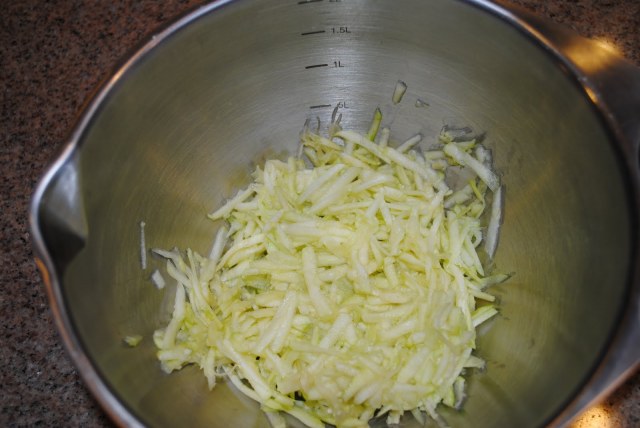 -1 yellow onion, diced
-2-3 garlic cloves, diced
-1 pkg dried Liptons onion soup mix
-1-1.5 cups of shredded cheese
Mix all these ingredients well and make patties. I make super big ones for the adults and kid-size for the kids. Place a sheet of heavy duty aluminum foil on BBQ and spray with cooking spray. I cook on high for about 5 min; then flip for another 5. With this foil technique you will avoid the burgers breaking apart as well as flare-ups on the grill. Yet, you end up with all that BBQ flavor.
This recipe is a show-stopper for the kids. Your neighbors will also smell the BBQ goodness and request the recipe.
The last important step is to place burgers on a platter and cover with foil. This ensures they are extra juicy and flavorful. Enjoy!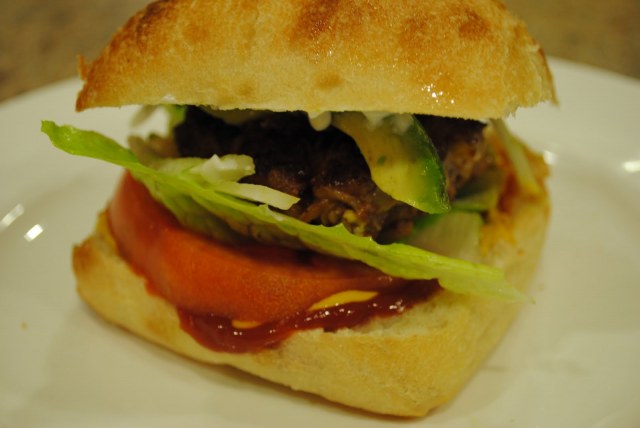 Thanks, Sam!
I have to add that I love how the burger recipe includes zucchini, onions and garlic. Mike and I made these for the kids over the weekend and they had no clue there were vegetables in the burgers until after we told them.
I know some of you are still in the middle of a ton of snow, so you might have to wait until the weather is better to BBQ, but these burgers are worth the wait. After we finished eating them, my daughter said, "Mr. Sam sure nails it, Mommy. First the soup, now the burgers!"
Needless to say, they were a hit.  :)