EMOTIONAL INTELLIGENCE ASSESSMENT & COACHING
Improving your Emotional Intelligence can dramatically improve your work and your life. In fact, Emotional Intelligence has often been called the #1 predictor of your success.  
As a certified Emotional Intelligence Coach, I love helping you hone your EQ skills so you can stand out and succeed.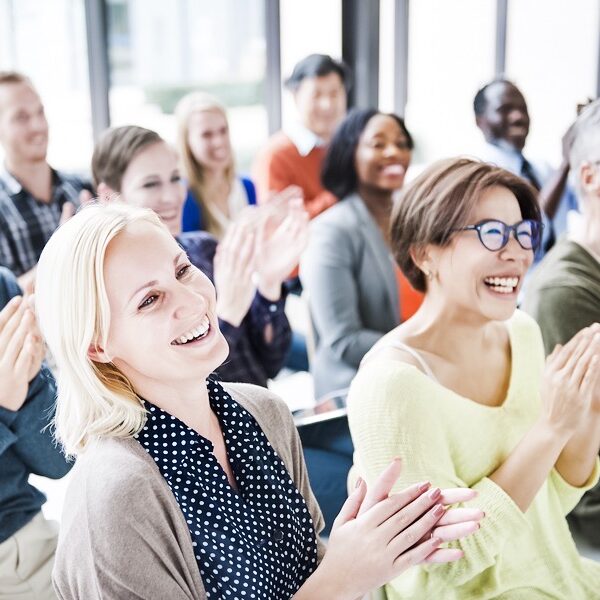 What is Emotional Intelligence (EQ)? It's:
how well you understand your own emotions (self-awareness)

how well you are able to regulate and manage your emotions (self-management)

how well you understand and adjust to the emotions of others (social awareness)

how you interact with others (relationship management) 
Assessment
Certified in Emotional Intelligence Coaching (EQ-i) and EQ-i360 by the Center for Emotional and Spiritual Development, I take my clients through an assessment from Multi-Health Systems Inc. (MHS), a leading publisher of scientifically validated assessments for more than 30 years that serves clients in educational, clinical, corporate, public safety, government, military, pharmaceutical, and research settings.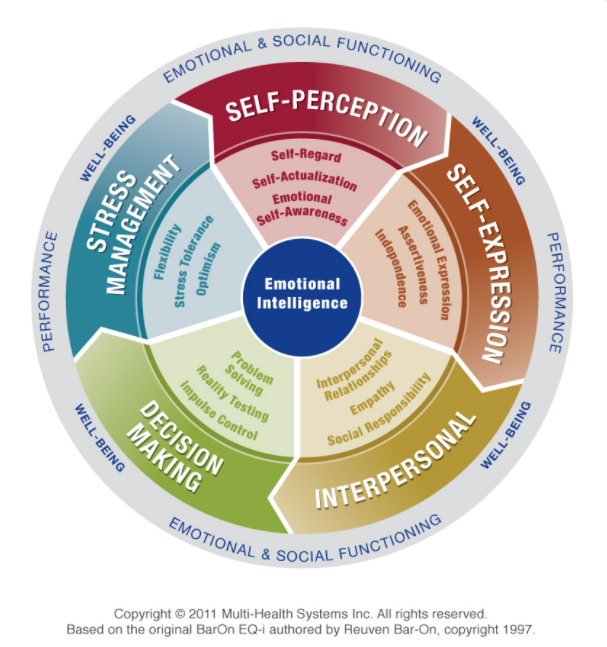 This assessment:
Gives you a total EI score with five composite scores measuring distinct aspects of your emotional and social functioning.
Helps you gain a more in depth understanding of how your results affect your workplace performance (conflict resolution, change management, teamwork, decision making and more)
Helps you make connections between the subscales of the assessment (things like self-regard and assertiveness) and helps you leverage EI strengths and improve EI weaknesses.
Gives a Well-Being Indicator to measure your level of happiness; resulting in additional developmental opportunities
Provides target solutions at every level with a multi-level approach to developing your EI
Coaching
After completing the assessment, I work with you on an ongoing basis to identify areas of growth and develop strategies customized based on your individual results to help you improve your EQ-i. I am also certified to take you through an EQ-i 360 process if desired, in which you will not only take a self-assessment, others with take an assessment providing feedback on their interactions and perception of you. 
Improving your EQ-i helps you in key areas of your life:
self-perception
self-expression
interpersonal
decision making
stress-management
As a result of coaching, you'll not only learn new things about yourself, you'll be able to identify concrete steps you can take to improve your EQ, and your life. 
If you're interested in the EQ assessment, EQi-360, or coaching, please reach out via my contact form.