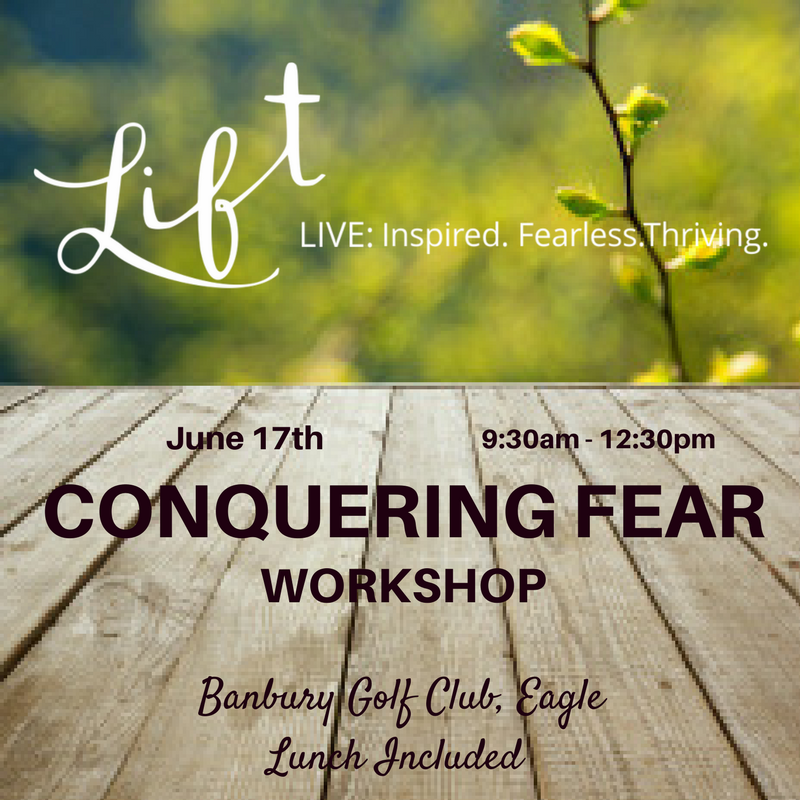 Excited about these upcoming speaking events!
I'm looking forward to speaking at some fun events in the next few months and wanted to take a minute to share them with you. (Registration links included where applicable – join me!)
LIFT (Live Inspired Fearless and Thriving) Conquering Fear Workshop
Saturday, June 17th, 9:30am – 12:30pm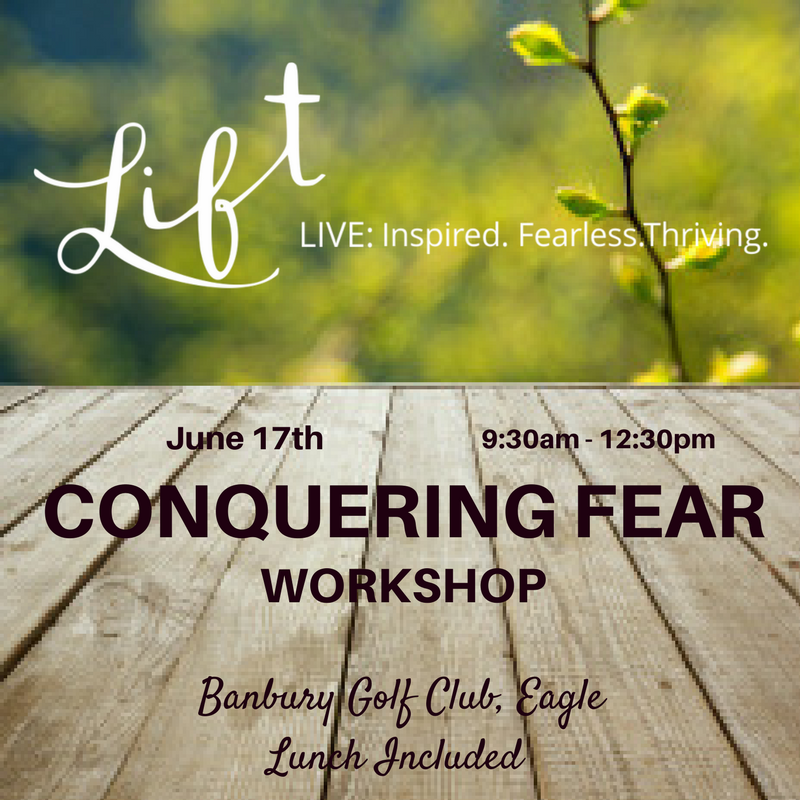 Location: Banbury Golf Club, Eagle, Idaho (lunch included)
Registration: Coming soon at liftedhigh.org (subscribe for automatic updates – seats will be limited!)
Sharing the Journey – Women's Event
Wednesday, June 28th, 6:00pm – 9:30pm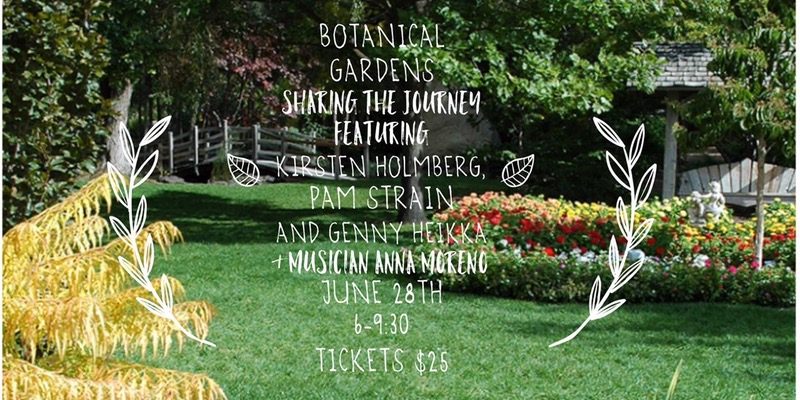 Location: Boise Botanical Gardens (this outdoor event is going to be gorgeous!)
Registration: Sharing the Journey tickets
Parenting Conference
Saturday, September 23rd, 8:00am – 4:30pm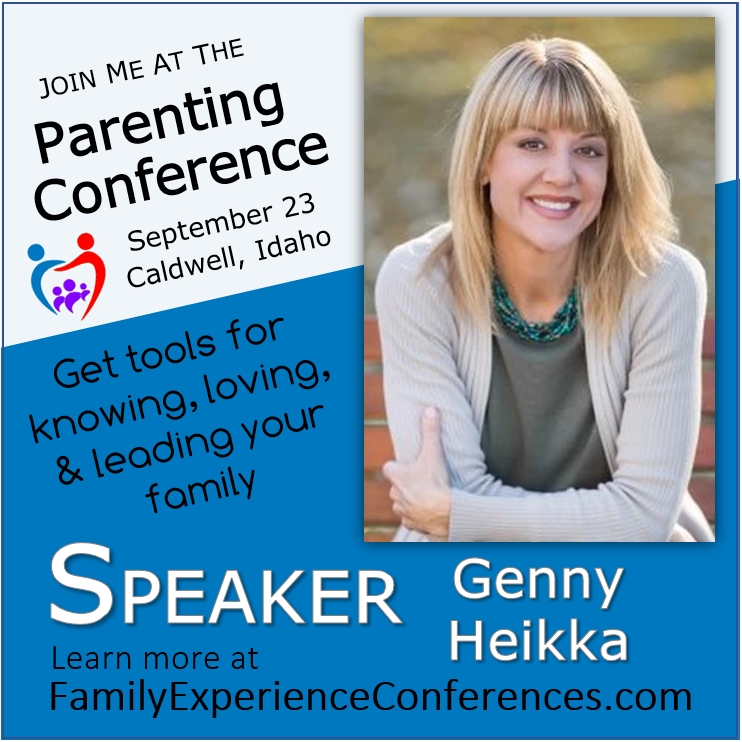 Location: Caldwell, Idaho
Registration: Family Experience Conferences
I'll also be speaking at:
Eastwind Fall Retreat: Discovering Your Unique Purpose in McCall, Idaho, September 29th –October 1st, three seminars centered around the book SHAPE by Eric Reese.
MOPS (Mothers of Preschoolers) events in Meridian and Boise, May 16th & June 21st, talking about How to Survive (and Thrive!) During the Summer With Your Kids. If you have kids and are looking for connection with other moms, connect with your local MOPS group and get plugged in!