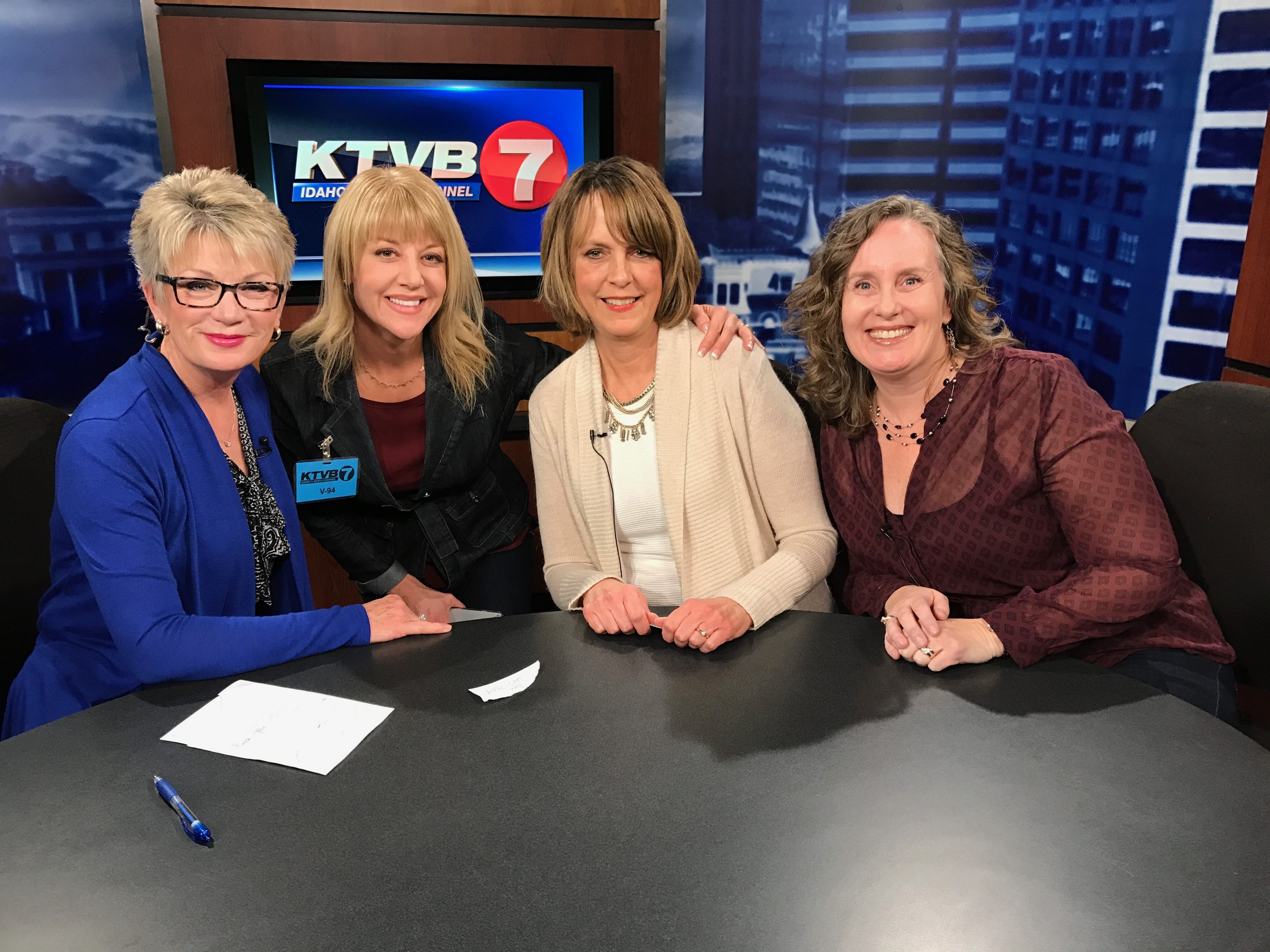 LIFT on KTVB Channel 7 News (and the big night is tomorrow!)
In spite of the crazy Idaho weather we've had lately, we were excited to be able to head over to KTVB's Channel 7 news and share about our 2017 LIFT event – where we will help women live more inspired, fearless, and thriving! What an awesome opportunity — and so much fun. Here are a few pictures below, but head over to our LIFT blog for more photos and our media page for the news clip!
More to come after the big event tomorrow night – I can't wait! If you haven't registered yet, you can do so until midnight tonight HERE! Hope to see you there!