Hard to believe… it's almost here!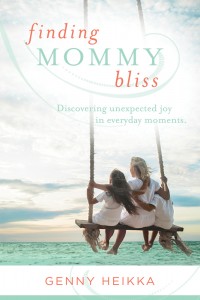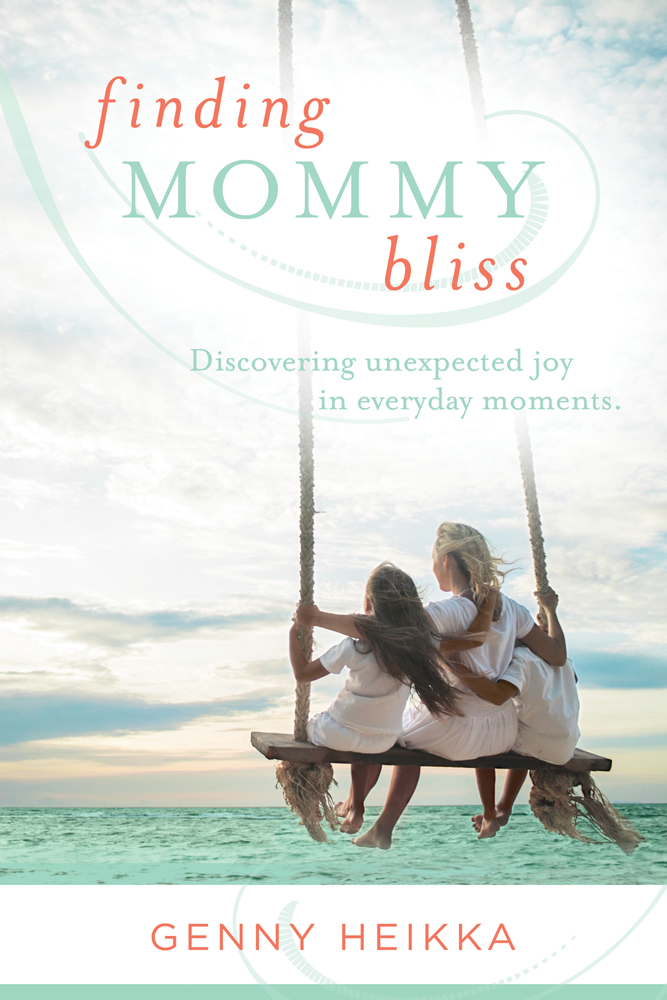 It's a little surreal being less than a month away from my official book release date.
To be honest, it's a little scary too.
I fluctuate from being really excited, to wondering how my book will do, to worrying that I'm not doing enough to promote it because I've been so busy.
But then I remember why I wrote the book in the first place.
It wasn't because I wanted to sell a gazillion copies or make a bunch of money or make a name for myself. It wasn't any of that.
I wrote this book because I couldn't not write it. In fact, I took a seven month break from my blog to write a different book, but this is the one that grabbed my heart and held on tight… and I ended up writing instead.
I was on fire for moms–wanting to encourage them and cheer them on and remind them how much they matter.
And I still feel that way.
Even more so.
Maybe that's why, in the middle of all the excitement and activity that comes with a book release, and in spite of the unknowns that tempt me to worry, I have a sense of peace about it all. I know deep down that I wrote this book for a purpose, that God put a passion on my heart for moms for a reason, and that He's got this.
That doesn't mean I don't have to plan and work hard as my book release approaches. It just means I don't have to worry about the outcome.
And you know what?
That leaves me feeling pretty blissful. (No pun intended :)
**Many of you have asked me where you can get a copy of my book and if you can order it yet and the answer is yes! It's going to be available at Amazon, B&N and wherever books are sold after it releases in mid-April, and you can pre-order a copy now at B&N.