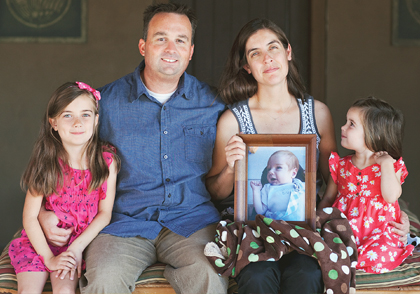 Love, loss, and hope…
Hi everyone,
I hope you are doing well and having a great end-of-summer! It's hard to believe that my kids go back to school in just a couple weeks. Spending July focusing on them and family has been wonderful, and it feels bittersweet that things are winding down. I'm still in a state of disbelief that Katie will be going into high school (!) this year. Time is passing so quickly…
Anyway, I'm just popping in to share an article I recently wrote for Sacramento Parent Magazine about an amazing family and their painful journey over this past year.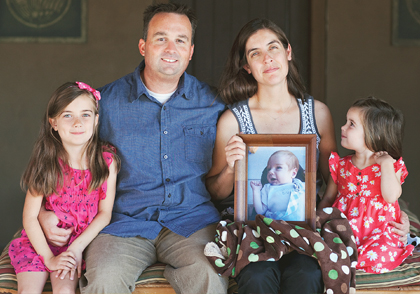 Take a minute to click over and read about Aaron and Teresa's story of love, loss, and hope. I know you'll be deeply touched, as I was. What they are doing in response to everything they have been through is amazing, and I know their outreach will give many families comfort and hope in the future.
I will be back next week with the reveal of my new website, and I'm so excited. It is looking amazing and I can't wait to show you all the new things on it!
See you soon,
Genny
Photo credit: sandyrunner.com