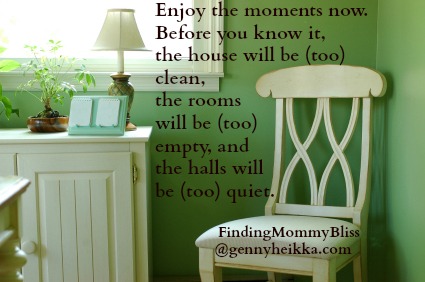 The moments… now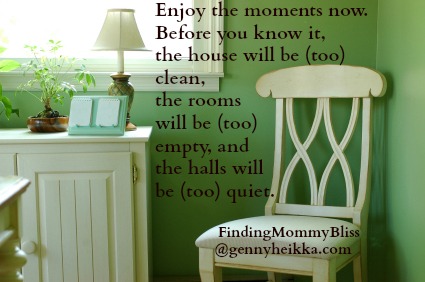 More on enjoying the moments now:
Little Bits and Pieces of Happiness…
This beautiful end of summer with my little girl
And Then You Realize They are Pedaling on Their Own…
Creating Quality Time by Ignoring the Clock
Lessons from a 13 year old's bucket list

—————————–
Thanks for stopping by for Mom-Monday – a day for mom-stories, tips, articles and inspiration!
To join in, all you have to do is add your URL to the link list below and put my button anywhere on your site. It's as simple as that; no post necessary. Just an easy way for moms to connect with other moms!
<center><a href="https://www.mycup2yours.com/"><img src="https://i601.photobucket.com/albums
/tt94/memoriesbydesign/My%20Cup%202%20Yours/Mom-MondaysButton3.png"/></a></center></td>