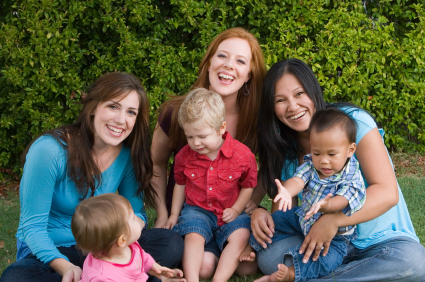 A day (every week) for moms…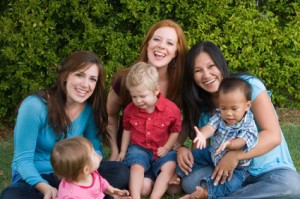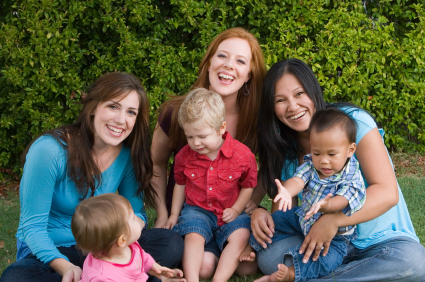 I'm a whole lot better at mommy-hood with others by my side.
Others like you.
Which is why I started Mom-Monday – a day every week dedicated to mom-stories, tips, articles and inspiration. It's an easy way for moms to come alongside other moms!
Since some of you are new here, I wanted to explain a little more about Mom-Mondays, invite you to click on the links in the list below to check out some great mom-blogs and connect with other moms, and join in by adding your link to the list. (All you have to do is add your URL and put my button anywhere on your site. It's as simple as that; no post necessary.)
I've had some amazing moms share their hearts, heartaches, and life-lessons here on Mondays and I've been touched by the strength and wisdom of these women.
I loved the story my friend Miranda wrote about Old Bras, I was inspired by Stephanie's journey of selling her house to travel the country with her husband and kids Giving Every Day, and I was moved by Michelle's strength as her newborn was rushed into emergency surgery and how she handled that. There have been many more stories over the years and I'm so grateful for the opportunity I've had to share in the lives of these moms.
If you have a mom-story or article you'd like to share, please email me. I'd love to hear from you!
And if you want to read more Mom-Monday posts, feel free to use the search bar on the right side of my website, or you can click on Choose a Cup and select Mom-Monday there.
And to reminisce back to when I started Mom-Mondays, here's the first Mom-Monday post I ever put up (the story about the woman's comment at Starbucks and how it really impacted me).
Have a great day, moms! And don't forget to stop by each other's sites and say hi!
The First Mom-Monday Post…
You might remember I posted about my picky eaters a while ago. Not long after that, I came up with a plan to try to help the situation.
Every week, my kids are responsible for going through our recipe books, picking out one meal each that they think sounds good, then being the "head cook" for that meal during the week.
This plan has meant setting aside time to help them read through cookbooks.
And it's meant longer trips to the store.
And a messier kitchen on the nights they cook.
But it's also meant finding some dinners that they really like. And that they probably wouldn't have tried so cheerfully if they weren't the ones who'd picked them out and cooked them.
A little while after we started doing this, we all went to Starbucks one morning.
We brought a couple of cookbooks with us because we were heading to the grocery store afterwards and needed to pick out what we were going to make that week.
My kids flipped through the pages, looking at the pictures, asking questions, and deciding.
And deciding.
And deciding.
Until finally, they made their choices.
"Good job," I said, "These are going to be tasty." I marked the pages and groaned inside as I scanned the long list of ingredients. Because even though the new plan was helping to expand my kids' tastes, it was turning out to be a lot of work.
And that's when the woman at the table next to us stood up and came over.
She put her hand on my shoulder and leaned down. "You're a good mom," she said.
I smiled, confused. "Thanks."
"Is this something you do all the time, with the cookbooks?"
I didn't know she'd heard us.
I explained to her what we'd started with the meals.
"I think that's great," she said. Then again, "You're a good mom."
I could barely respond.
Honestly, I felt like I might start bawling.
Her compliment meant a lot to me.
Because it was affirmation that sometimes the more time-consuming or inconvenient choice for us as moms is the best choice for our kids.
And because, sometimes, when we're wondering if all the effort we put into things is worth it, we need to be reminded that it is.
I was so thankful for that woman's words that morning, and for the fact that she took the time to come over to me.
Because it made all the difference in the world.
It really did.
————————-
Thanks for stopping by for Mom-Monday – a day for mom-stories, tips, articles and inspiration!
To join in, all you have to do is add your URL to the link list below and put my button anywhere on your site. It's as simple as that; no post necessary. Just an easy way for moms to connect with other moms!
<center><a href="https://www.mycup2yours.com/"><img src="https://i601.photobucket.com/albums
/tt94/memoriesbydesign/My%20Cup%202%20Yours/Mom-MondaysButton3.png"/></a></center></td>