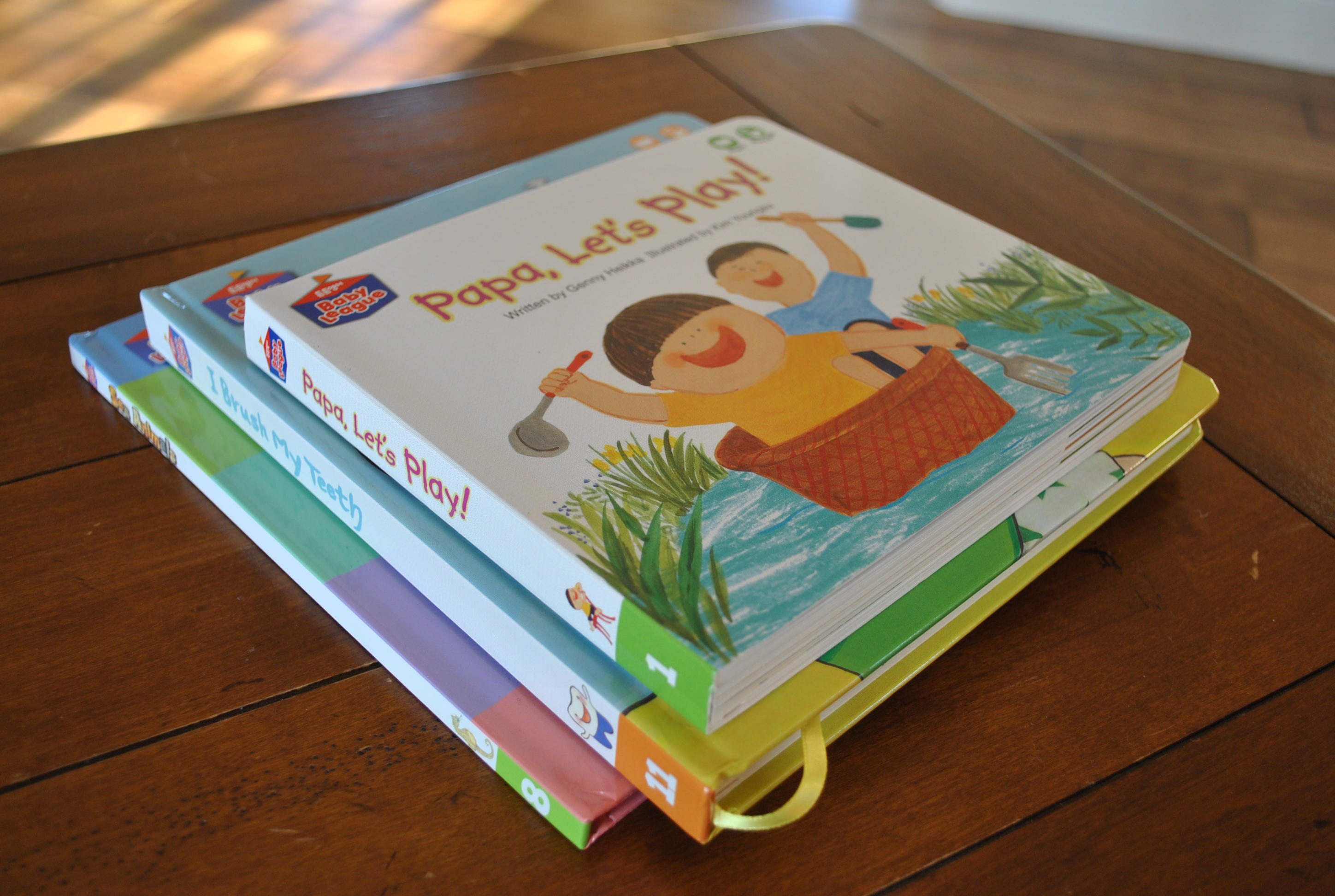 A giveaway winner (just in time for Christmas)
Congratulations to Eric at Happy Birthday Author, who was commenter #14 on my giveaway post, and who won the pack of three of my children's books! (Eric, I'll send you a separate email so I can get the books to you.)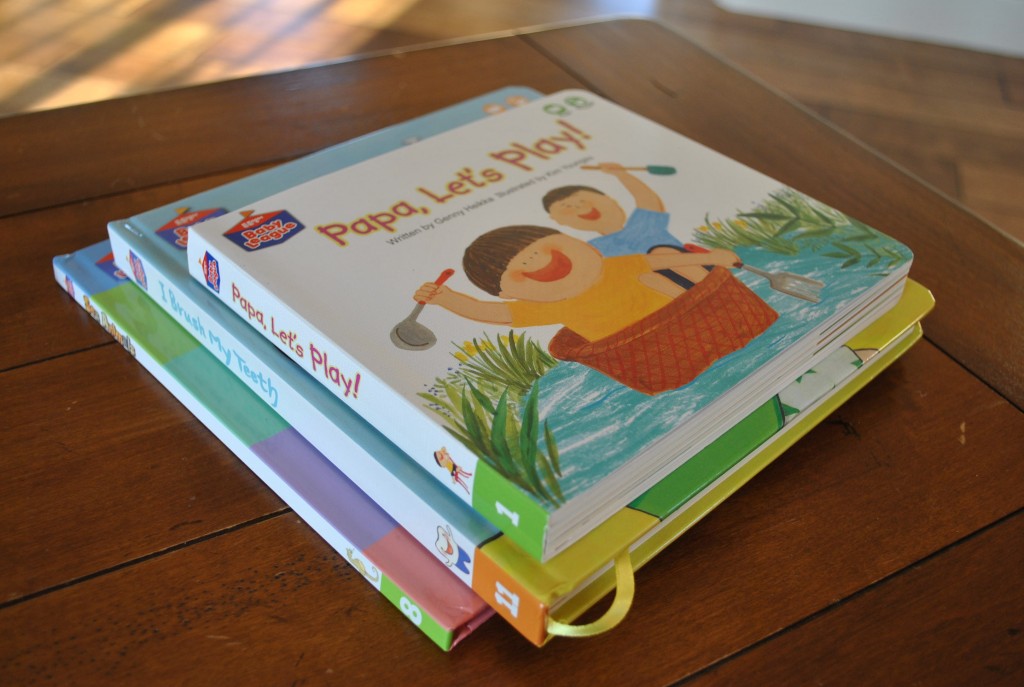 Thank you again to everyone who voted for my manuscripts in the MeeGenius writing contest! I truly appreciate it.  Winners will be announced March 7th, so I'll keep you posted.
We'll be spending time with family for Christmas, but I'll be back next week. Mike went to London on a business trip recently and I can't wait to share some of his pictures! I should've gone with him!
I hope you all have beautiful Christmas and holiday celebrations!