Introducing Mike
We've all heard the saying absence makes the heart grow fonder.
And I'm here to tell you that it does.
When my husband was in India for ten days recently, I missed him more than I can put into words.
Especially because of the whole arm and leg thing.
But he's back.
And I'm happy.
And I realized some of you don't even know him yet–this awesome guy I'm married to.
So let me introduce you…
Mike, these are some really great people.
And really great people, this is Mike…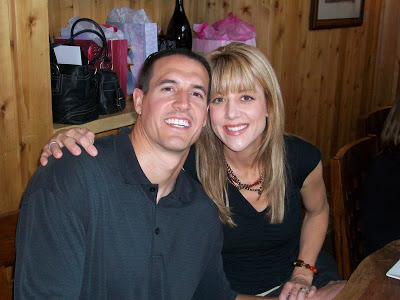 (That's a picture of us at a restaurant on Mother's Day. Pre-cast. Pre-wheel chair. Pre-electric scooter.)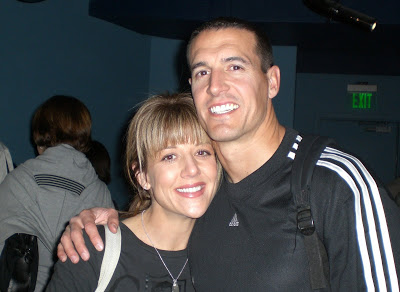 (That's a picture of us when we went to San Francisco a couple of months ago.)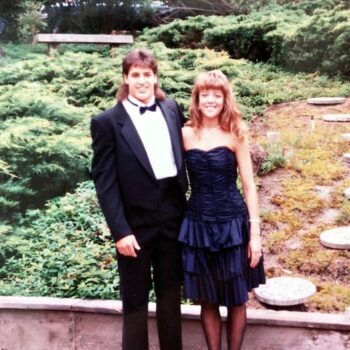 (And that's our high school senior prom photo, lol!)
High school sweethearts.
Soul mates.
Best friends.
So there you go.
Now you know who I'm talking about when I say my husband, or Mike, or the best dad in the whole world. :)
Talk soon,