It is possible to love what you do and live a life of full of purpose and passion, and today's COVID-19 crisis gives us all reason to take stock of who we are, hone our skills, and invest in our own wellness and development so we can make the greatest positive impact. Visit me at my coaching and consulting practice Her Team Success, where I provide coaching and consulting to women and companies so they can have a greater impact and thrive.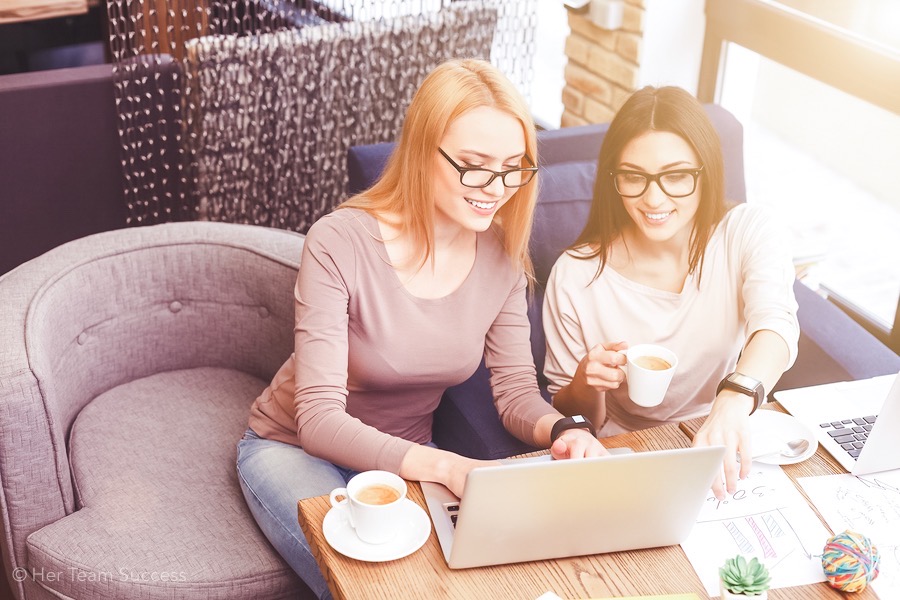 COACHING:
If you're wondering about your purpose or your next step in your career or life, I'd love to work with you. My one-on-one coaching sessions follow a four-phase process to strengthen your confidence and personal brand and give you clarity, confidence and direction. In my own life, I've walked the path of many of the things I coach women through today:
life and career changes
discovering your purpose and passions
pursuing your dreams
overcoming fears and obstacles and stepping into the unknown
understanding and being able to communicate your unique value
identifying your next step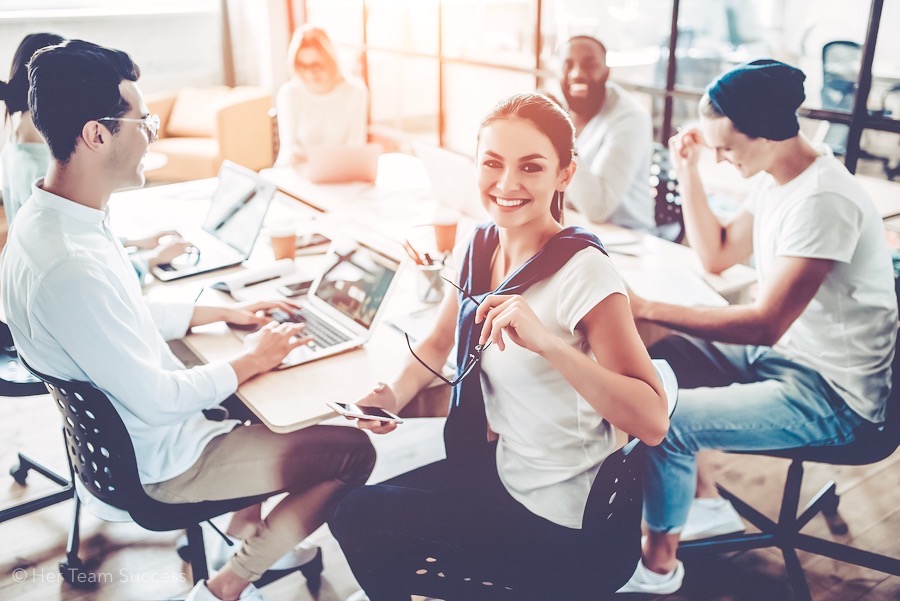 CONSULTING:
Today's workplace has changed dramatically, no matter what industry you're in. We are all working in a new world that requires an even greater focus on being nimble, making personal and professional development a priority, and using our strengths to make the greatest positive impact. I help equip you and your employees for growth and success into the future through virtual presentations, webinars and workshops related to:
health & wellness in times of crisis
the importance of personal branding in an ever-changing world
mentor and sponsor relationships
networking with impact (relationships, not contacts)
women's leadership
and more…
An interview with Genny - the what and why of personal branding, and how it can help you: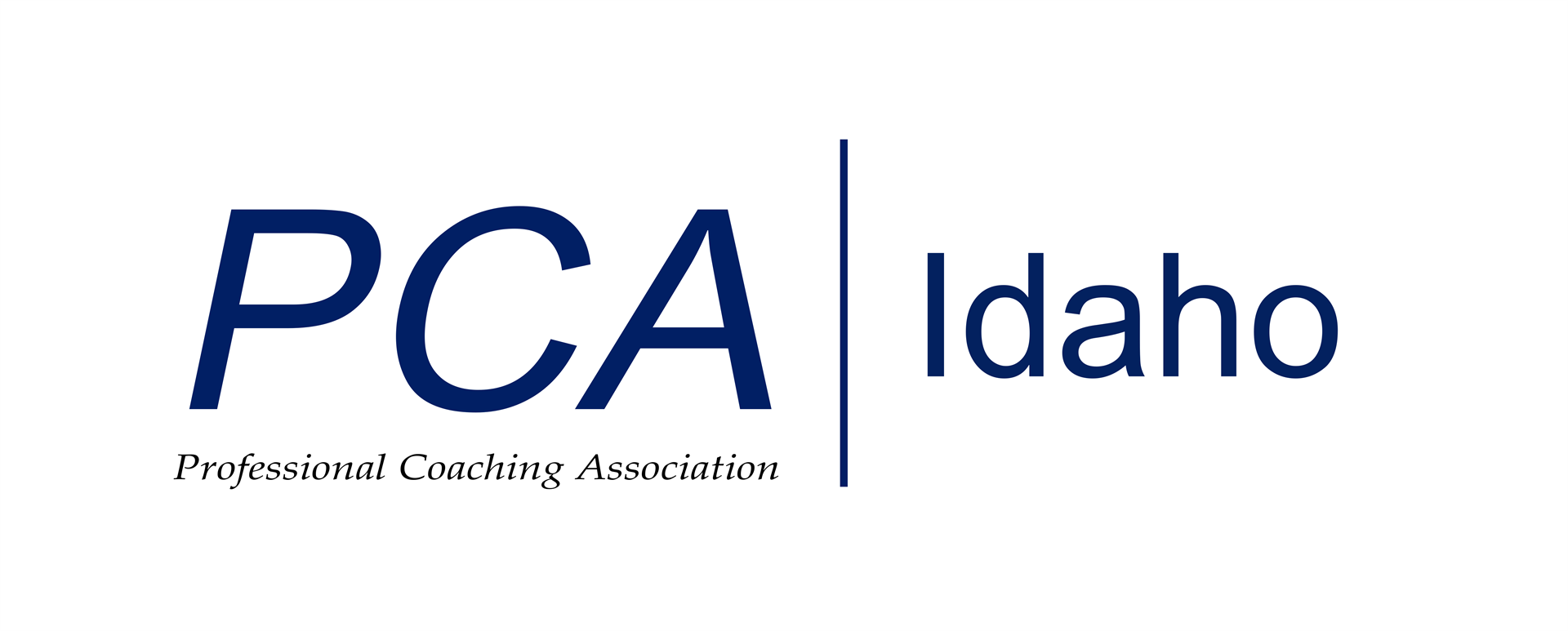 Genny is a vetted member of the Professional Coaching Association.