Visit me at my coaching and consulting practice Her Team Success, where I provide coaching and consulting to women and companies so they can have a greater impact and thrive.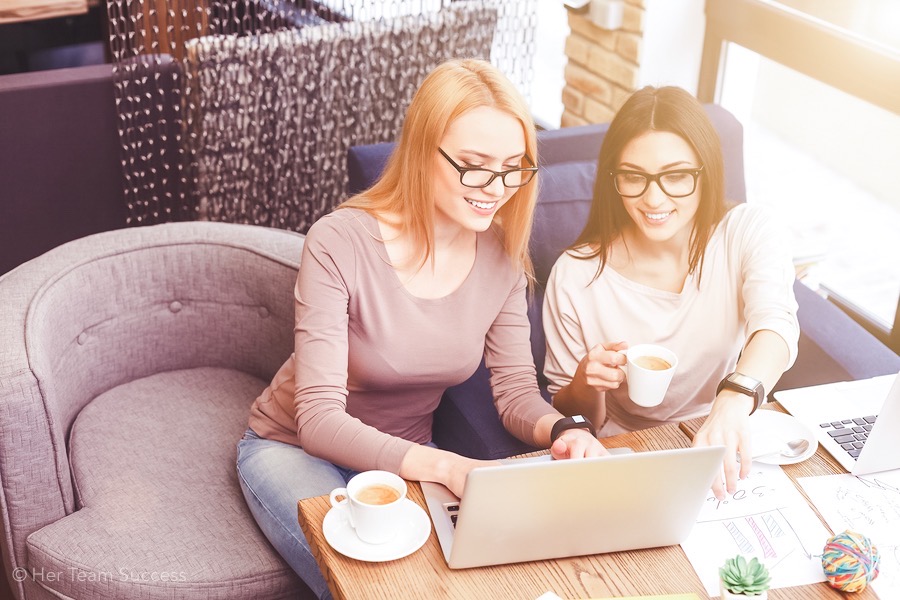 COACHING:
If you're wondering about your purpose or your next step in your career or life, I'd love to work with you. In my own life, I've walked the path of many of the things I coach women through today:
life and career changes
discovering your purpose and passions
pursuing your dreams
overcoming fears and obstacles
understanding and being able to communicate your unique value
identifying your next step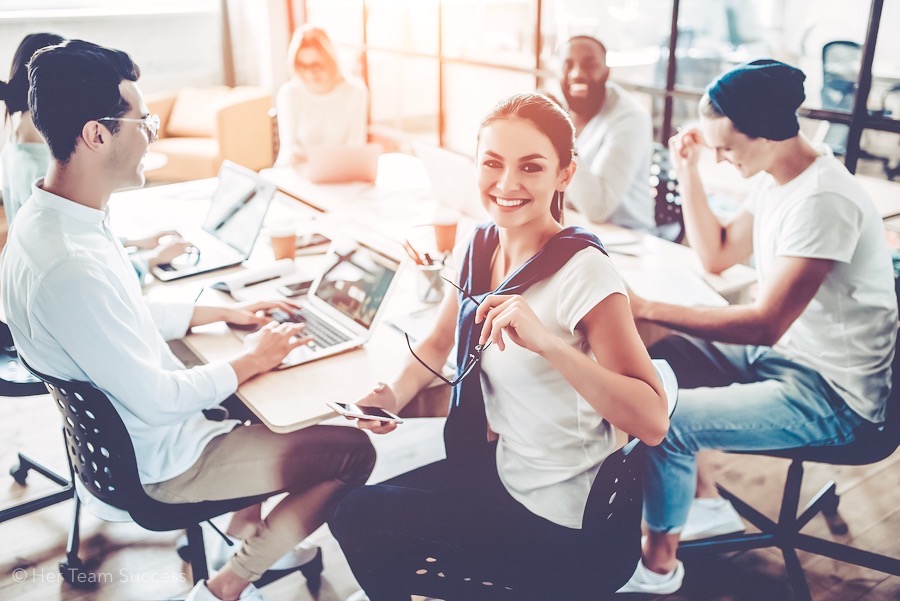 CONSULTING:
Today's workforce demands are shifting and there is an increased desire for a sense of purpose in work, and an emphasis on personal and professional development. There is also a need for more women in leadership. I help equip you and your employees for growth and success into the future through presentations, webinars and workshops related to:
personal branding
mentor and sponsor relationships
women and leadership
and more… 
An interview with Genny - the what and why of personal branding, and how it can help you: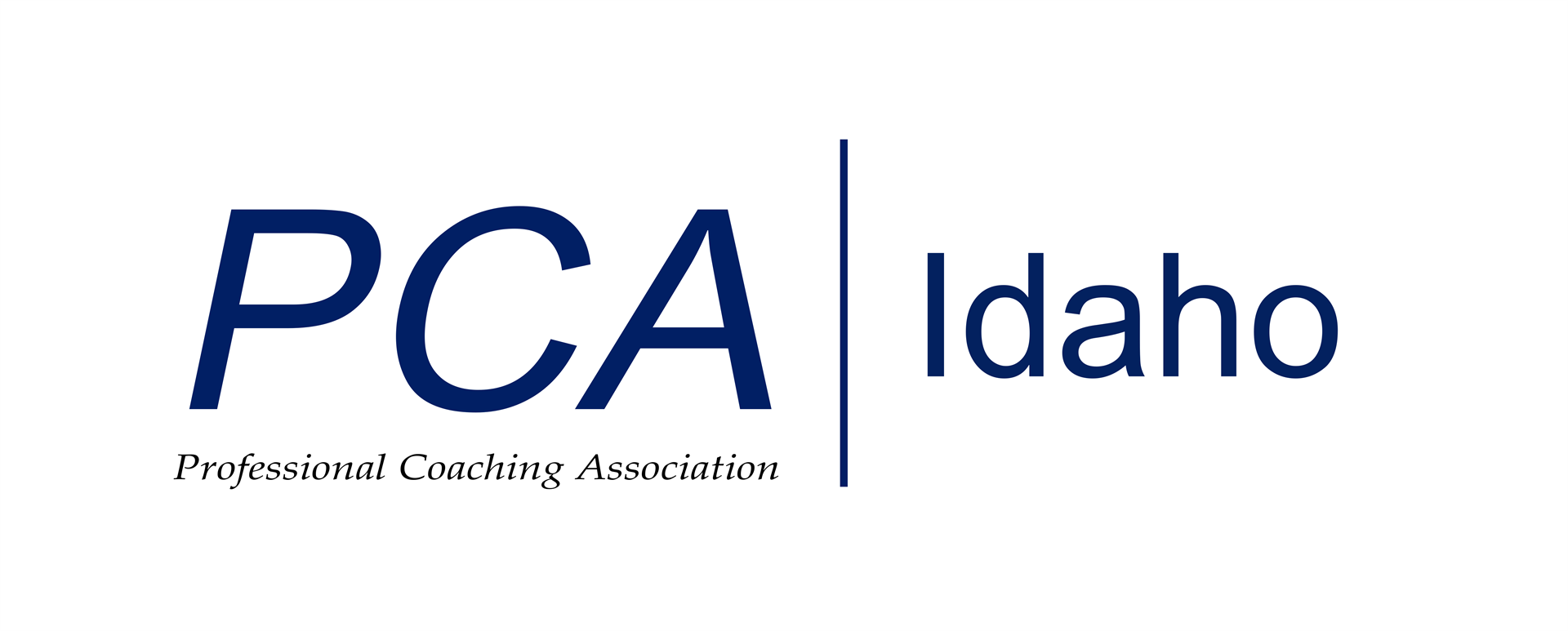 Genny is a vetted member of the Professional Coaching Association.