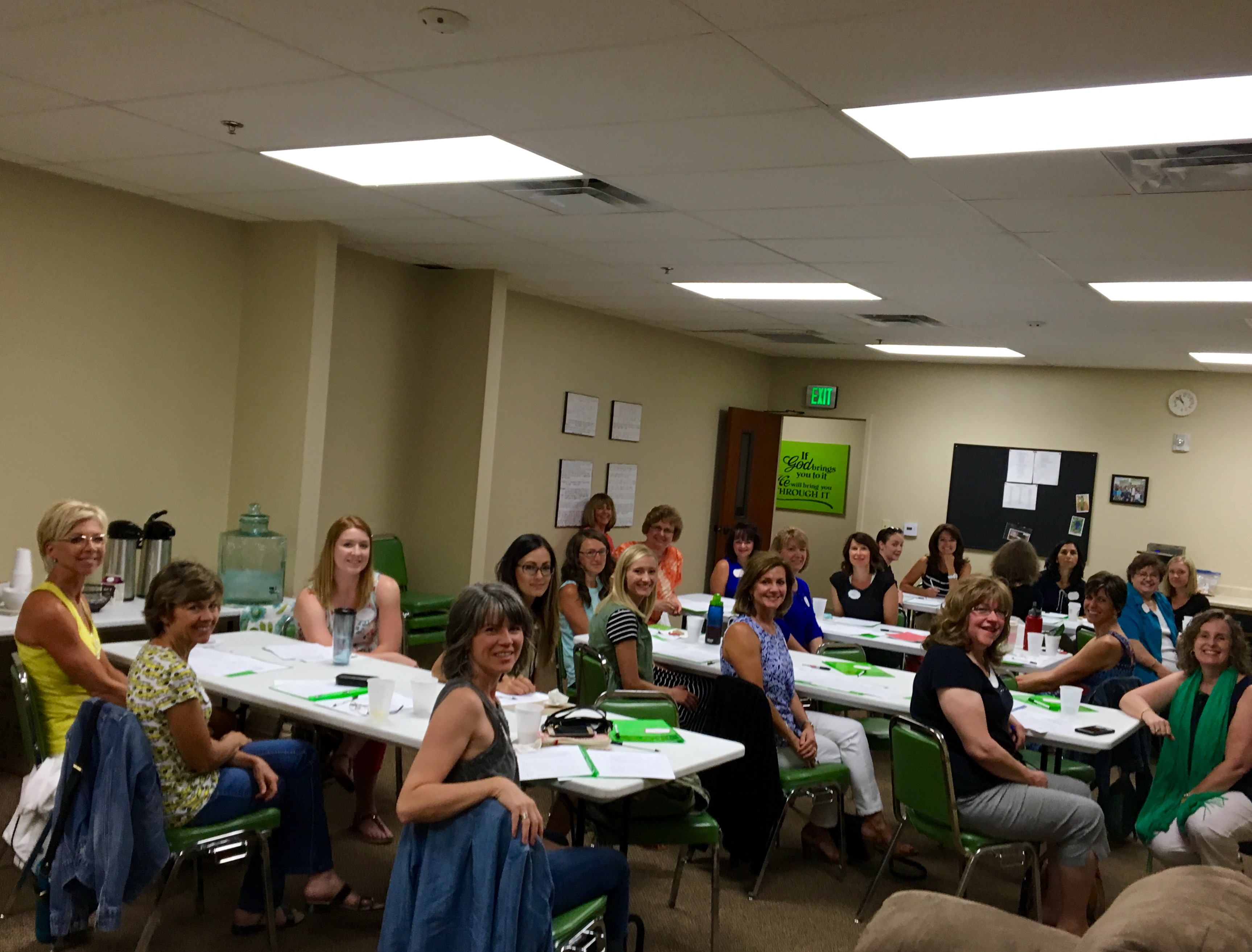 An inside peek at our awesome morning conquering fear!
It was an amazing morning at our LIFT Conquering Fear workshop on Saturday! We had a sold-out crowd full of women from all walks of life and ages, and it was a powerful time of changing the way we look at fear.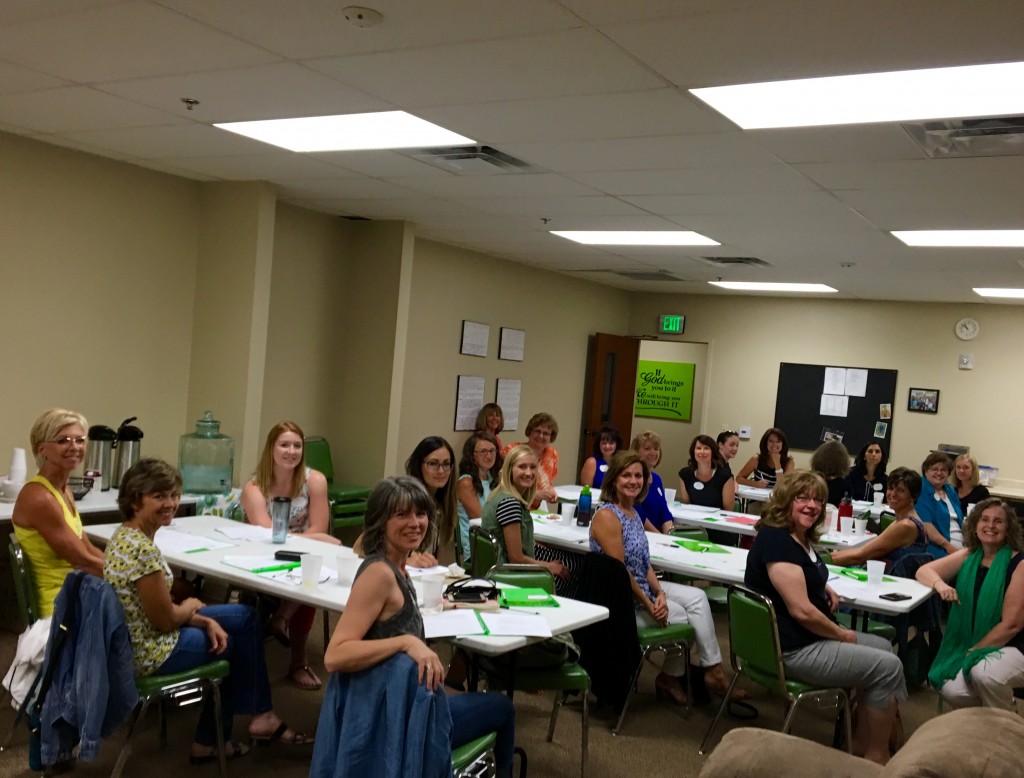 Pam, Kirsten and I loved sharing our stories about times we let fear hold us back, and times we moved forward in spite of fear and got to see all the good on the other side. Oh, and if you want to check out the video that goes with Kirsten's zip-line story, she just posted it over in our FB group–(search FB for LIFT if link doesn't work). I love the look on her face in the video!
Throughout the workshop, we examined different kinds of fear and the way fear impacts our lives, we talked about some key truths to help re-frame the way we view fear, and we explored how our fears can actually help point us to our calling (my favorite part!).
But maybe the best part of the whole morning was the fact that we spent it together. Each story shared, each question asked, each smile and tear from the women it the room, was a reminder that we're in this together – and we can LIFT each other up.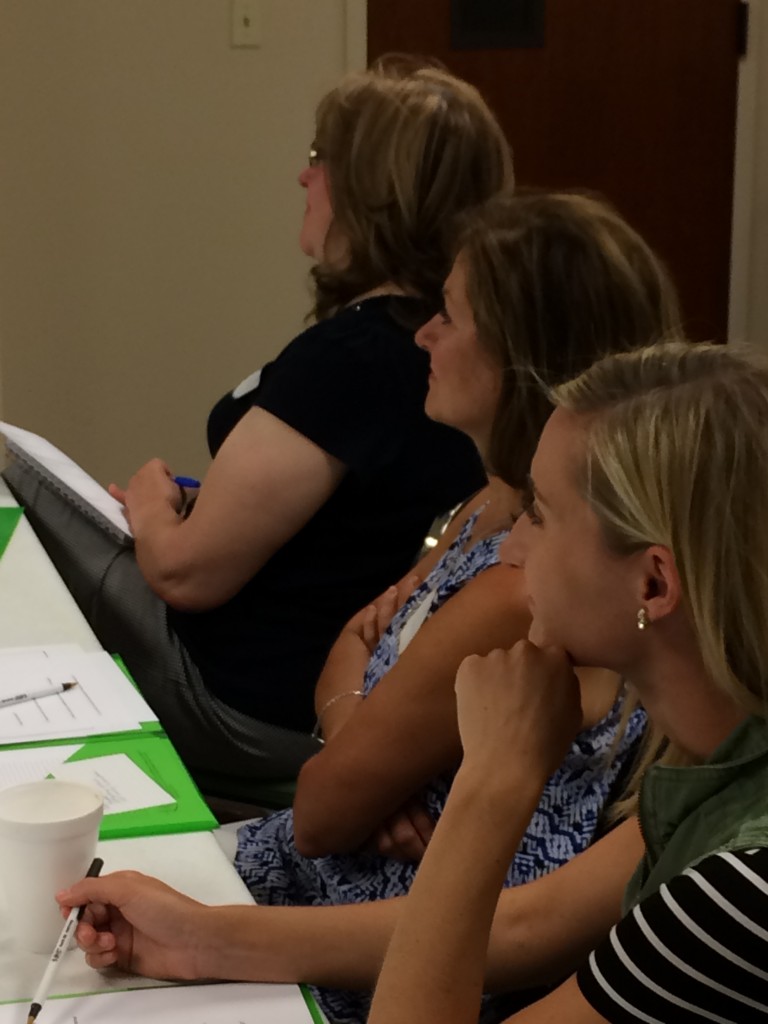 It was a great time of coming alongside each other and learning how to take that next step–whatever that next step might be for each woman–and not let fear hold us back. (And it was a fun time of food, coffee, and laughter too! :)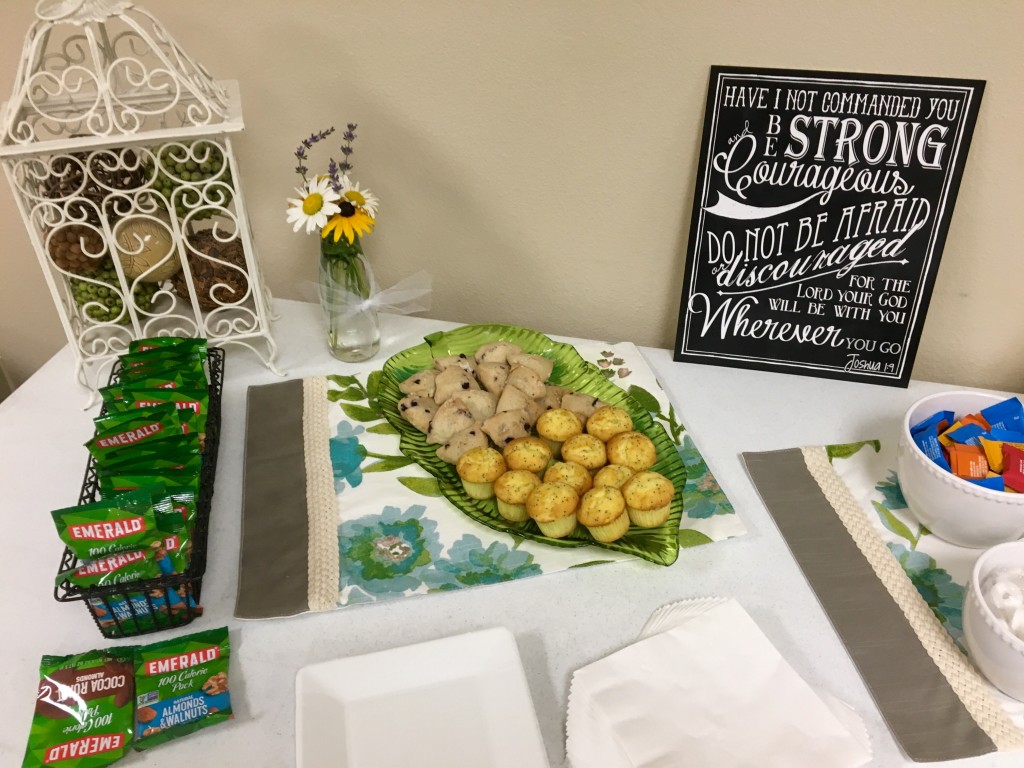 If you joined us on Saturday, we're so glad you could be there! And if you weren't able to come, we're planning more workshops in the future and will keep you posted. We've also gotten several requests for livestream and webinars and are working on those as well. Be sure to subscribe to our blog, connect with us on twitter, or join our FB Group to stay tuned.  And if you're interested in bringing a full LIFT event or Conquering Fear Workshop to your area or group, feel free to reach out to us here. Good stuff on the way!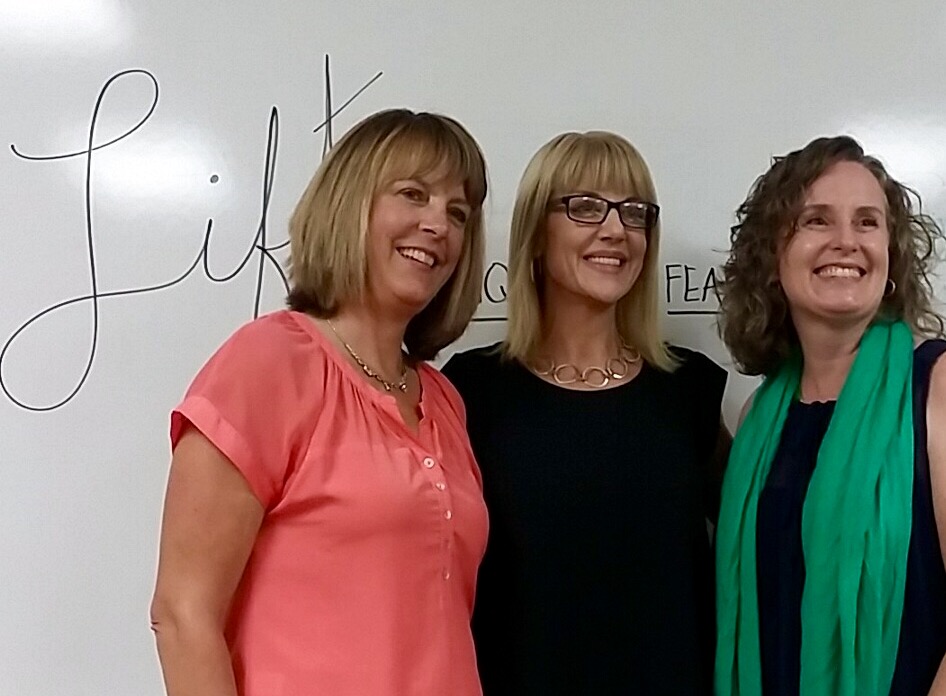 It was an amazing morning and we can't wait to do it again!
-Genny