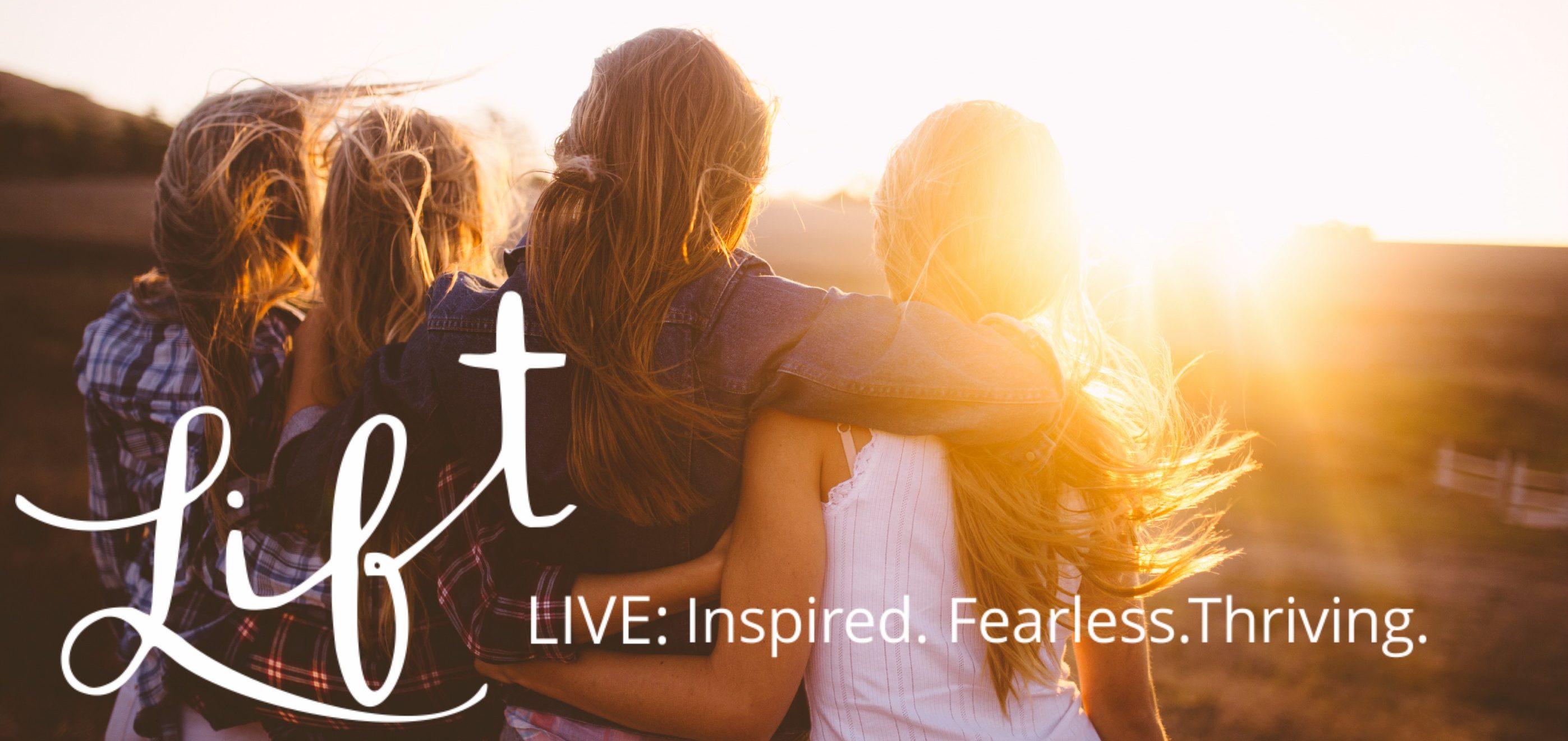 I'm excited about all that's happening with LIFT and the opportunities my co-founders and I have had to help women from all over Live Inspired, Fearless, and Thriving lives. I'd love to meet you at one of our events so be sure to check out more below and pop over to our website to find out about our latest happenings.
What is LIFT?
LIFT is a series of impactful and relational events designed to help women Live: Inspired, Fearless, and Thriving lives. At our LIFT events, we talk about things that matter to women and explore questions like:
How would my life be different if I better understood my value?
What impact could I have on the world?
What's holding me back?
My co-founders Pam Strain, Kirsten Holmberg and I share three inspirational talks at each event about things that matter to women–things like identity, purpose, and how to fully live that out. (We also have a lot of fun; it's a perfect girls' night out, complete with amazing prizes and delicious dessert!).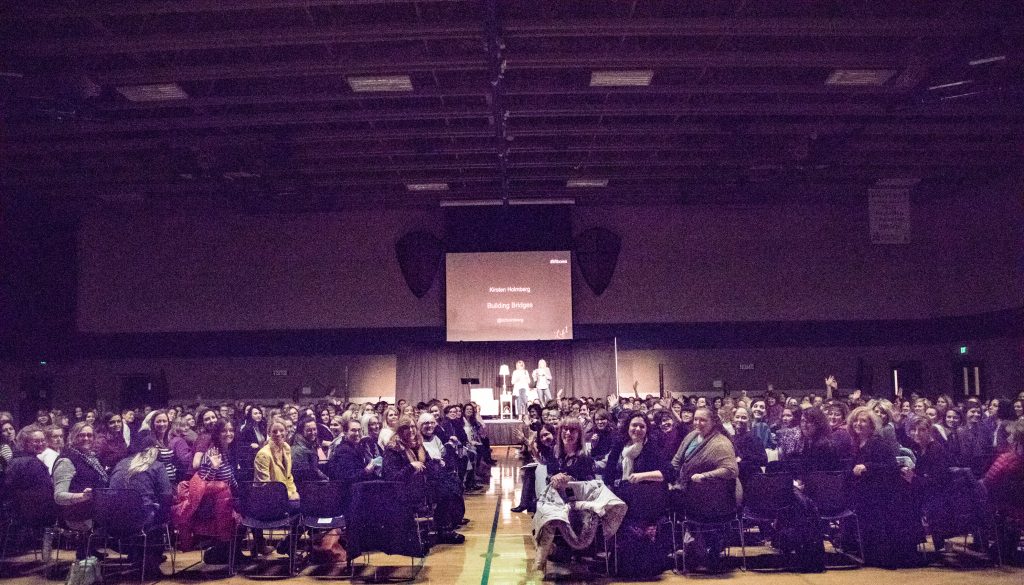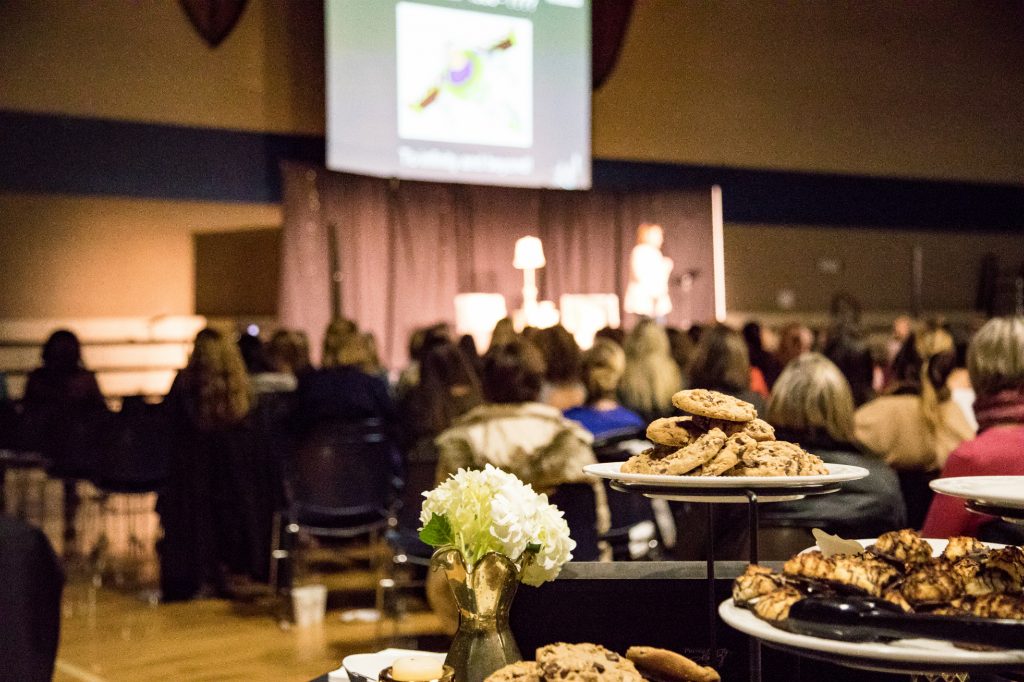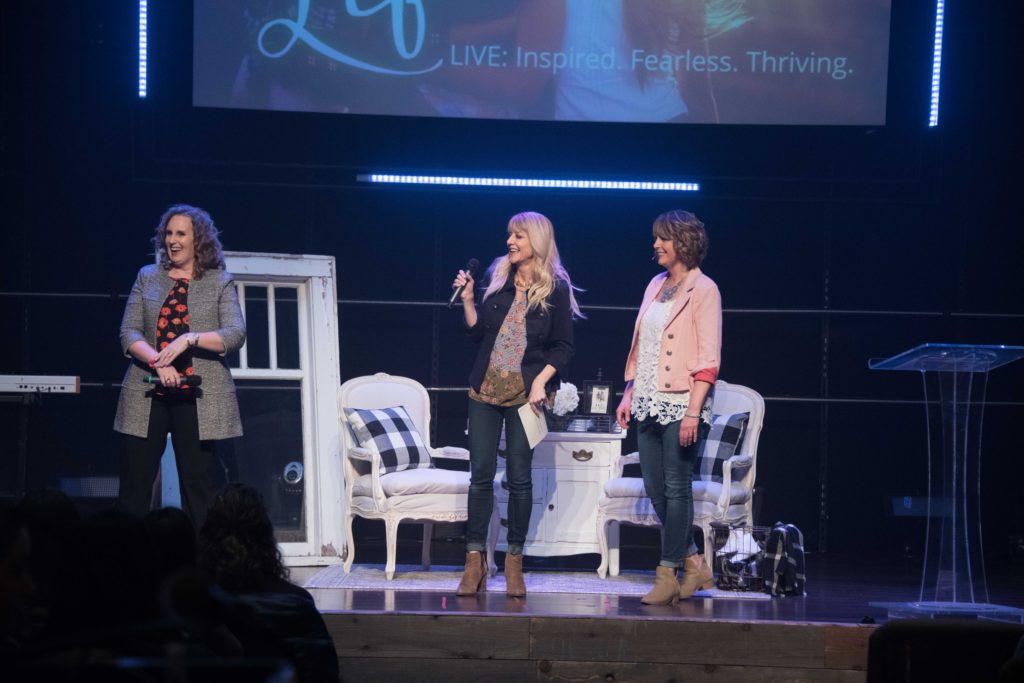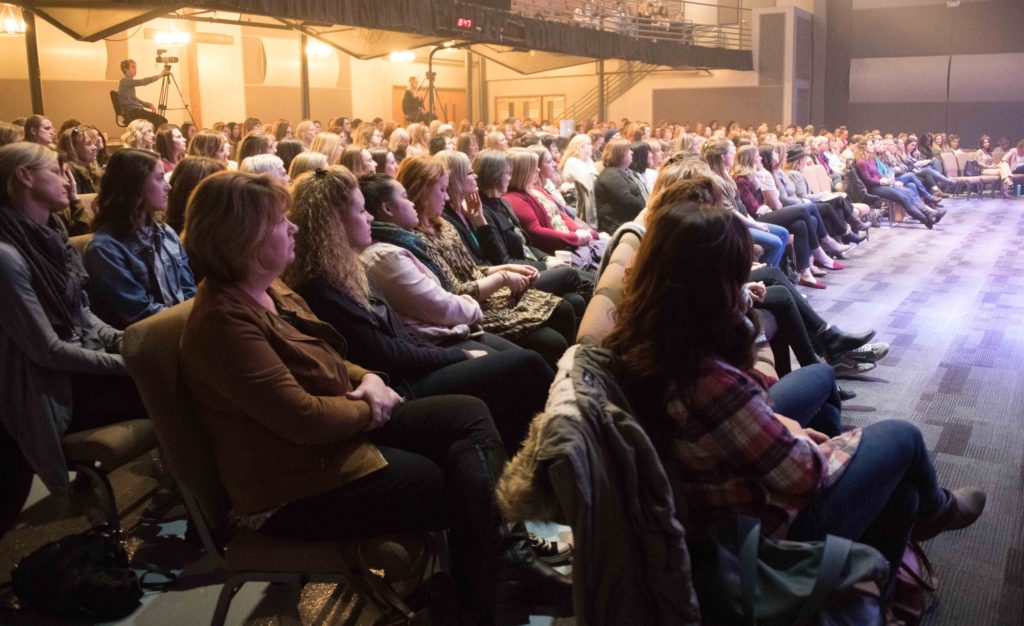 Contact us if you are interested in bringing LIFT to your location! You'll be inspired, encouraged, and motivated to take a step closer to discovering the real you and living the life you were designed for. (We can also customize LIFT for your specific audience.)
Want to learn more about LIFT?
**LIFT is suitable for women ages 16 and up. Sponsored by SEARCH, a faith-based organization that provides a safe place for women to come together and explore life's tough questions. All faiths and perspectives are welcome!