Visit me at my coaching and consulting practice Her Team Success, where I provide coaching and consulting to women and companies so they can have a greater impact and thrive.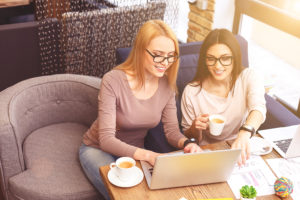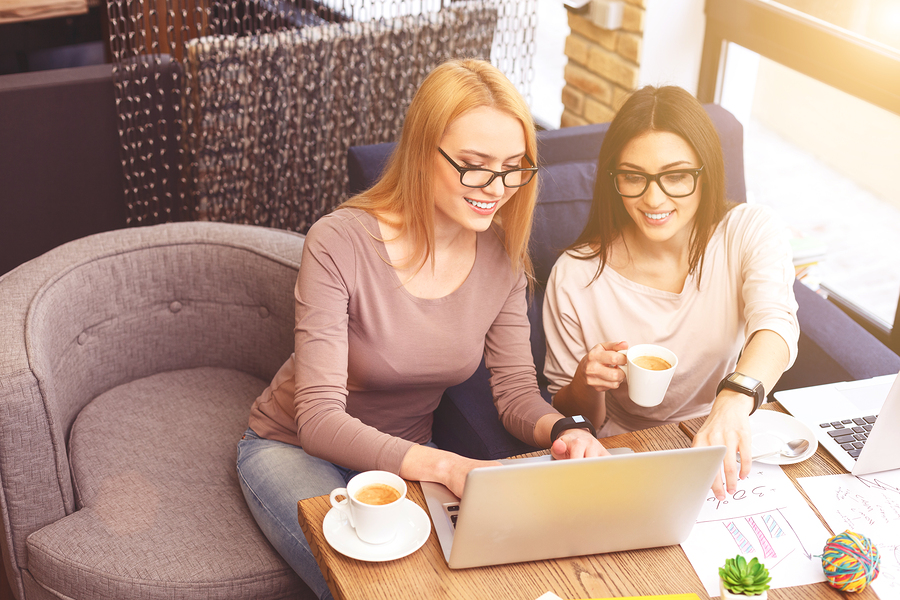 For women:
In my own life, I've walked the path of many of the things I coach women through today. My one-on-one coaching sessions follow my four-phase process that strengthens your personal brand and helps you find your purpose and thrive. Learn more here.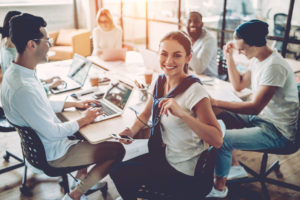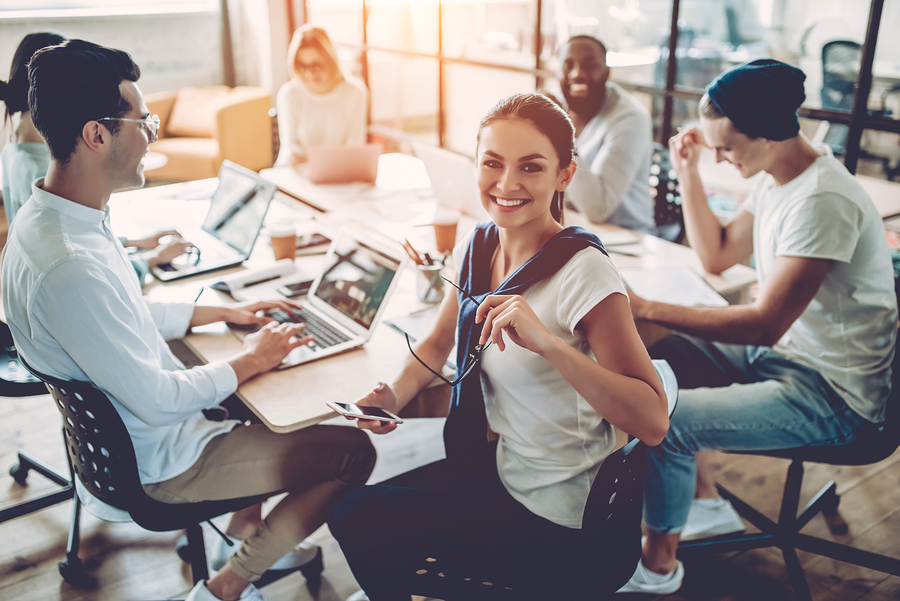 For companies:
In today's environment, reputation can be your company's greatest asset or your greatest liability--and the personal brands of your employees can strengthen or weaken your company brand.I come alongside groups and organizations and take you through a four-phase Personal Branding workshop that helps employees, and can help your bottom line. Learn more here.
An interview with Genny - the what and why of personal branding, and how it can help you: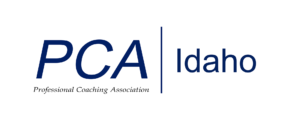 Genny is a vetted member of the Professional Coaching Association.