Visit me at my coaching and consulting practice Her Team Success, where I provide coaching and consulting to women and companies so they can have a greater impact and thrive.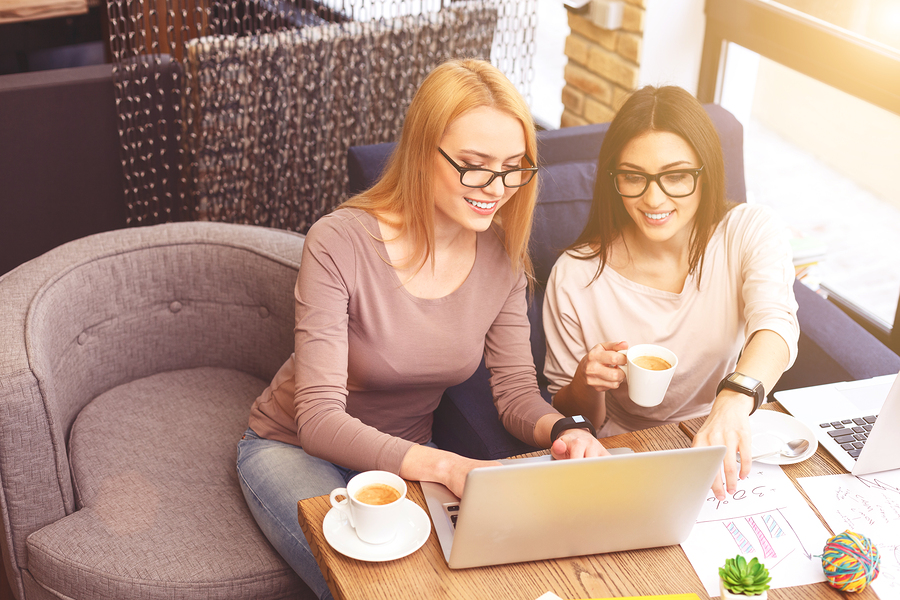 Coaching for women:
Wondering about your purpose or your next step in your career and life?
I'd love to work with you! My one-on-one coaching sessions follow a four-phase process that helps you strengthen your personal brand and gives you increased clarity, confidence and direction. In my own life, I've walked the path of many of the things I coach women through today and I've discovered the power of living my purpose. My passion now is to help you find yours. My one-on-one coaching sessions are designed to help you discover and become your best self, find your purpose and thrive.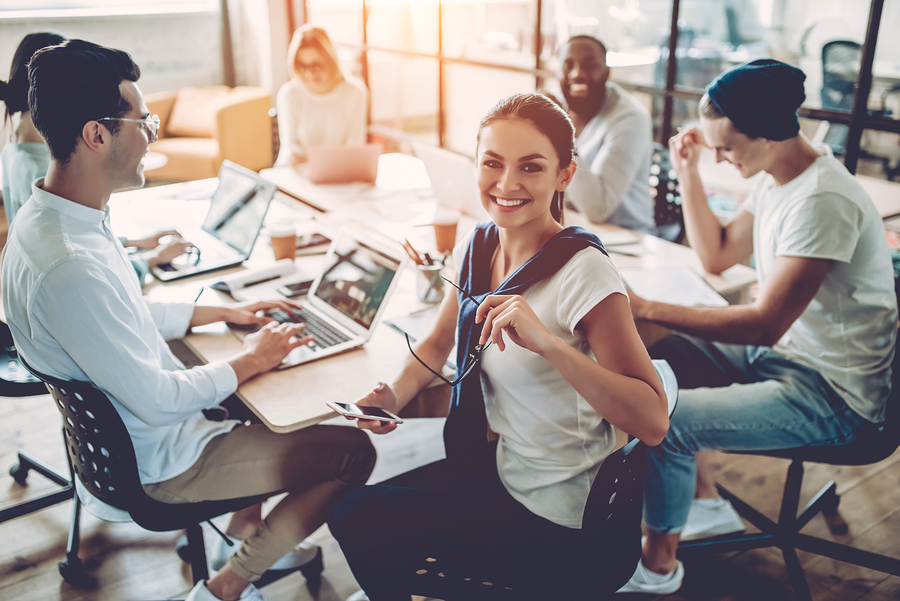 Coaching and Consulting for companies:
In today's environment, reputation can be your organization's greatest asset or your greatest liability–and the personal brands of your employees can strengthen or weaken your company brand.
I customize workshops, presentations, webinars and training sessions to help your employees strengthen their personal brand so that your company's brand can be strengthened as well. Personal branding taps into the heart of your employees, draws out their absolute best, and helps them have the greatest positive impact in their teams, with other employees, and with their customers.
An interview with Genny - the what and why of personal branding, and how it can help you: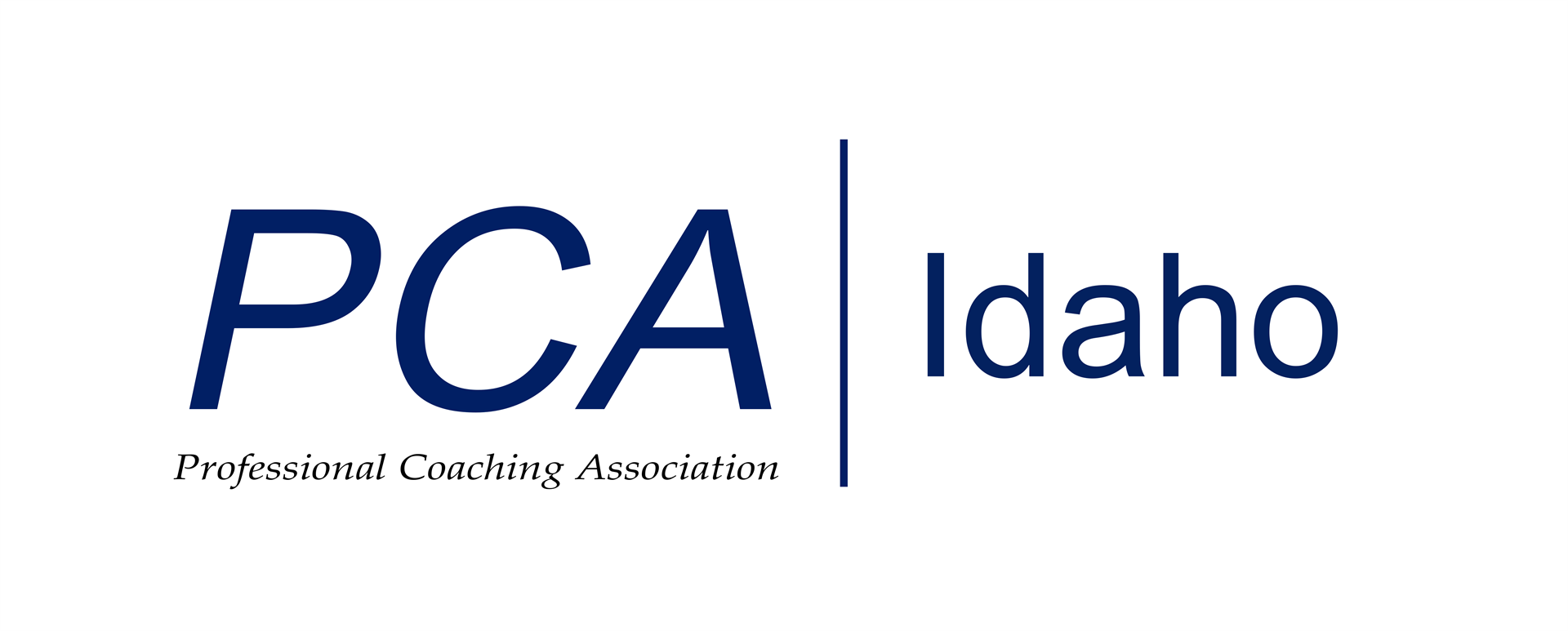 Genny is a vetted member of the Professional Coaching Association.